12 July 2018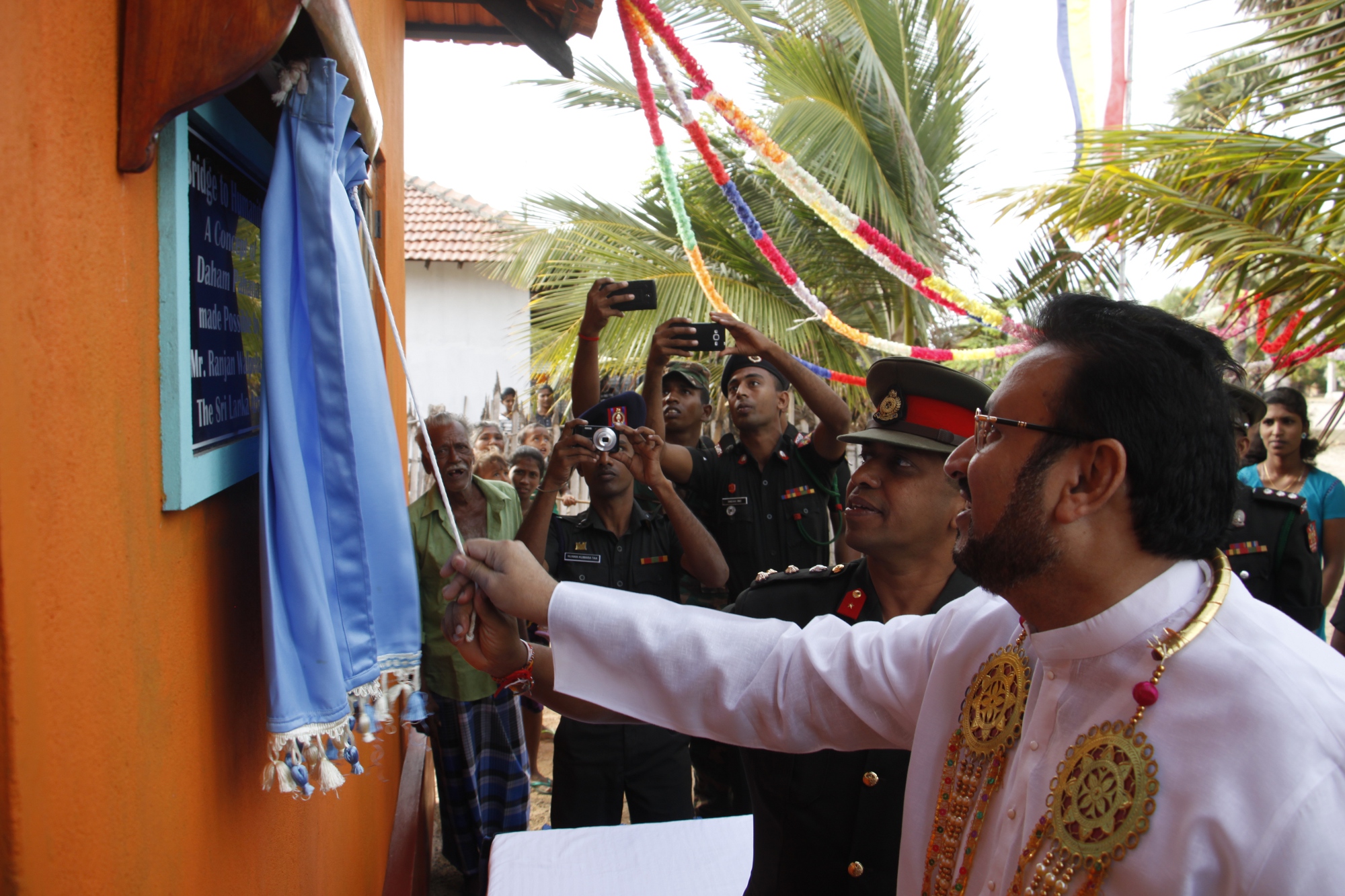 Continuing its involvement in civilian affairs the Sri Lankan army donated bicycles and coconut trees to low income families this month. 
The event, which took place at Veerasingham Hall in Jaffna on July 9, saw 100 bicycles and 3000 coconut trees be handed over, as well as houses be handed over to the families from Kayts. 
The ongoing 'gifts' and 'donations' by the army continue despite widespread criticism from civil society groups.