26 May 2018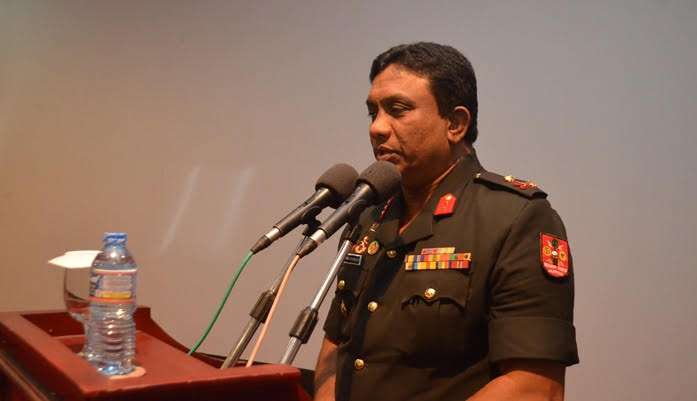 Despite concerns raised about its role in civilian life in the North-East, the Sri Lankan military announced this week it was looking to recruit Tamil women into farming work. 
The military has advertised the role stating that women under the age of 33 can apply. 
Civil society organisations have repeatedly condemned the military's involvement in farming, highlighted the negative effect on local farmers.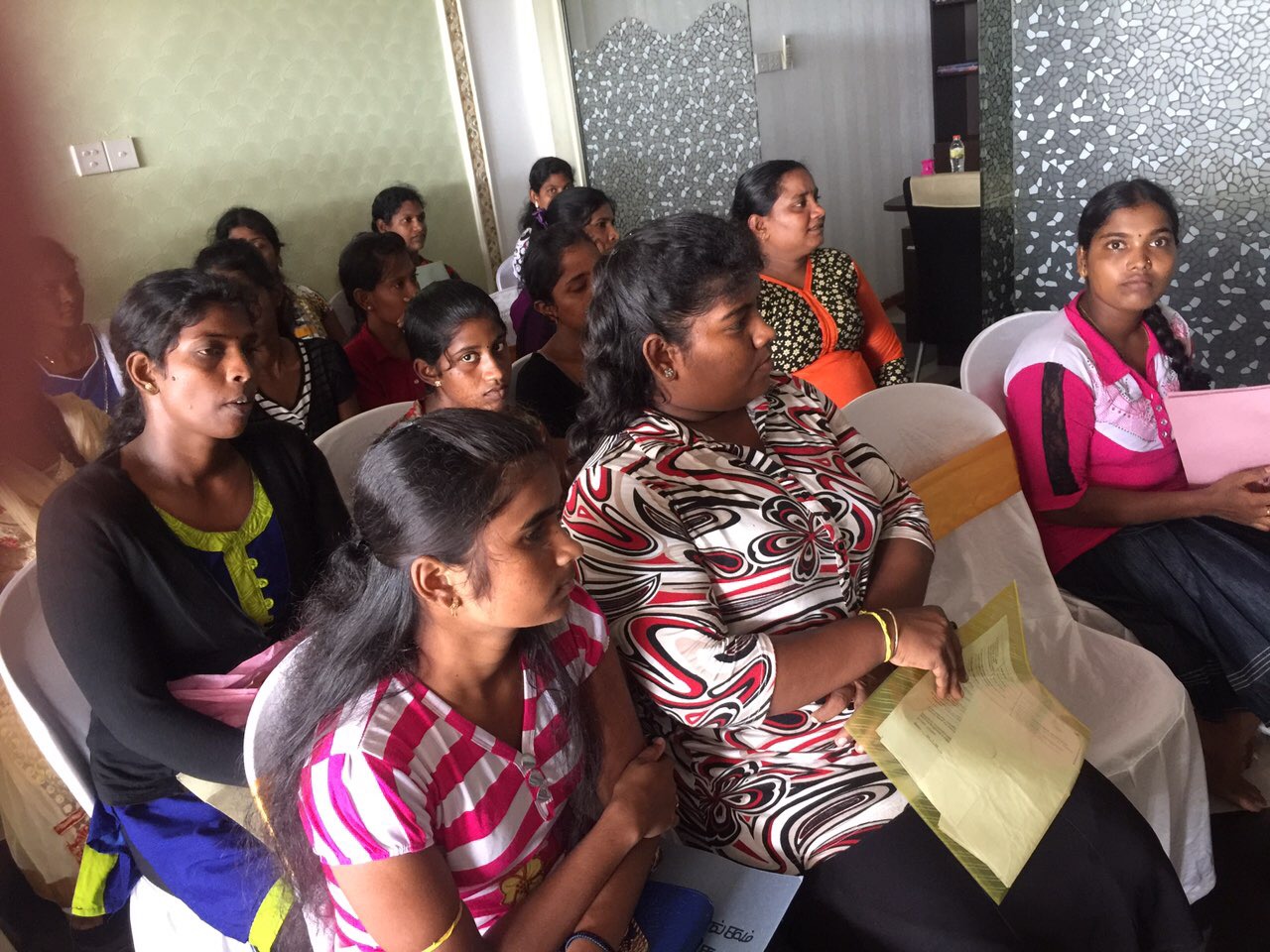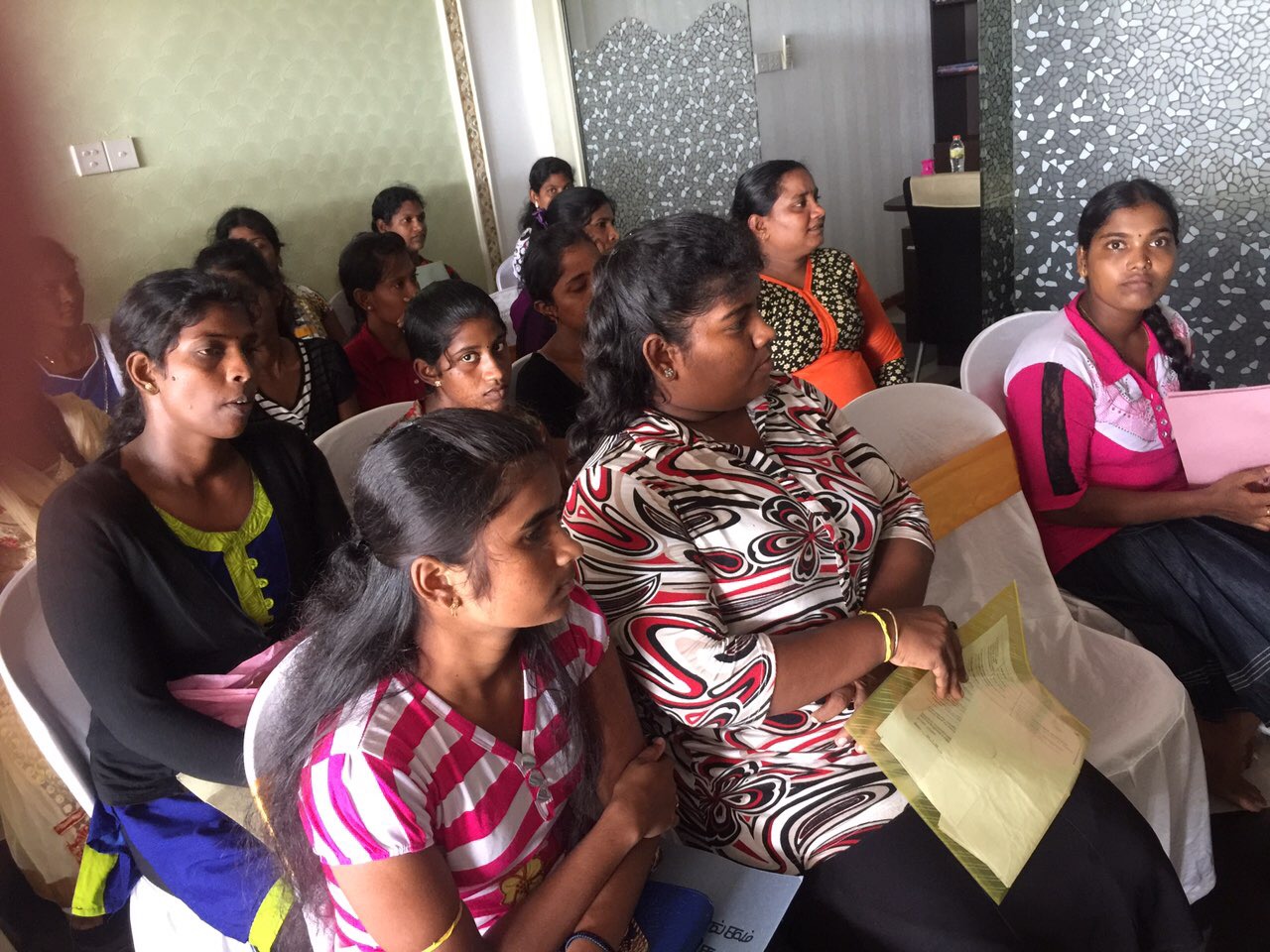 Meeting with applicants on Saturday, the army commander Major General Darshana Hettiarachchi said that only 50 would be recruited. 
Speaking anonymously to the Tamil Guardian, the applicants said they were forced to apply for army jobs due to the lack of work despite their educational qualifications.