12 May 2019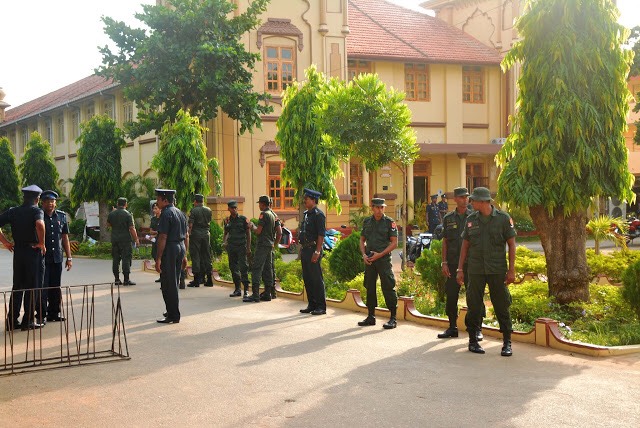 The University of Jaffna has been closed until further notice, the university's registrar announced on Friday.
Students would be informed of the university's reopening through the local press he said.
Two student union leaders and a canteen owner were arrested during a military search of the campus on May 3 and are currently being detained under PTA regulations for allegedly possessing photographs of LTTE figures. 
The university, which like other institutions on the island had remained shut following the Easter Sunday attacks, reopened following the search operation before the decision to close again was announced on Friday.
The popular Vice Chancellor was also suspended prior to the search.
In recent years, large scale remembrance activities attended by students and staff have taken place at the campus around Tamil genocide remembrance week.