12 November 2019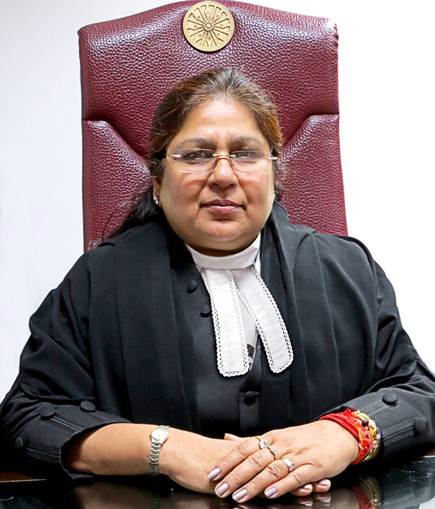 Delhi's High Court confirmed, on 7 November, that they will uphold a five-year ban on the LTTE (Liberational Tigers of Tamil Eelam) despite hearing from the leader of the Marumalarchi Dravida Munnetra Kazhagam (MDMK) leader and Rajya Sabha MP Vaiko, who are sympathetic to armed struggle.
India has been the LTTE since the assassination of prime minister Rajiv Gandhi in 1991. 
India's Ministry of Home Affairs extended the ban for a further 5 years on May 14 but on May 27 a tribunal was set up under the Unlawful Activities (Prevention) Act (UAPA) to allow sympathisers to make their case. The tribunal was headed by Justice Sangita Dhingra Sehgal
In justifying the ban the Home Ministry claimed that the LTTE continued to hold a staunch anti-India position and was detrimental to the integrity and sovereignty of India. The LTTE was military defeated in 2009, with the genocidal violence inflicted on Tamil civilians.
Tens of thousands of civilians were killed and there have credible accusations of human rights violations as well as crimes against humanity and war crimes. The final stages of the war witnessed routine shelling of hospitals within the no-fire zone; the execution of combatants and civilians who surrendered; and the systematic use of torture and sexual violence.
Read The Hindu's reporting here.