01 October 2019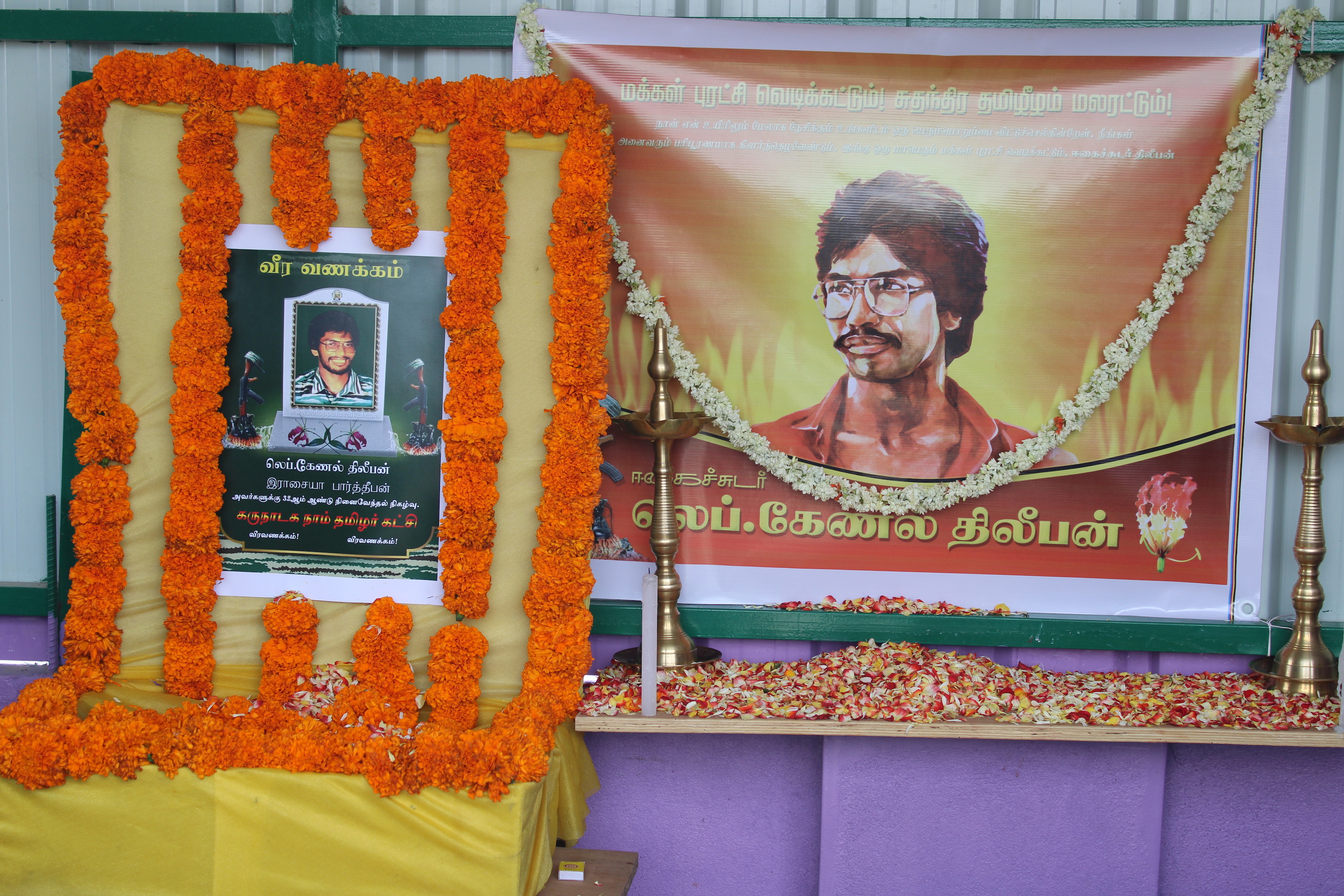 Events were held in India to mark the 32nd anniversary of the death of Lt Col Thileepan, a political wing leader of the LTTE who fasted to death in 1987, appealing to the Indian government to honour pledges made to the Tamil people.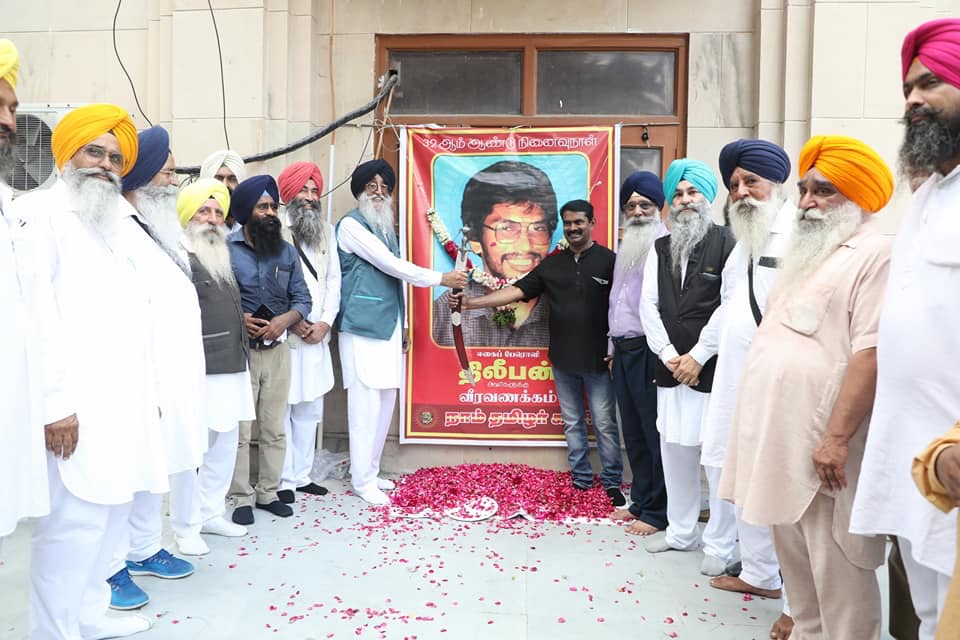 A vigil was held by the Naam Tamilar party in New Delhi, in partnership with Sikh activists.
Tamils in Bengaluru also organised a vigil in the city.