07 February 2020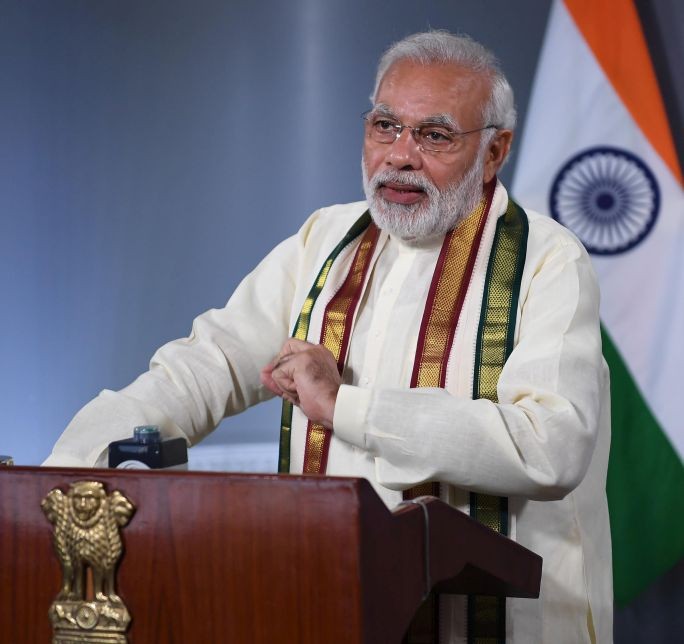 India has continued its detention of four Kashmiri independence leaders and a prominent lawyer under India's Public Safety Act (PSA) which permits detention without trial for up to two years.
Reuters reports that the four arrested include former chief ministers, Omar Abdullah and Mehbooba Mufti as well as regional party leaders Ali Mohmmad Sagar and Sartaj Madni. Kashmir's Bar Associate President, Mian Abdul Qayoom was also arrested. His appeal has been recently rejected by the Jammu and Kashmir High Court.
Under India's law the police can only detain people for a maximum of a six-month period without charge hence they needed to place them under the PSA or would be forced to release them. According to India's home ministry, over 389 people were held in Kashmir since August under the PSA.
This move follows India's Hindu-nationalist Prime Minister, Narendra Modi, decision to strip Kashmir of its autonomy and brutal crackdowns on dissent.
Read more from Reuter's here.