19 April 2019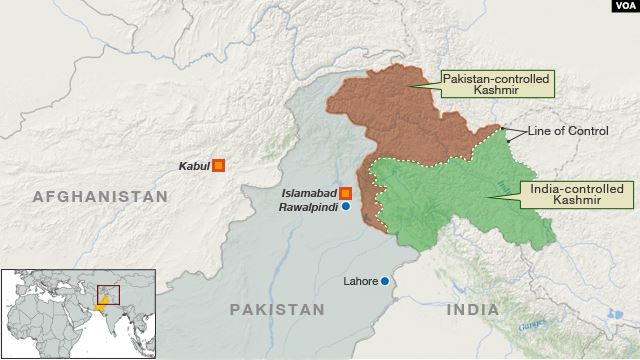 Kashmir (VOA)
India has suspended cross-border trade with Pakistan administered Kashmir after probe agencies found that the route was being used to transport weapons, drugs and fake Indian currency, in a further crackdown in the region. 
The Indian home ministry said, "unscrupulous and anti-national elements are using the route as a conduit for money, drugs and weapons, under the garb of this trade." 
Inquiries led by the National Investigation Agency showed that a significant number of firms engaged in the Line of Control (LoC) were being operated by people with links to armed groups. 
Tensions between India and Pakistan have been running high since a Pakistan based group claimed responsibility for an attack on an Indian security envoy in Kashmir in February, killing 42 Indian troops. 
Follwing the attack, India withdrew "Most Favoured Nation" status to Pakistan, accusing them of not doing enough to stop militant groups operating from its soil. 
The Indian government believes that the withdrawal of Pakistan's favoured status means that more goods from Pakistan could be routed through the cross border channels in Kashmir to avoid the higher duties. 
There has not been any immediate response from Pakistan. 
Read more here.