17 May 2018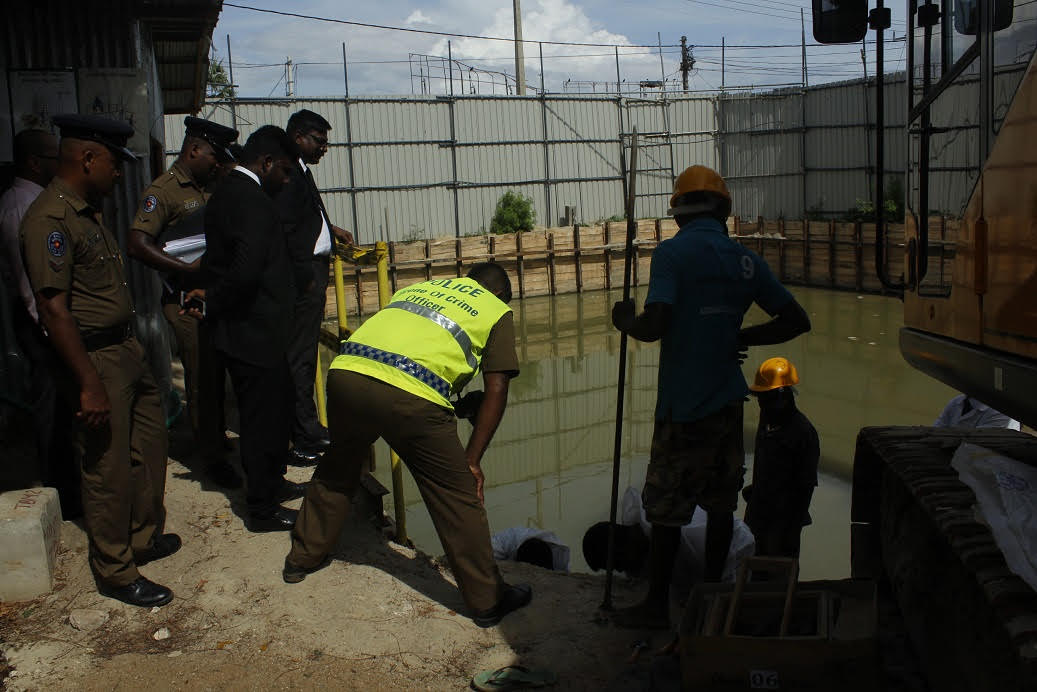 Human bones have been found in an excavation site on Wednesday in Mannar after work began to erect a new entrance way in the town.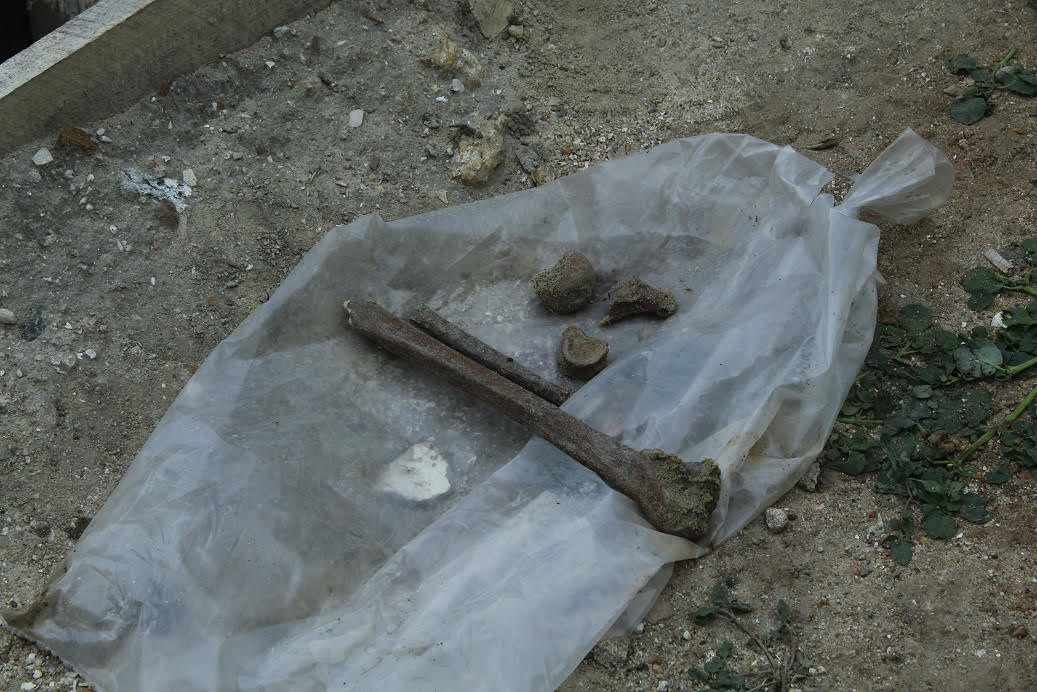 The bones were first discovered within sand that had been excavated from the site and sold on to local residents earlier this year. 
One resident, who discovered bones he suspected of being human origin, informed the police on March 26 of the finding. Officers visited his home and excavation work at the site was suspended pending further investigation. 
On Tuesday this week, a Mannar judge, police officers and forensic specialists visited the site and embarked on preliminary excavations of the site, revealing many more bones believed to be of human origin.