16 April 2018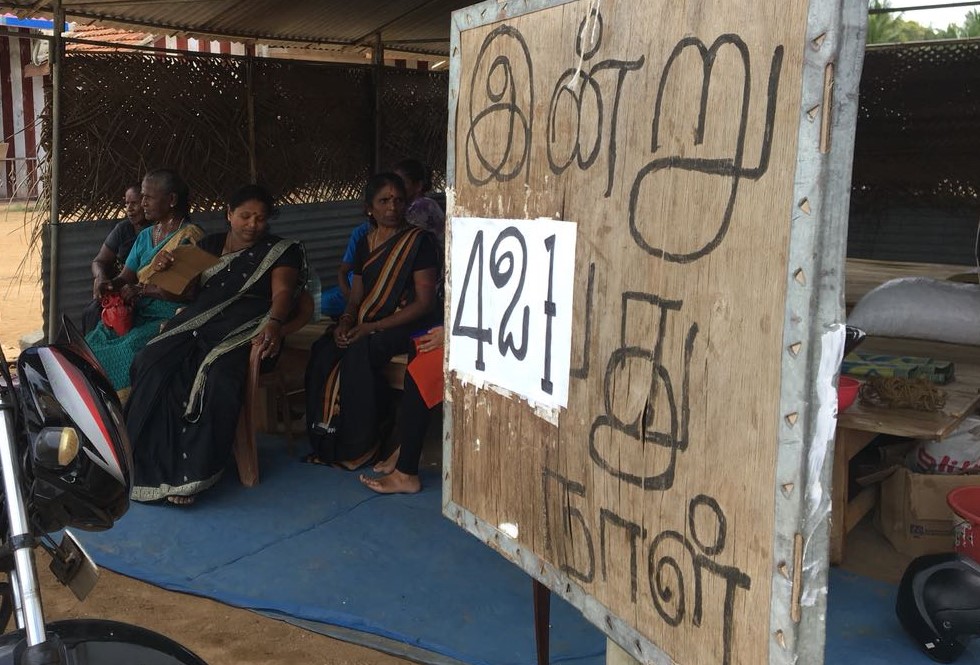 Family members of the disappeared marked Tamil New Year this week by dressing in black, as they continued their protest for justice and accountability for their loved ones.
Protestors in Kilinochchi marked 421 days since they started their protest calling for the whereabouts of their loved ones.
Though the protestors met with Sri Lanka's President almost ten months ago, promises he made during the meeting remain unfulfilled.