19 February 2018
Tamil families of the disappeared have seen out almost a year protesting on the roadsides of various towns, in search of answers about their disappeared family members.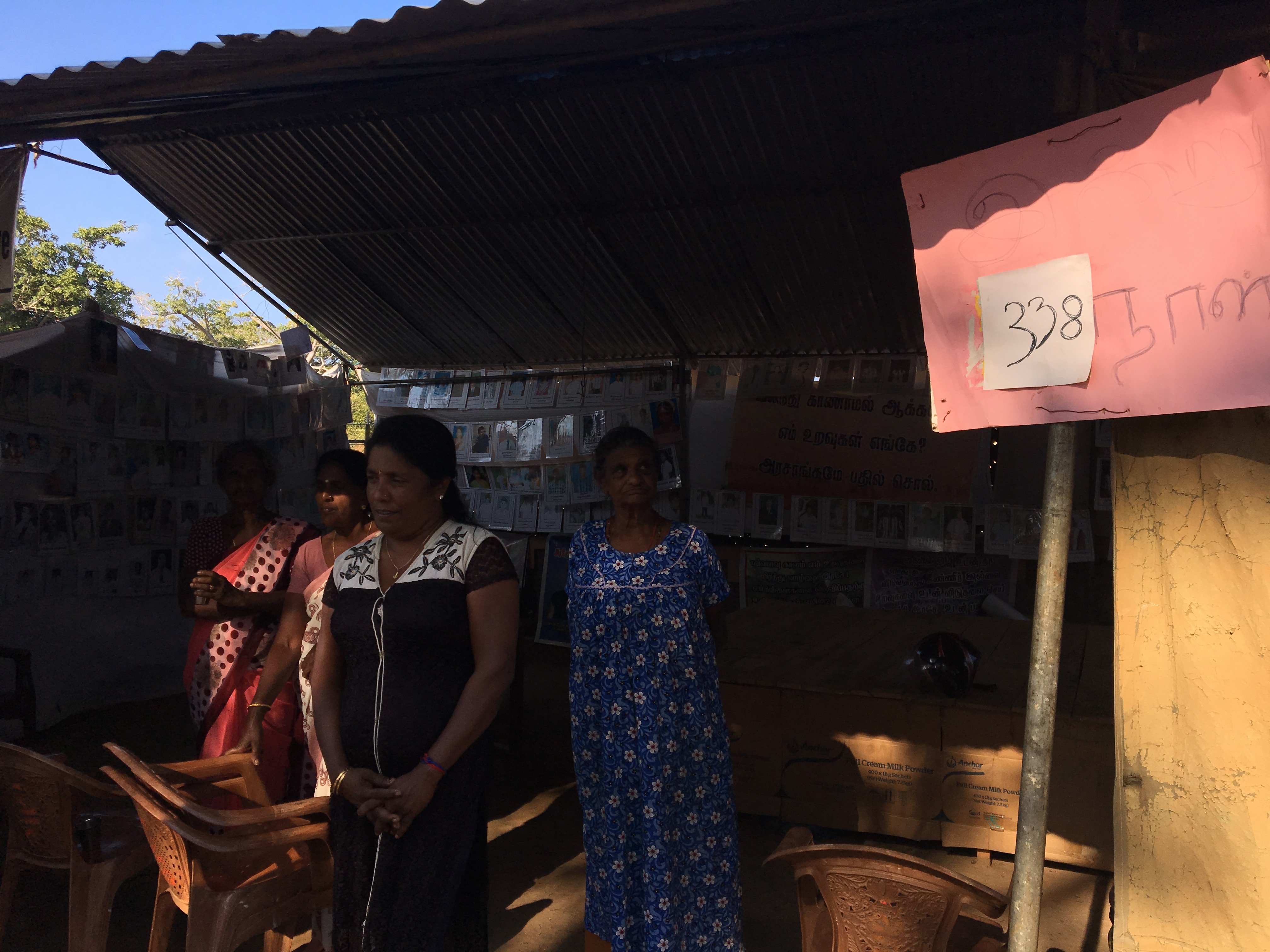 The protest at Kilinochchi, the most prominent of the protests, will reach its one year mark tomorrow, February 20th.
Photographs from families of the disappeared protest at Mullaitivu.