08 March 2018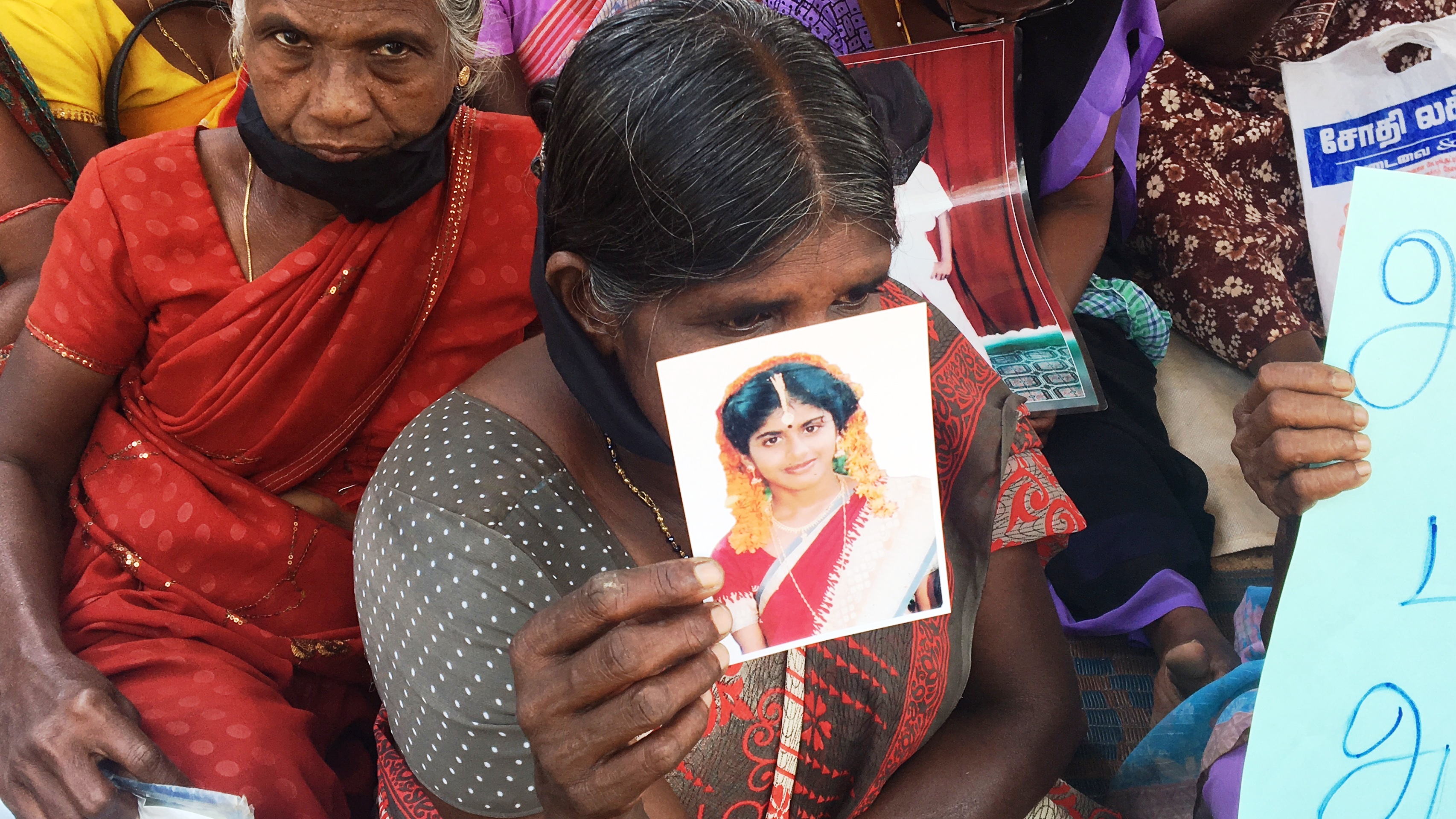 Families of the disappeared marked one year since they started protesting in Mullaitivu today.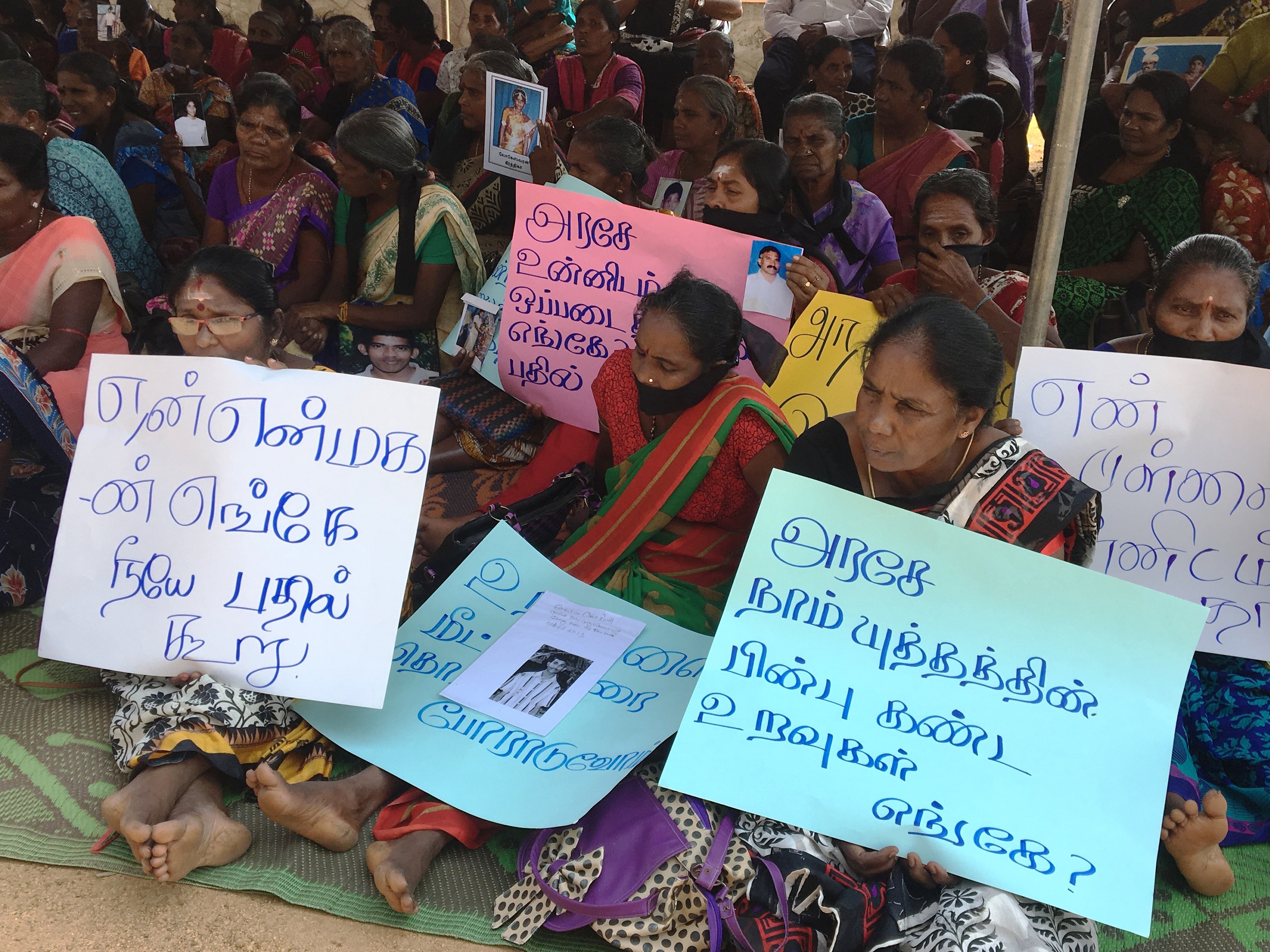 The protest in front of the Mullaitivu District Secretariat commenced on International Women's Day last year.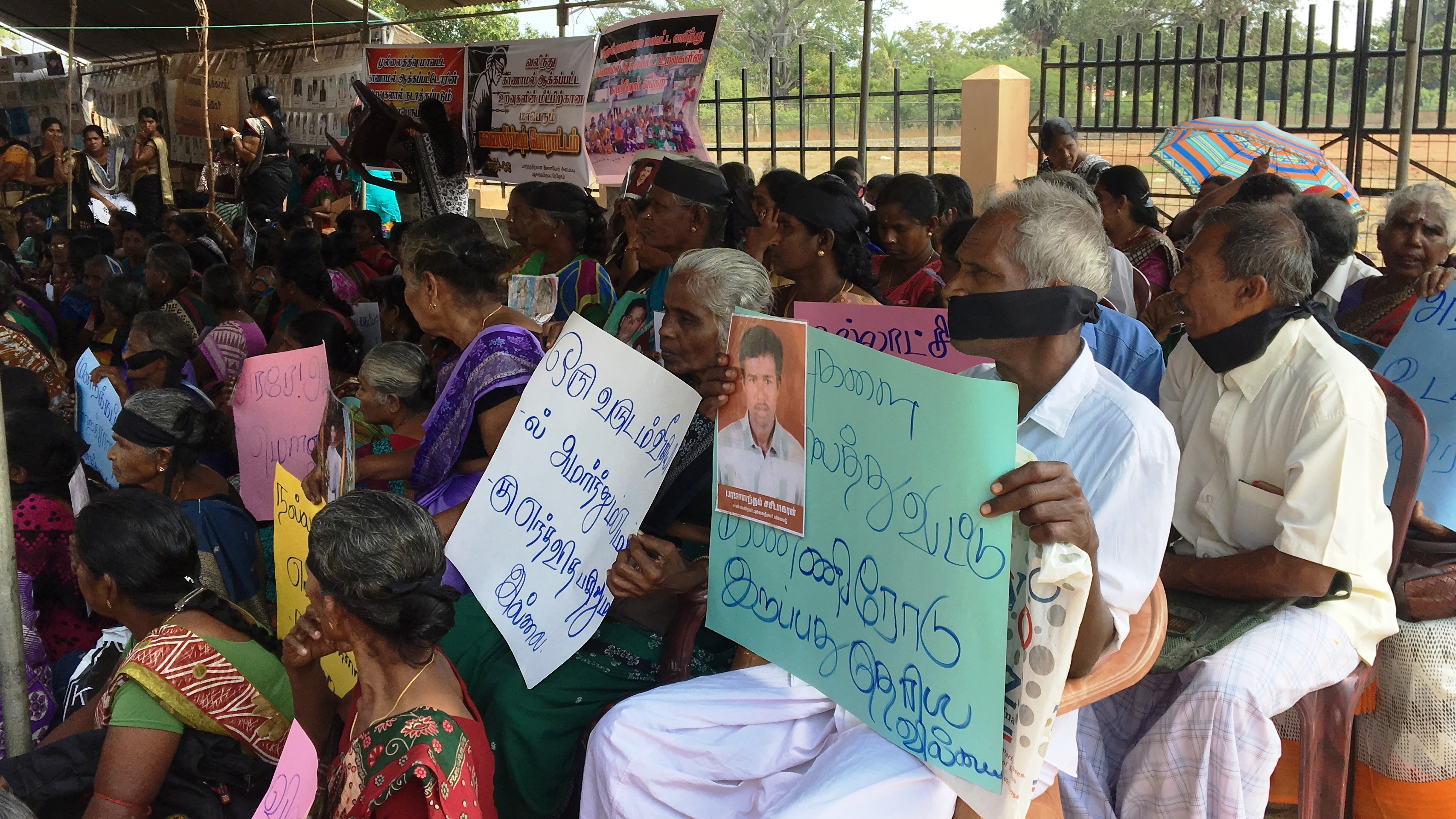 Protestors expressed frustration that one year on, their demands in the search for their relative's whereabouts had not been met and that they were instead being pressured to engage with the Office for Missing Persons.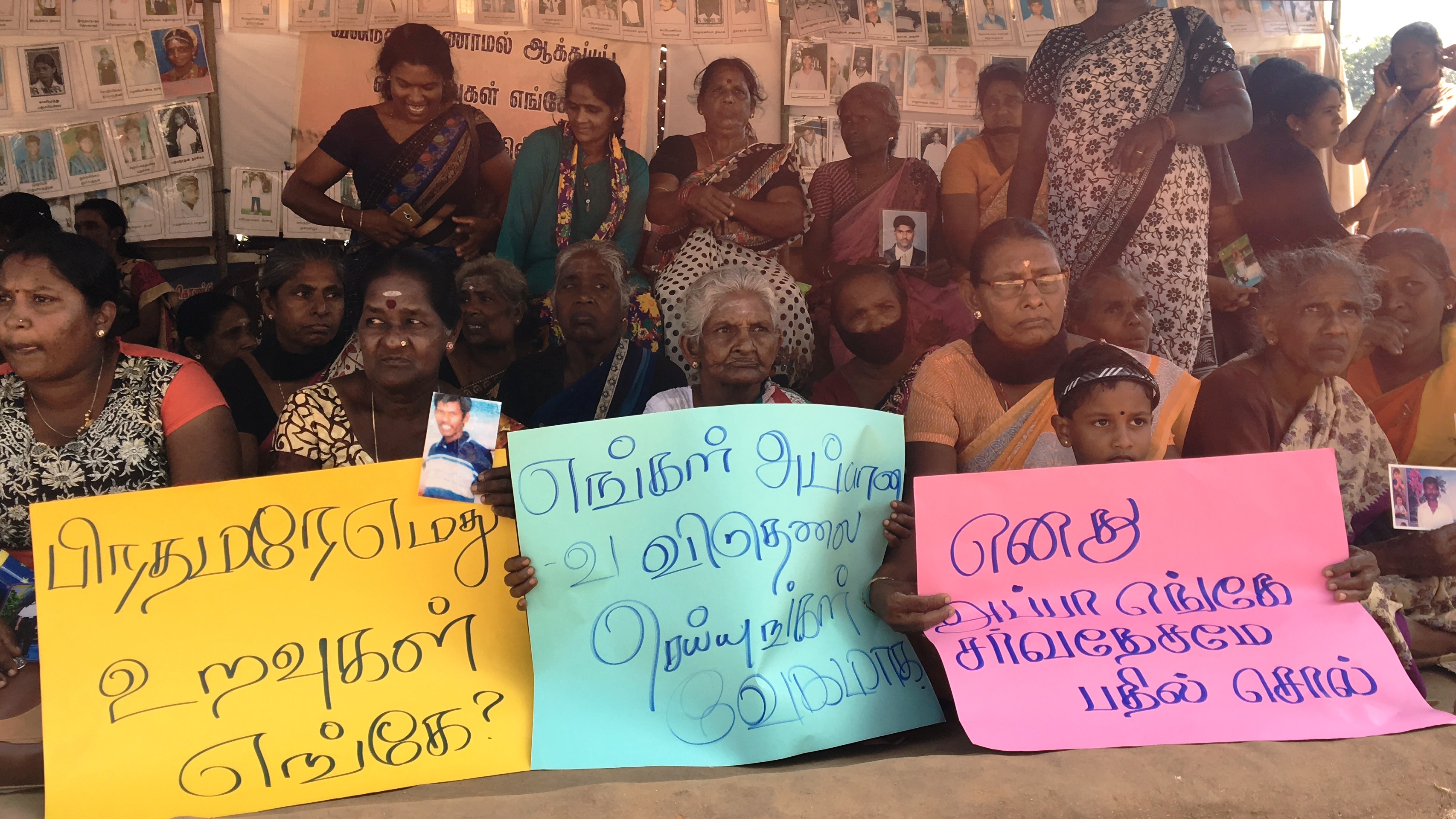 "We have testified at every commission already," said one mother. "We don't need a new office, we just need to know where our children are."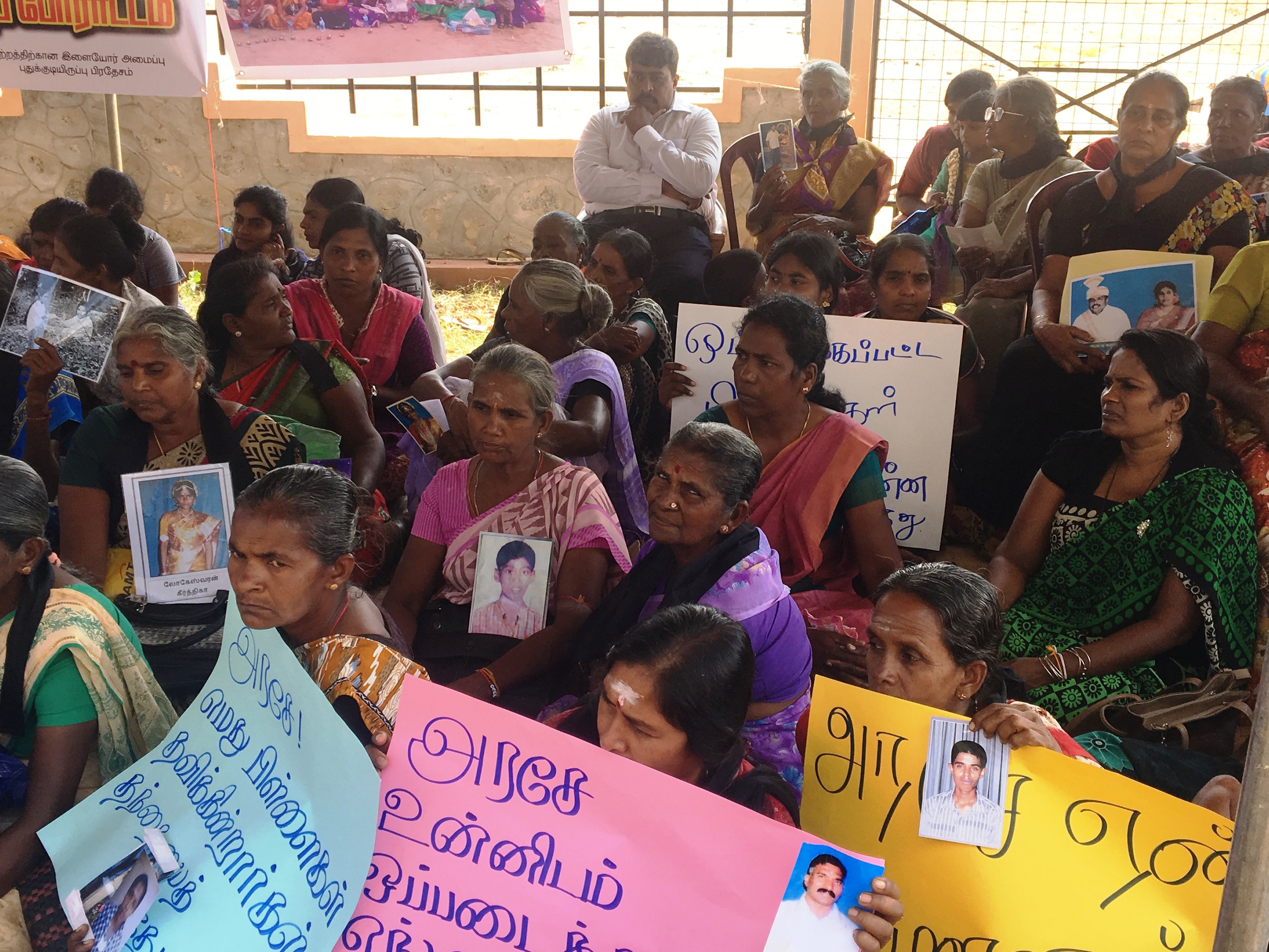 Other protestors said they had no more faith in the Sri Lankan government and insisted that only an international mechanism could give them the justice they were looking for.