13 November 2019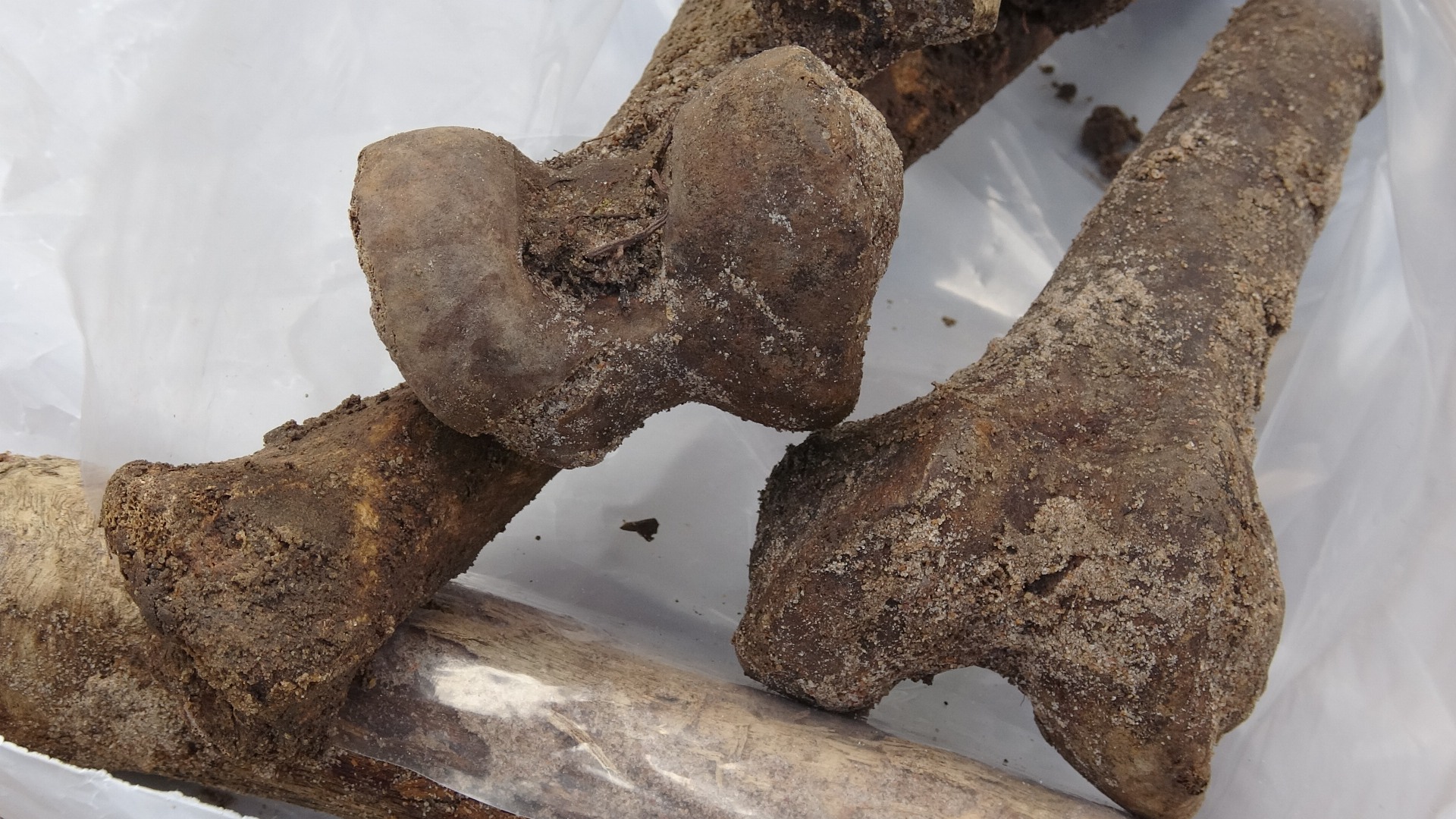 Excavation efforts in Mullaitivu last month revealed more skeletal remains, including that of at least one human skull, more than a decade on from the massacre of tens of thousands of Tamils in the area.
In 2009, the Sri Lankan military killed scores of Tamil civilians, in an offensive that saw hospitals and No Fire Zones repeatedly bombed.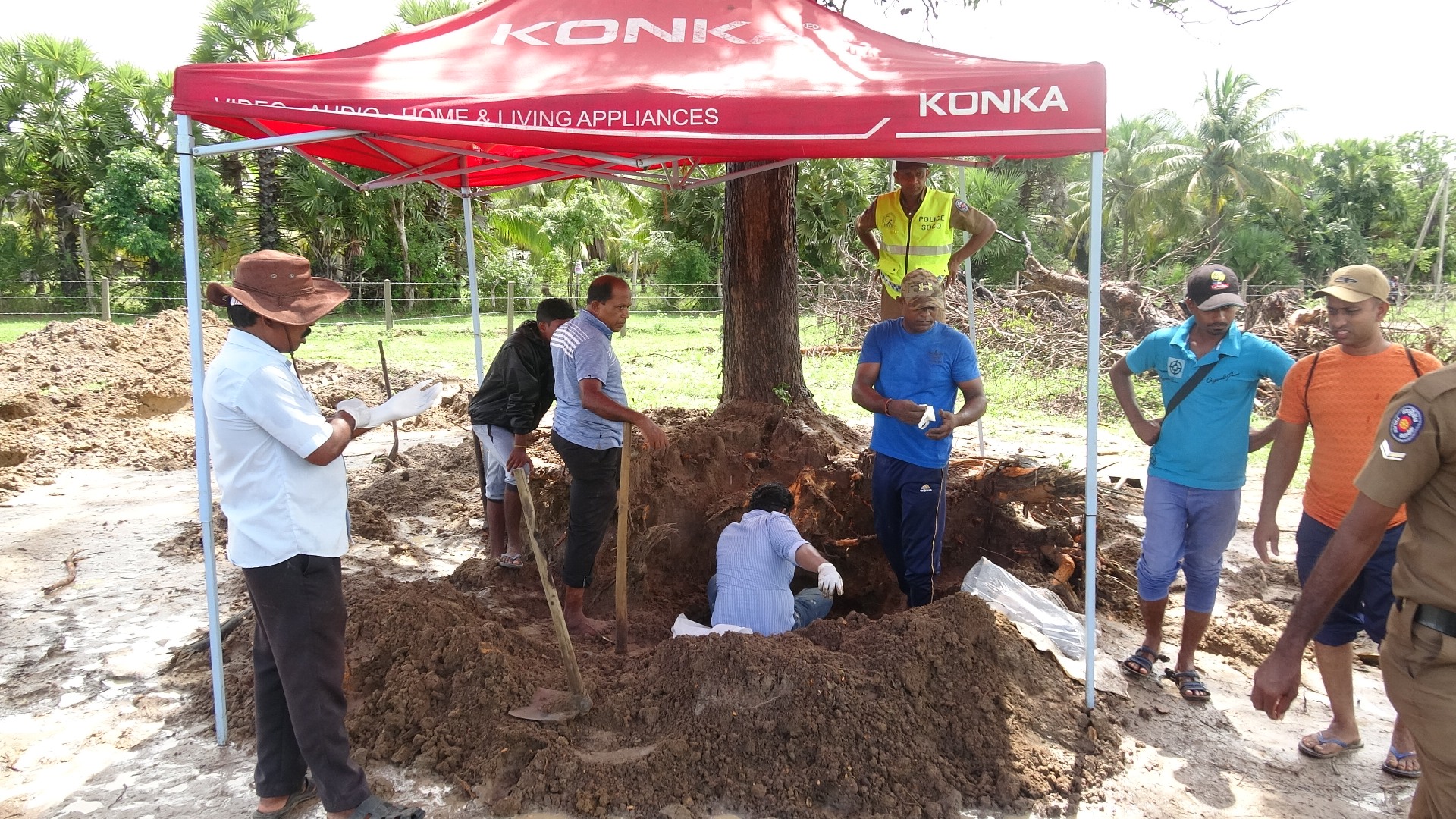 Last month, skeletal remains were discovered in the Suthanthirampuram area, in Puthukudiyiruppu, Mullaitivu.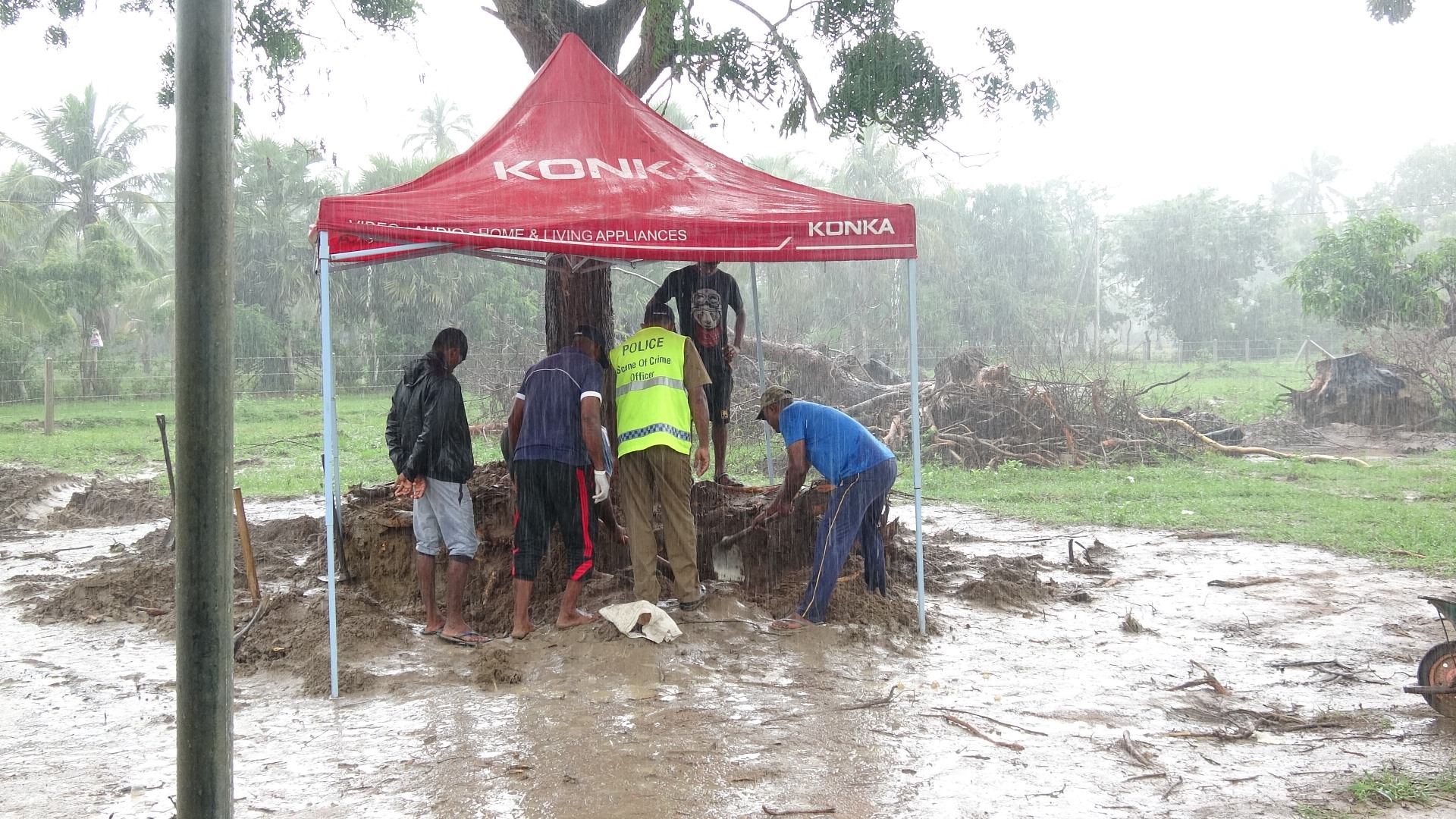 Excavations at the site commenced on October 25, and took place under heavy rains. Sri Lanka's Special Task Force officers watched over the site, as investigators found the remains of two possible bodies.
Investigations are still ongoing.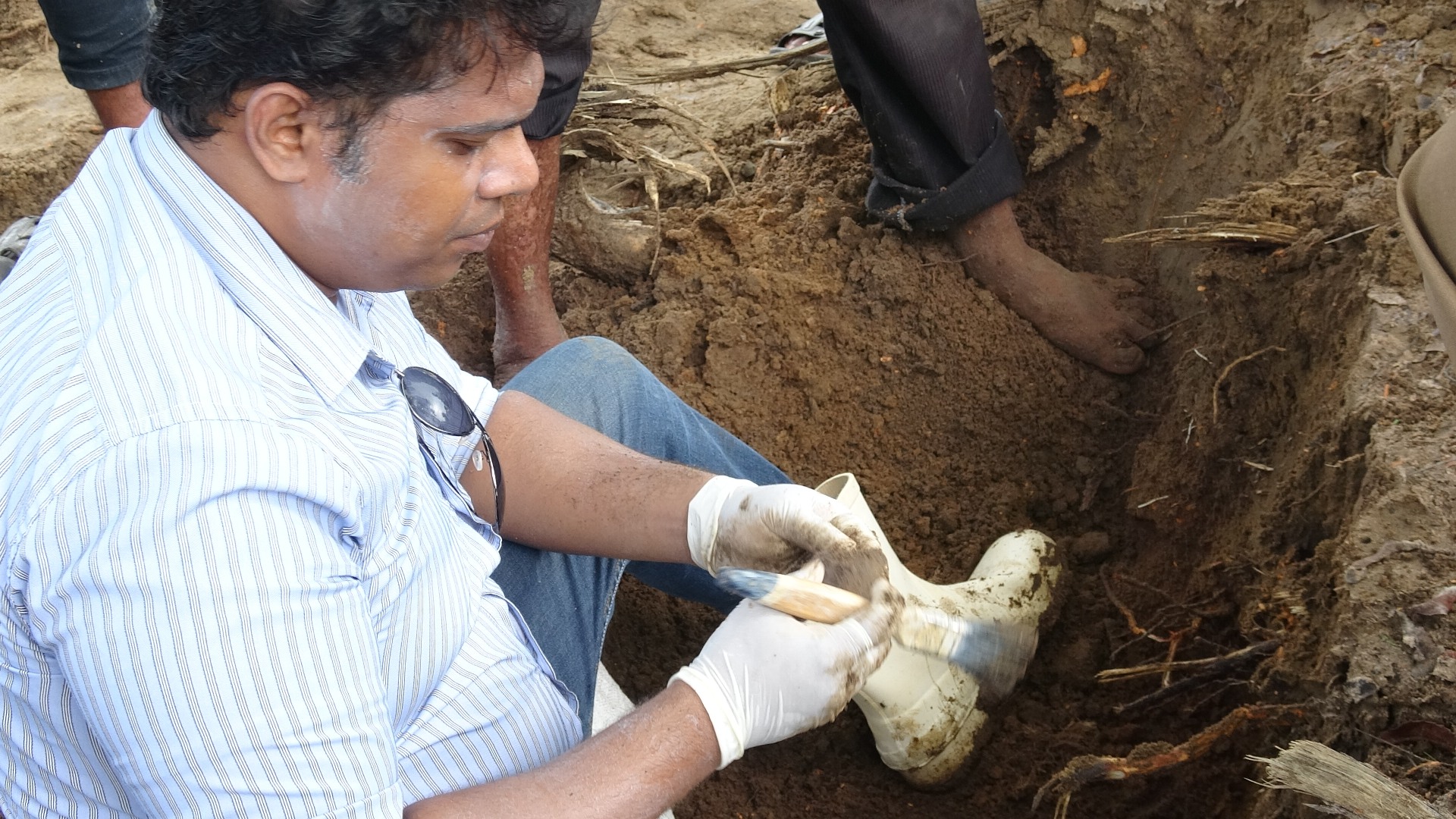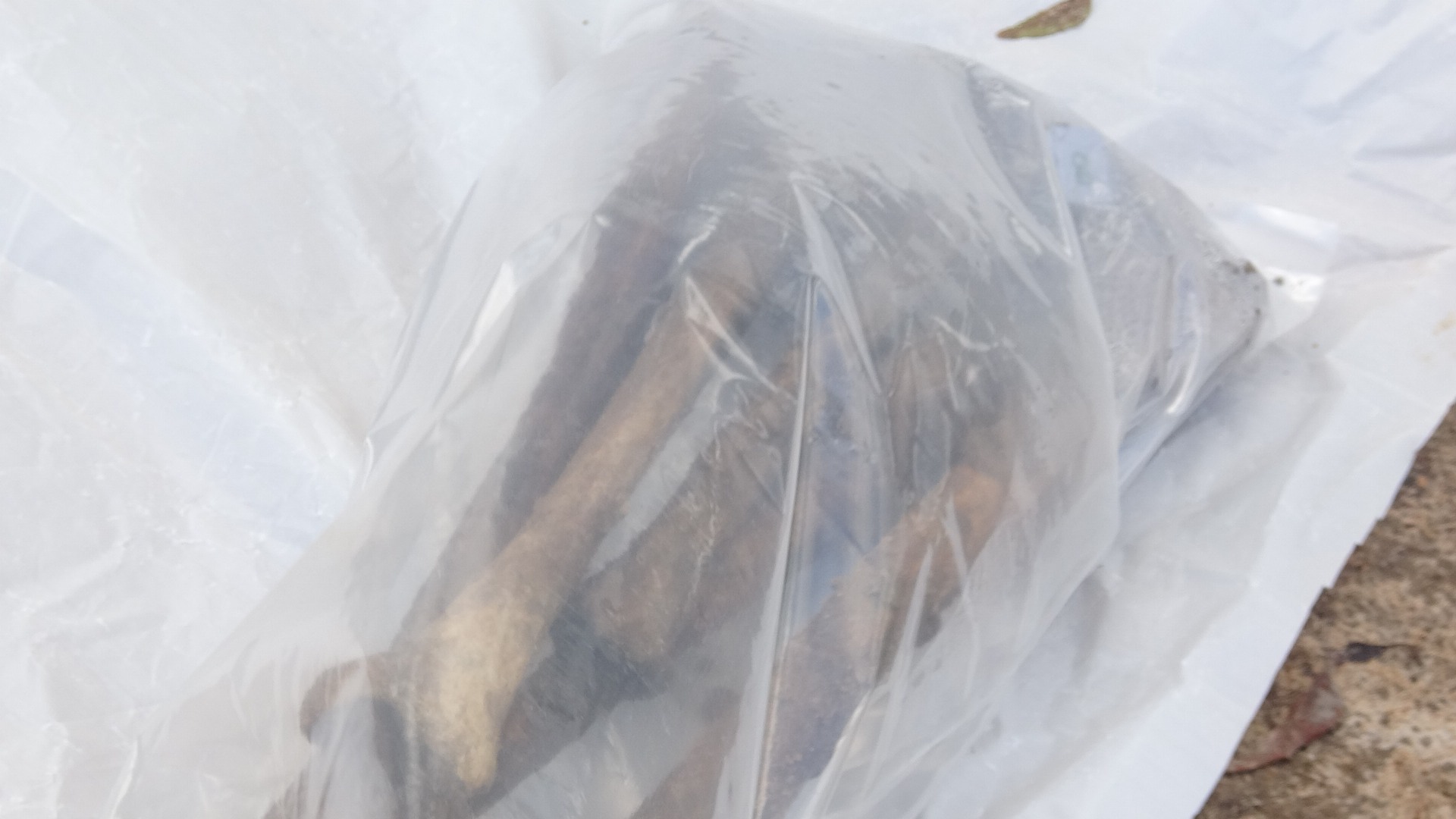 Several similar skeletal remains and mass graves have been discovered across the North-East in recent years.