17 September 2019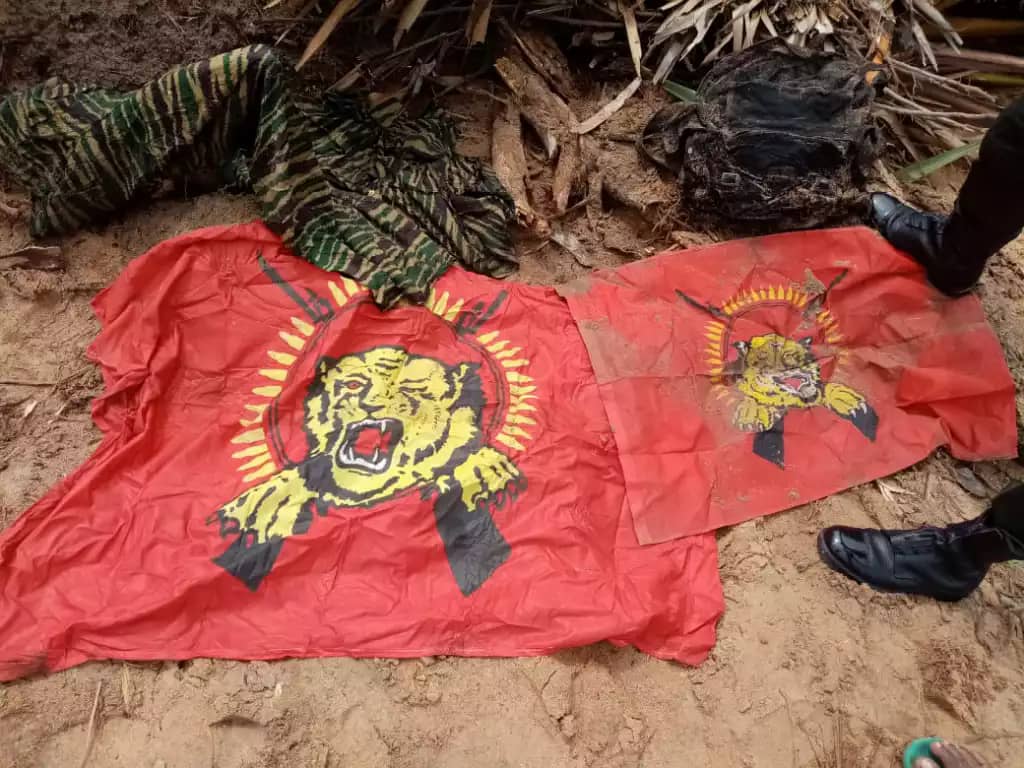 The remains of at least two Tamil Eelam flags and LTTE uniforms have been uncovered in Mullivaikkal on Wednesday, more than a decade after tens of thousands of Tamils were killed in a Sri Lankan military offensive in 2009.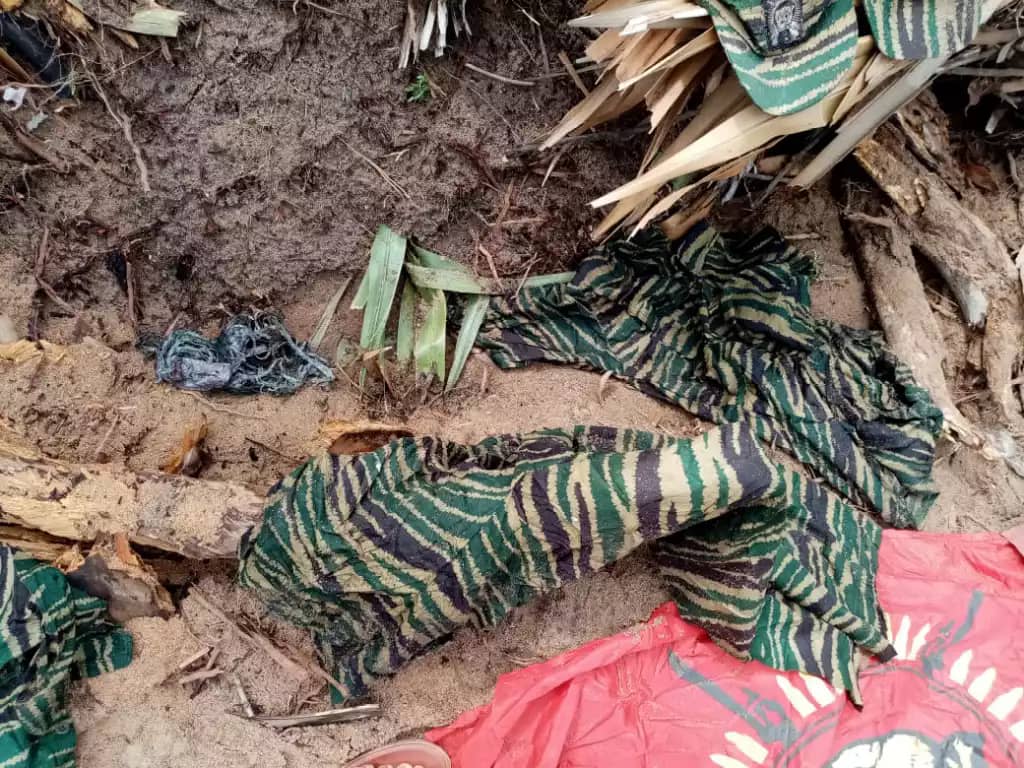 The findings, discovered by a local in the area, have now been handed over to the Sri Lankan security forces.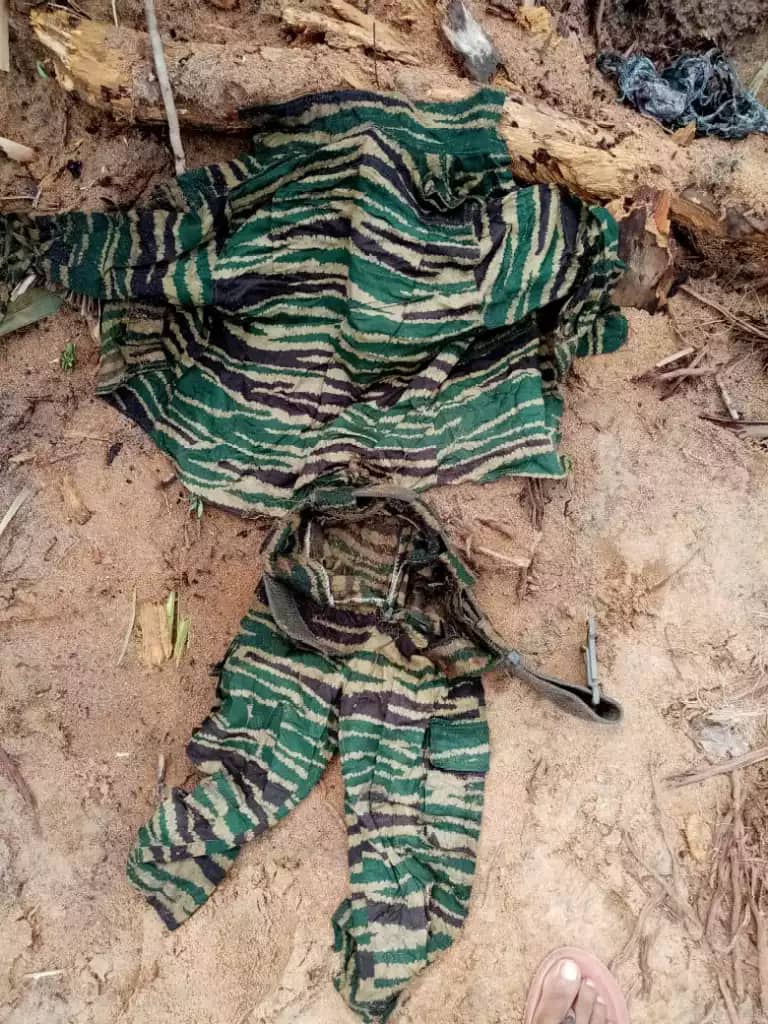 Earlier this year, the skeletal remains of an LTTE cadre were also discovered in Mullivaikkal, adjacent to a Sri Lankan military's 681 Brigade camp. 
To date, no one has been held accountable for the atrocities committed a decade ago.