10 December 2017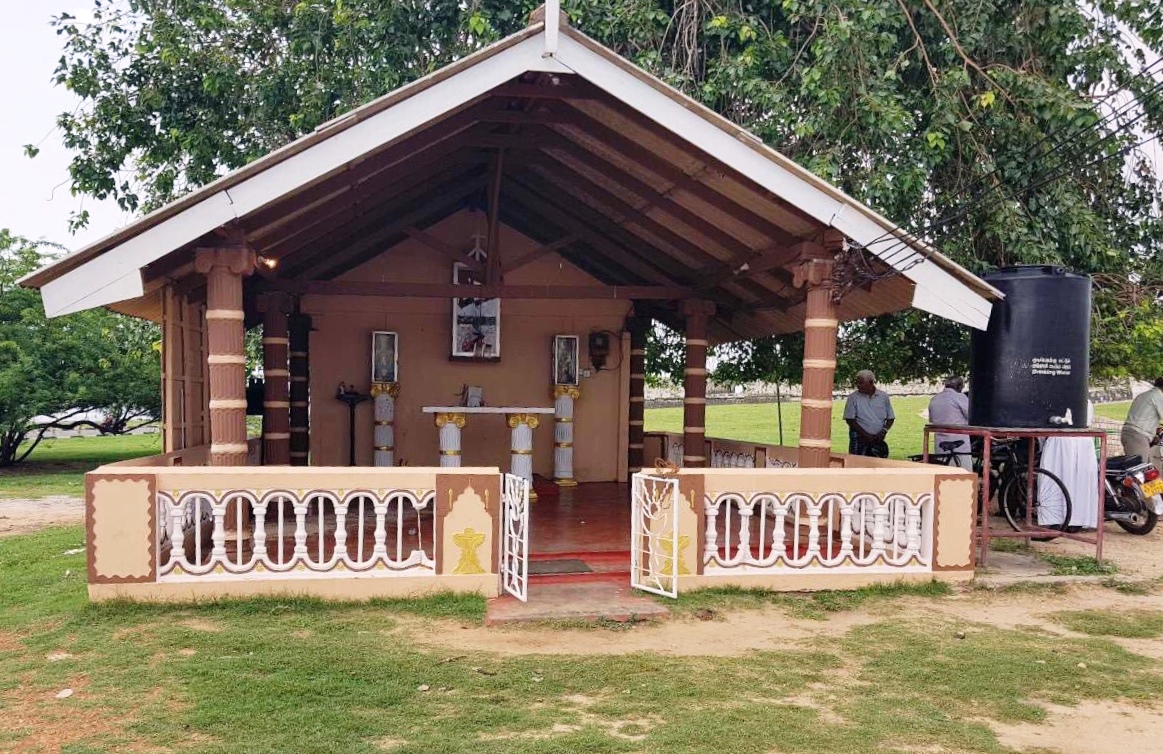 A Catholic shrine in Jaffna was attacked by unknown persons during the early hours of Sunday morning. 
The glass casing which housed a statue of St Anthony was smashed.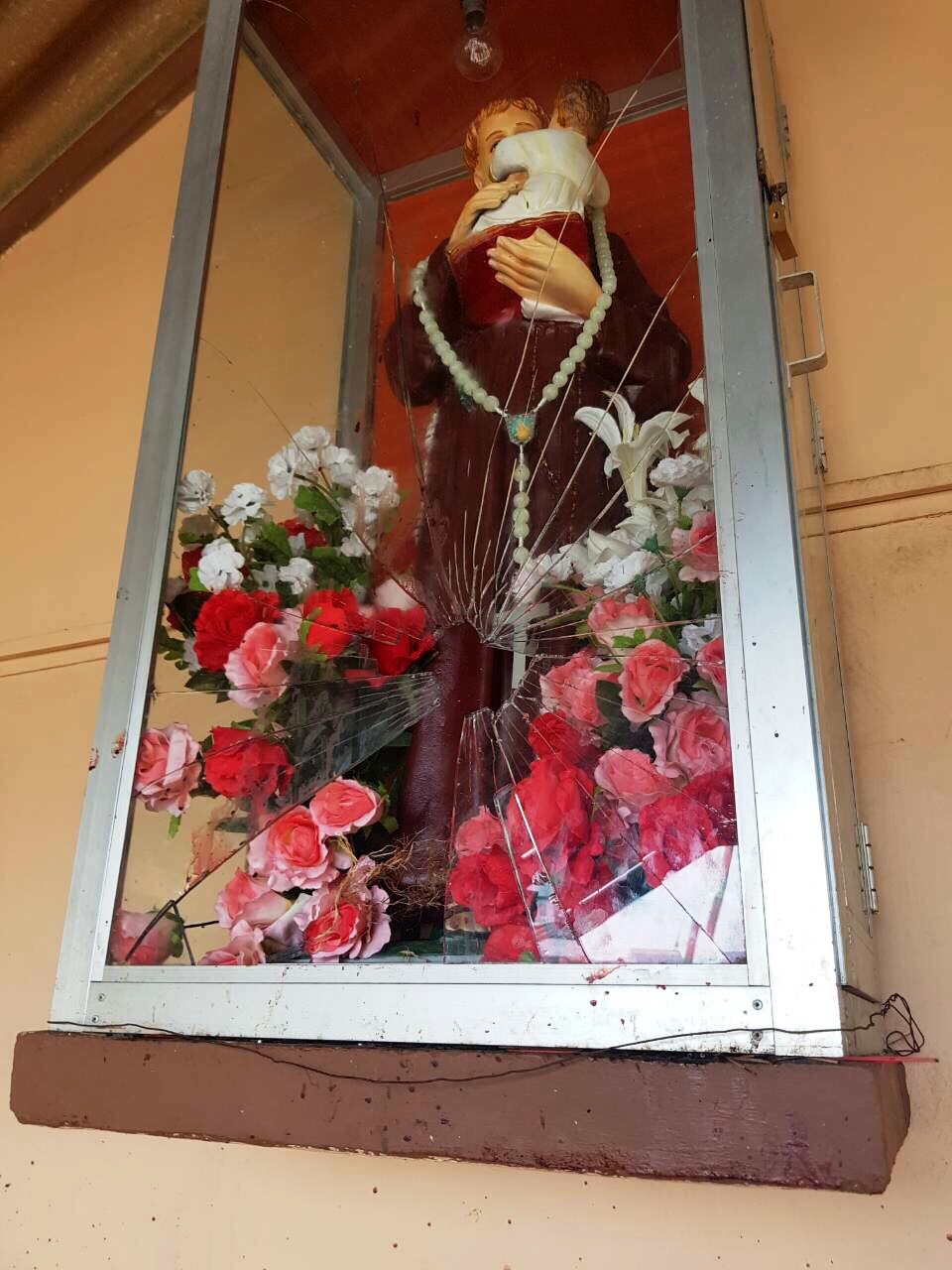 The shrine is situated within 100m of Jaffna police station and an army camp. 
The attack is the latest in a series of attacks against churches and temples across the Tamil homeland over recent months.