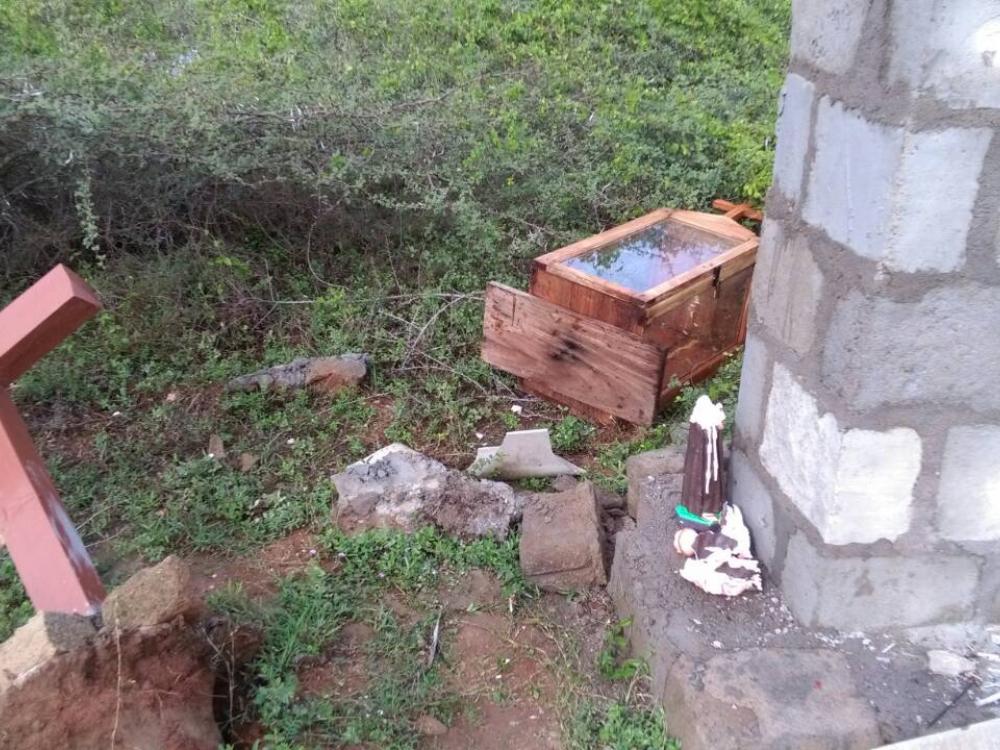 Another Catholic roadside shrine in Mannar has been attacked and destroyed.
The Parish priest of Alkattiveli, Rev. Fr. Desmond Angelo, reported the attack to Adampan police on Thursday morning.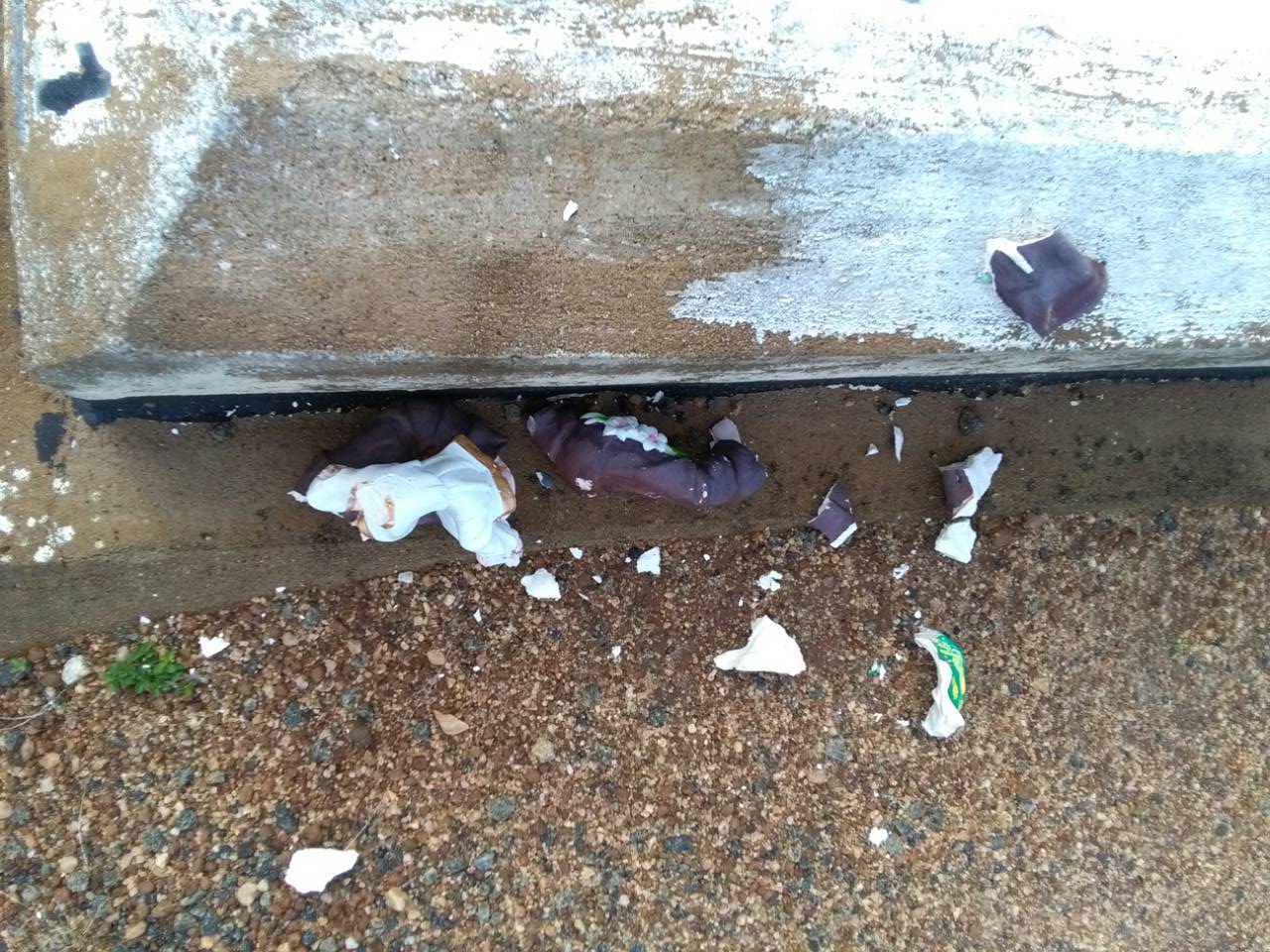 Locals found the 3 foot statue of St. Anthony and the 4 foot glass box it was housed in smashed early on Thursday morning. An accompanying cross was also dug out of place.
Adampan police said they were investigating the attack further.