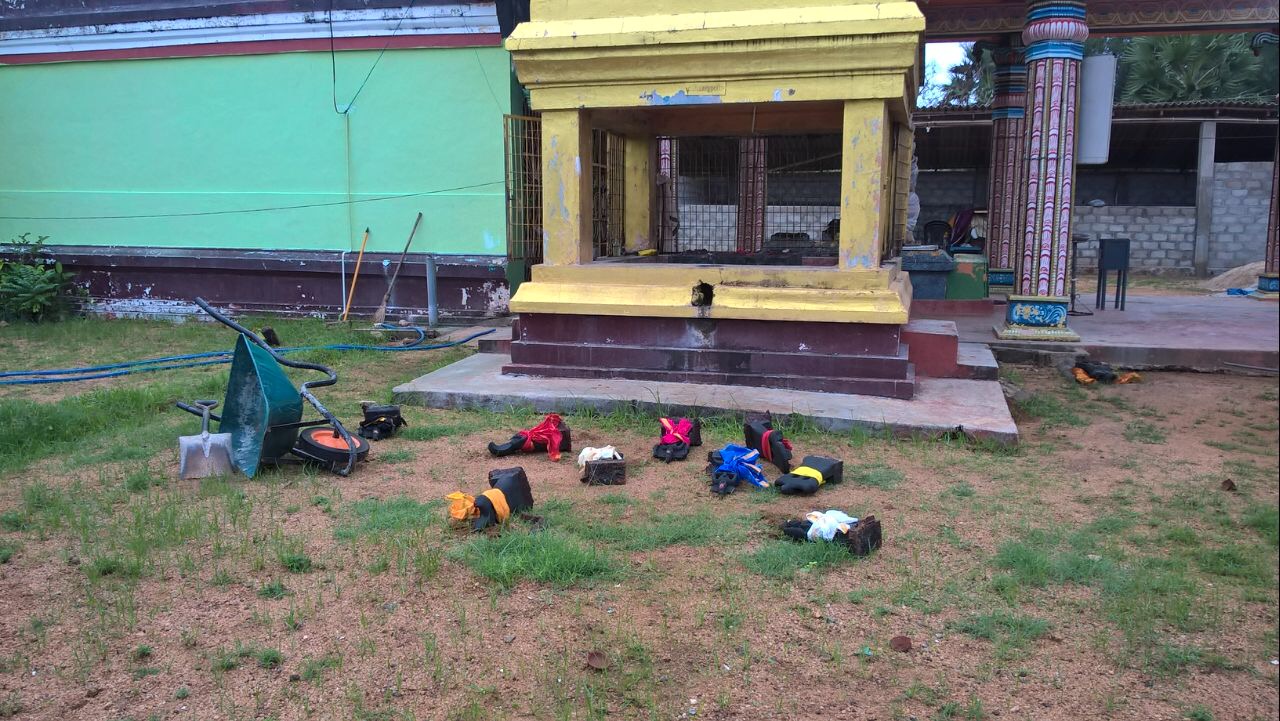 A Hindu temple in a Vavuniya village was attacked on Wednesday night.
The Chithi Vinayager kovil in Muthaliyarkulam, Cheddikulam had its statues removed from their shrines and damaged from being thrown on the floor.
The temple management discovered the damage when opening the kovil on Thursday morning.
The attack has been reported to Cheddikulam police.