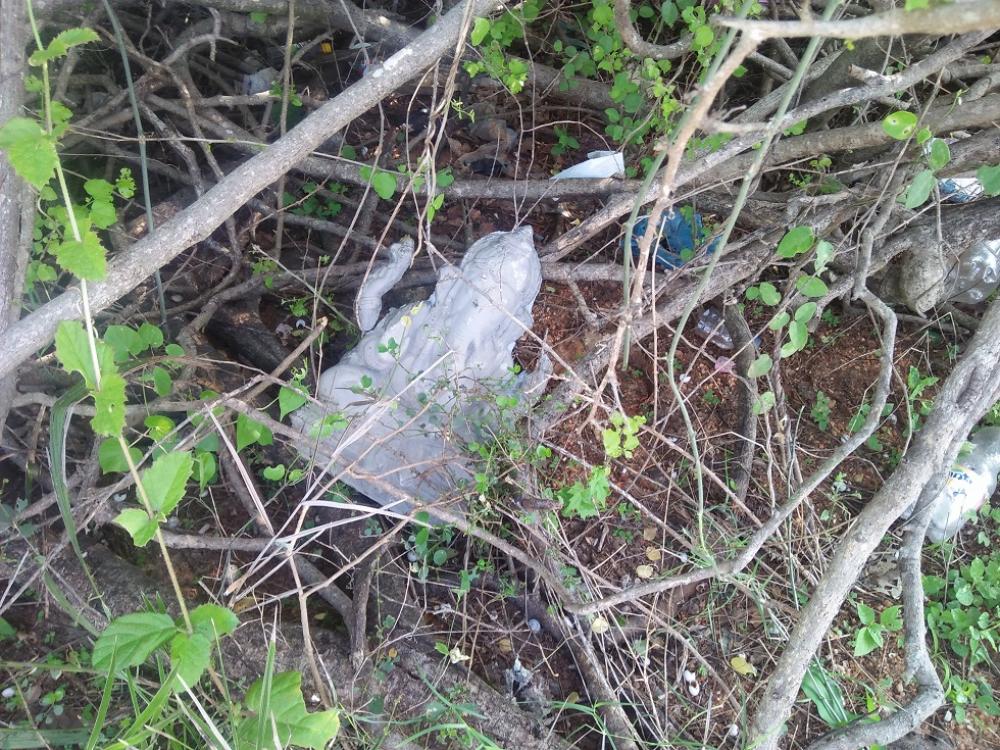 Two Hindu shrines were attacked in Mannar last week by unknown persons, with the statues of Pillaiyar ripped from the shrine and thrown into shrubbery.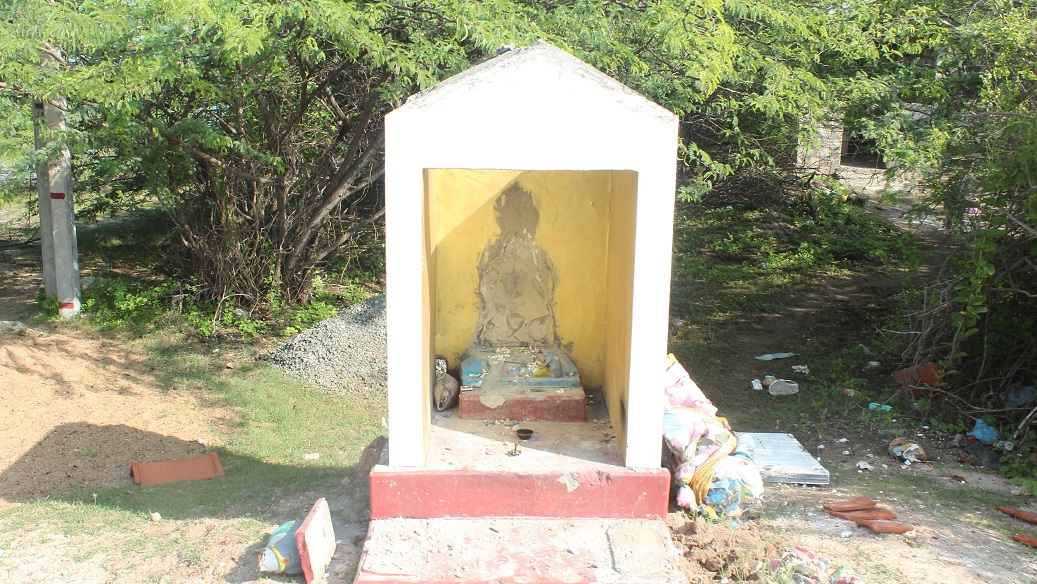 A further three Pillaiyar statues were reported to have been stolen from shrines across Mannar district.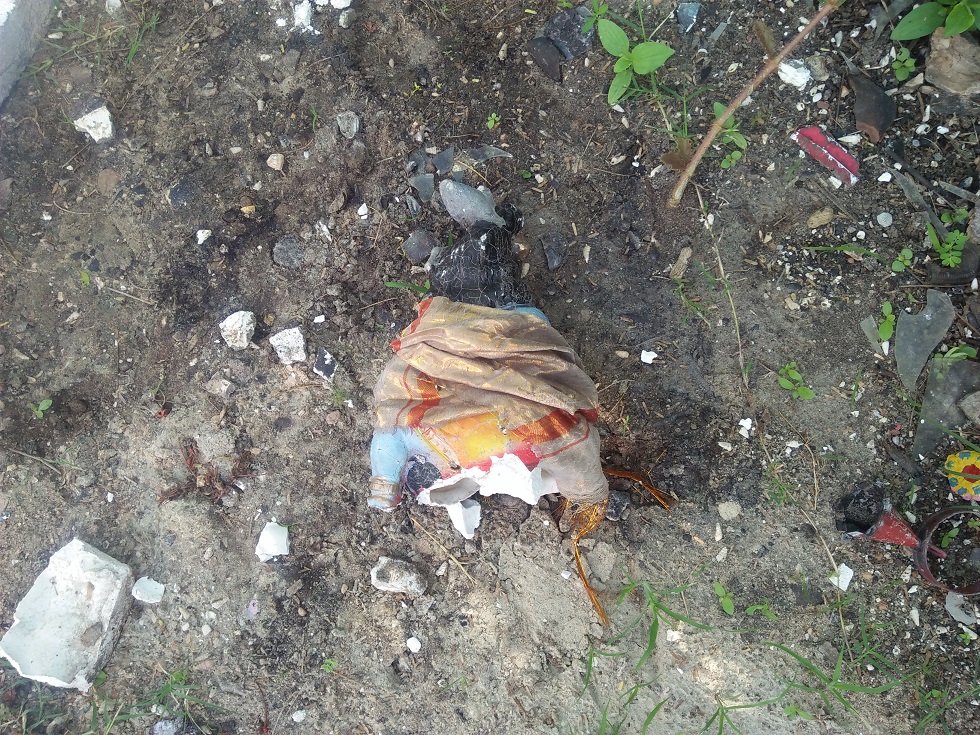 Earlier this month a Hindu temple in Vavuniya was attacked with the statues of deities thrown across the ground.