23 April 2019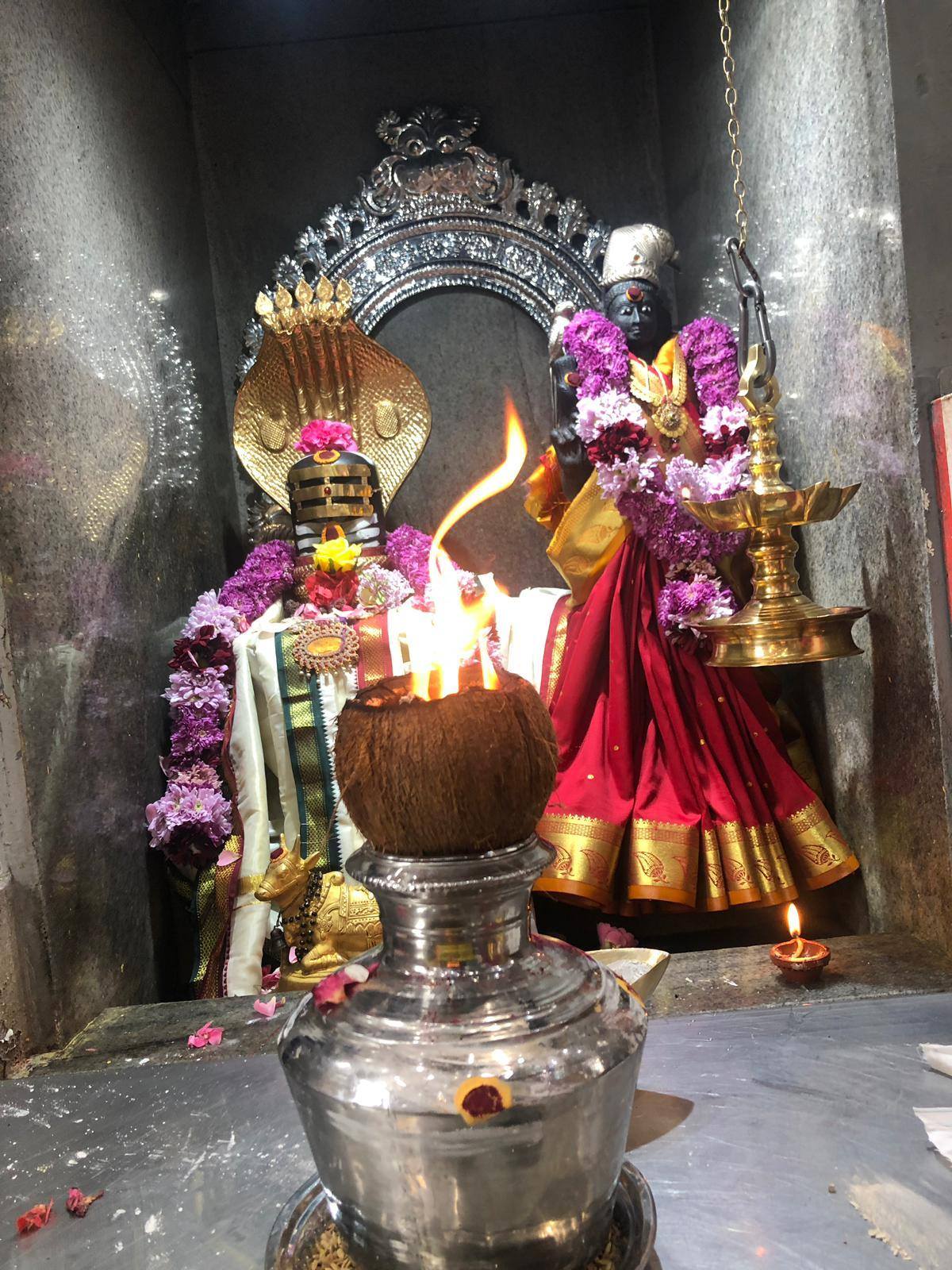 British Tamils held a Hindu vigil at Ealing Amman temple in London earlier today, in tribute to the victims of the bomb blasts in Batticaloa and Sri Lanka.
MP Virendra Sharma, the representative of Southall and Ealing, spoke at the temple commemorating the lives lost.
The death toll was last confirmed at 290 although many remained missing or unaccounted for.
View the MP's statement here.