23 March 2019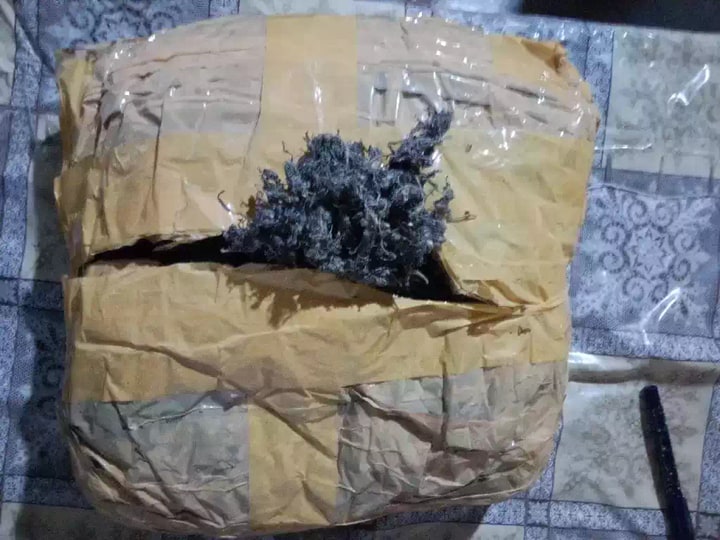 File photograph
A Sri Lankan army official was arrested last Saturday over being in possession of drugs for supply. 
The suspect, who has not been named, was found with 2kg of cannabis when he was stopped whilst travelling on a bus in Kanakarayankulam. 
The bus had been travelling from Jaffna to Trincomalee when it was stopped and searched by police. 
Tamils across the North-East have condemned the rising incidence of drug use across the area since the end of the armed conflict, with many blaming the military for actively or at least passively driving supply.