08 January 2019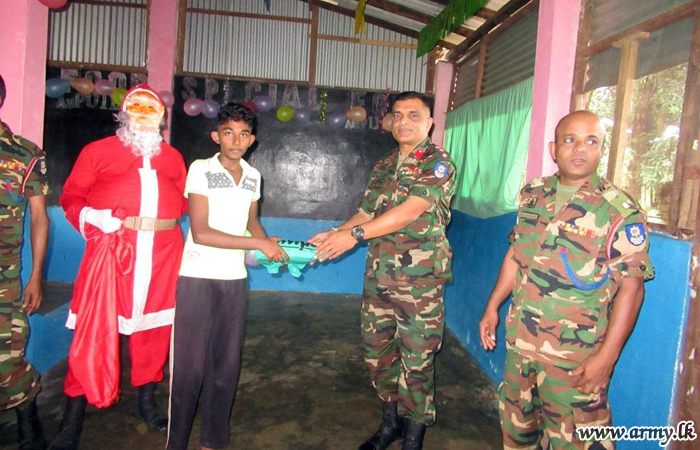 The Sri Lankan military continued with its militarisation of the North-East over the Christmas period, with a series of events across the Tamil homeland during the festive season last month.
Since occupying the North-East, the military has involved itself into several aspects of civilian life in the region, despite opposition from local civil society and political representatives.
The intrusion continued over Christmas, where in Kilinochchi, soldiers dressed as Father Christmas and handed out gifts to Tamil children, whilst troops sang carols.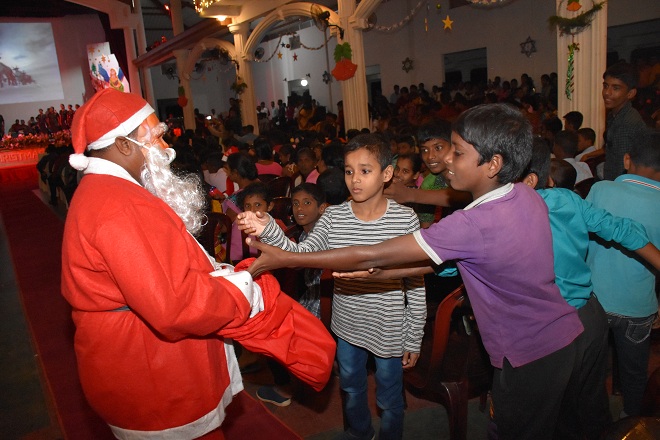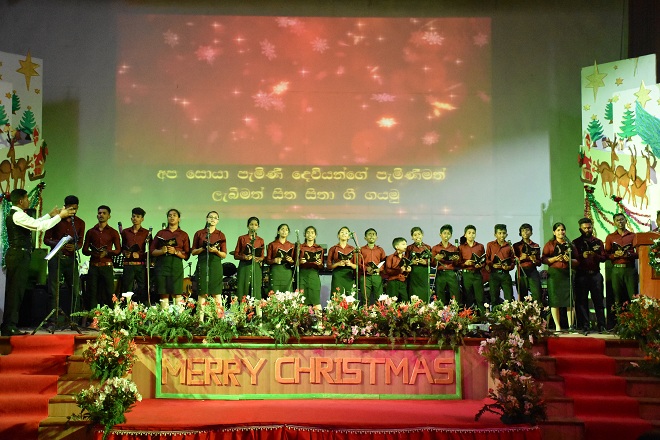 Similar events took place in Mullaitivu and Oddusuddan, where soldiers once more donned costumes and handed out supplies and food to Tamil children.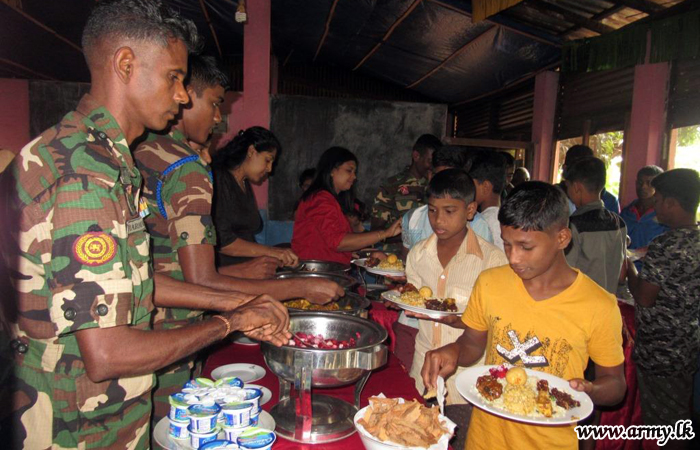 In Trincomalee, the 22 Division of the Sri Lankan army organised another event at the Our Lady of Guadalupe Church in the city, with several senior army and police officers in attendance.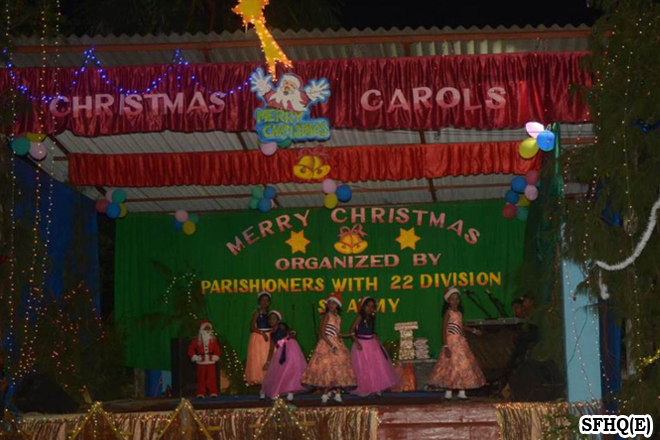 At another church in the region, the 224 Division organised a mass and carol service, with an official army website saying it was held "following guidelines given by Major General Nevil Weerasinghe".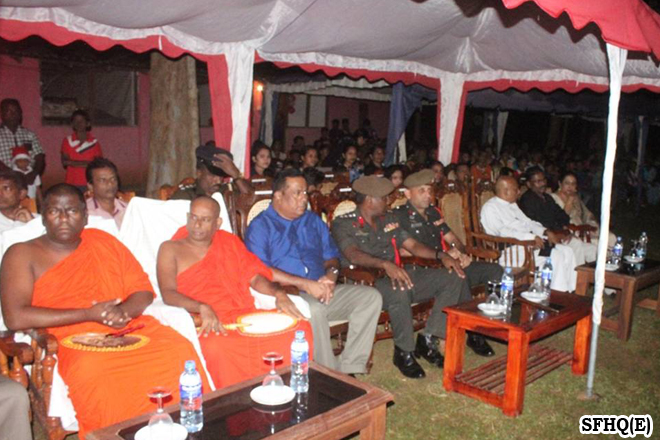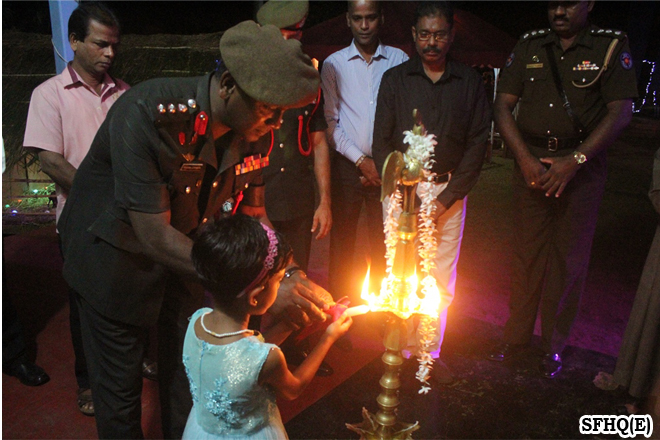 And in Jaffna, troops of the 522 and 523 Brigades, where Tamil schoolchildren performed songs and dances, as senior military commanders watched on.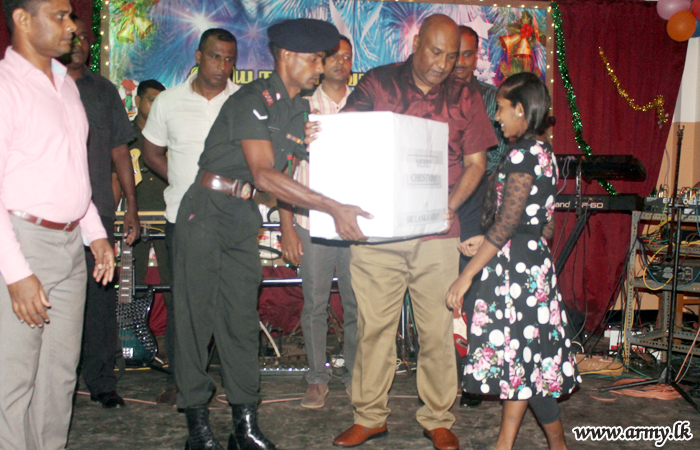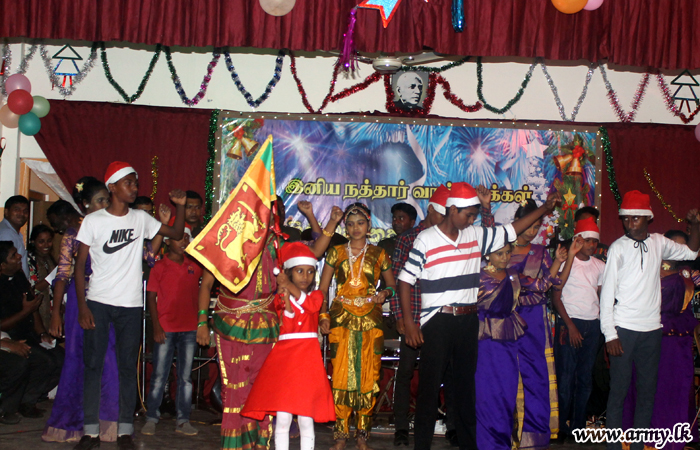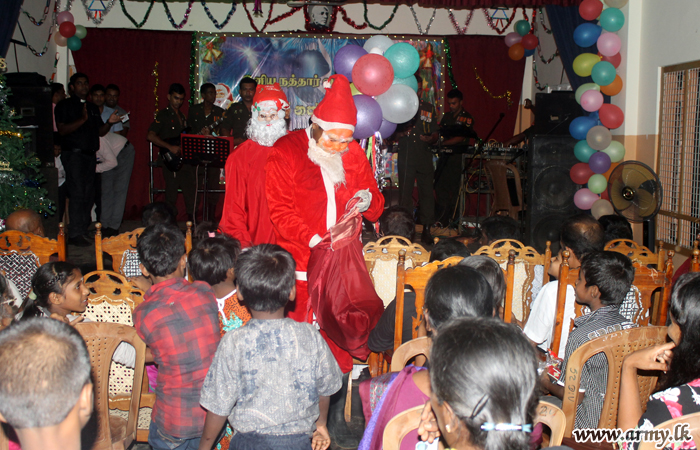 The various events come as the Tamil homeland experiences yet another year under military occupation, with tens of thousands of Sri Lankan troops stationed across the North-East. Despite continued calls for militarisation, the military continues to exert an overwhelming presence in many aspects of life in the region.