21 December 2018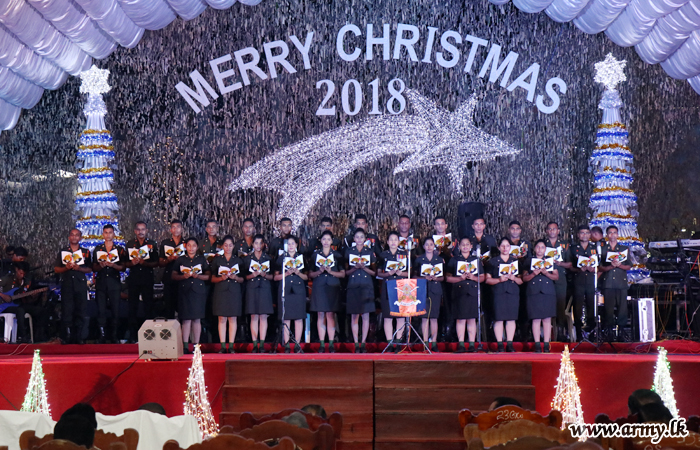 The Sri Lankan military continued with its militarisation of the North-East by involving itself in Christmas proceedings in the Jaffna peninsula this week, in the face of continued criticism from locals.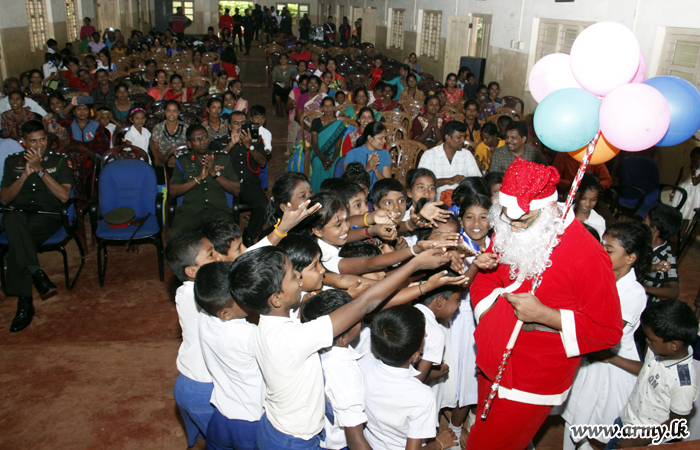 The army announced it had organised a Christmas carol performance at St Mary's Cathedral in Jaffna, "in close collaboration with church authorities", where uniformed soldiers from the choir took to the stage.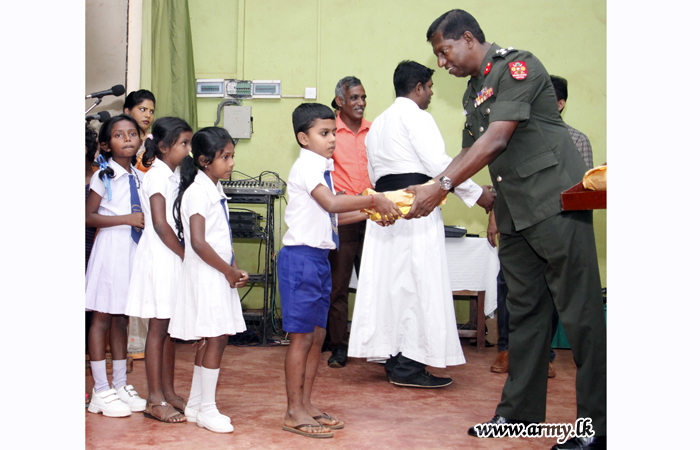 Meanwhile soldiers also distributed dry rations to what it said were "deserving children and poverty-stricken families" at the Vasavilan Central College in Jaffna.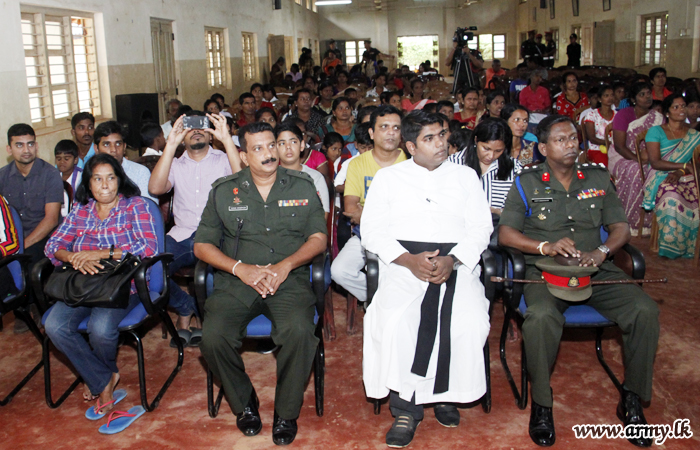 The events both come as the military continues yet another year of occupation in the North-East, with the security forces still heavily involved in civilian life across the region. Though Tamils have called for the army to be removed from the North-East, the military has instead consolidated its presence in large bases across the region.