05 January 2019
The Sri Lankan military held a series of elaborate events in Mullaitivu last month as two divisions celebrated their occupation of the region, almost ten years since army's massacre tens of thousands of Tamils.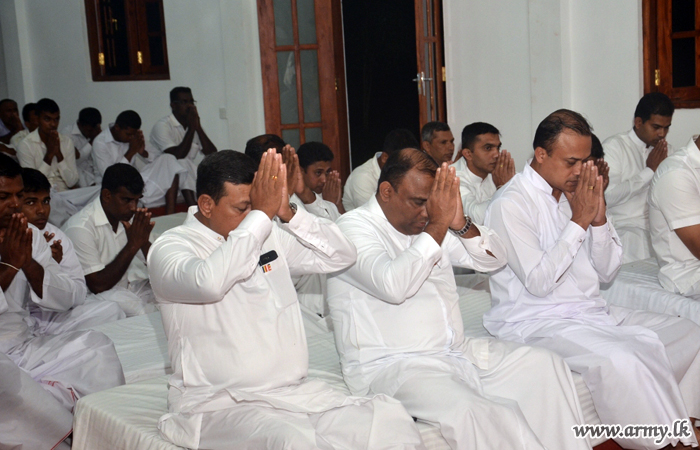 Sri Lanka's 64 and 68 Divisions marked ten and nine years since their establishment in the Mullaitivu district, which came under military control in 2009, following a campaign that saw hospitals shelled, widespread sexual violence and surrendering Tamils executed.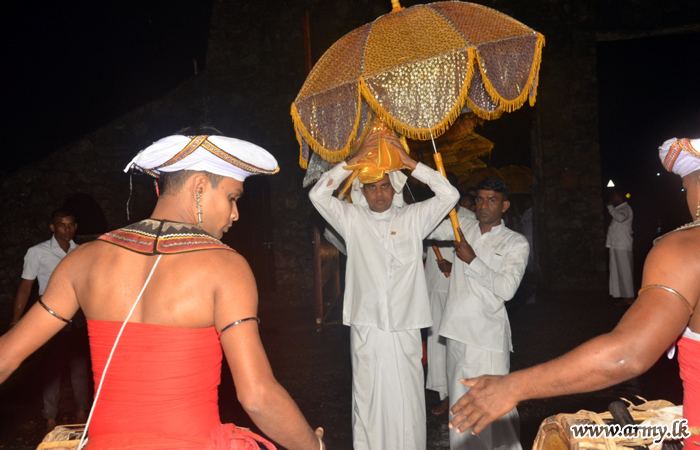 To mark the occasion, Sri Lankan soldiers dressed in all white and conducted an all-night Buddhist chanting ceremony, accompanied by Sinhala Kandyan dancers.
Troops also held a military ceremony and lunch at military camps in the region.
An official military website also noted that soldiers, dressed in camouflage uniform, also took part in Hindu, Muslim and Christian ceremonies.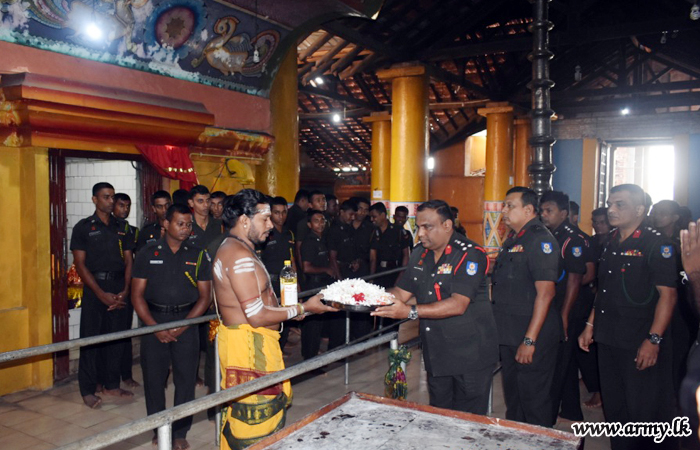 The ongoing occupation of the North-East by the Sri Lankan security forces continues to be a key concern for Tamils in the region, who have repeatedly called for demilitarisation. Tens of thousands of soldiers remain stationed across the district.