17 February 2019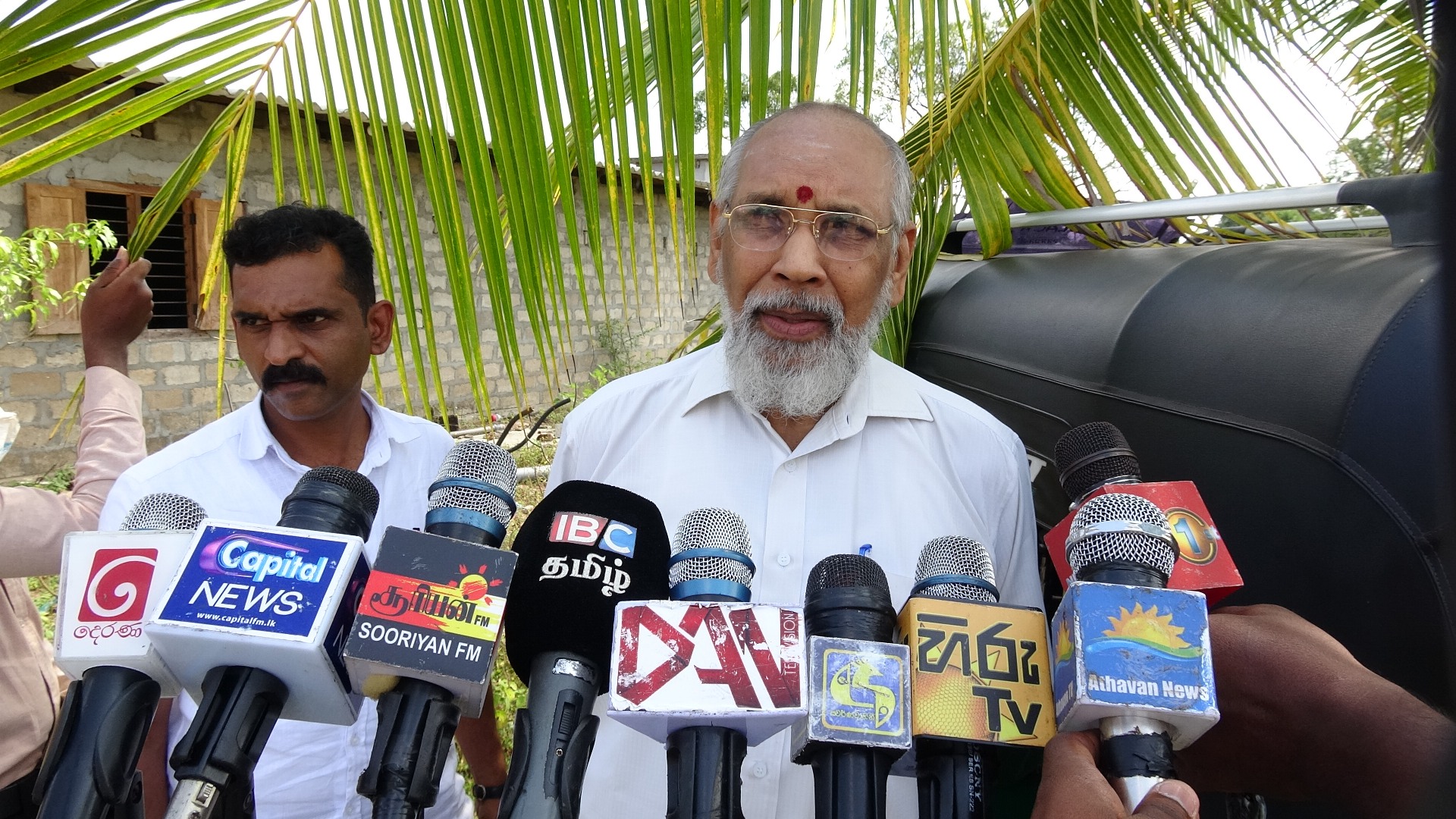 The former Chief Minister of the Northern Province called on the Tamil diaspora as well as lawyers and politicians across the North-East to work towards ensuring the genocide of Tamils becomes internationally recognised. 
Speaking to reporters last week, C V Wigneswaran said the Northern Provincial Council had passed a resolution declaring the massacres of 2009 a genocide, but that more had to be done to ensure genocide recognition.
"We all should get together and think collectively about what should be done," he said. 
"I passed the resolution as it is important to inform the people that this is what happened, and this is the truth. It is the lawyers, parliamentarians, Tamil diaspora, and other well-wishers who should act on how and what legal step should be taken to register that what happened in 2009 is a genocide."
Tamils across the North-East and diaspora have repeated calls for Sri Lanka to be referred to the International Criminal Court (ICC) in recent months, stating an international mechanism is needed to ensure justice for the genocide of 2009.