23 March 2020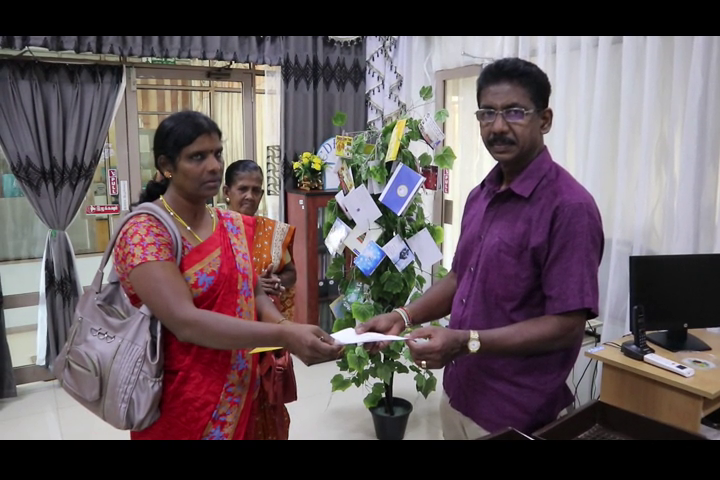 The wife of a political prisoner, has handed a plea to the Mullaitivu District Secretariat, demanding the Sri Lanka president to release her husband and other political prisoners over concerns of them catching the coronavirus (COVID-19).
Nadesu Kuganathan, from Mullaitivu, undertook a rehabilitation programme before he was rearrested in 2013 and has been detained since, at the New Magazine Prison in Colombo.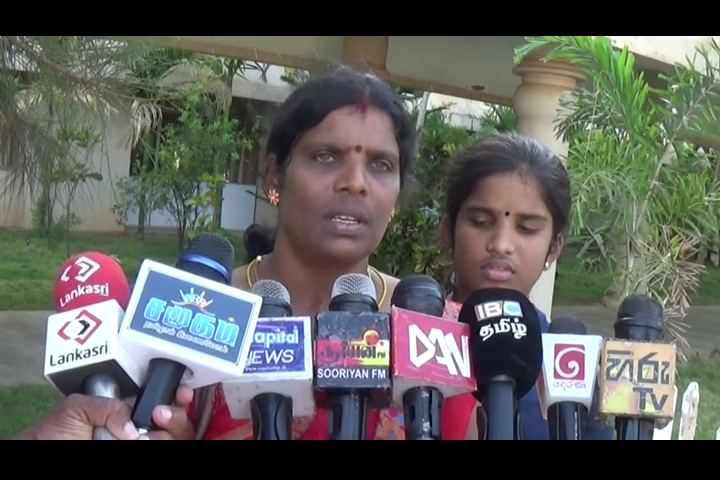 Mrs Kuganathan has demanded that the Sri Lanka President Gotabaya Rajapaksa should release her husband and other political prisoner inmates that may be at risk of contracting the coronavirus. 
She delivered a written plea to the government agent of the Mullaitivu Division Secretariat, K. Vimalanathan, last week on Friday (20th March).
Earlier today, the Health Promotion Bureau of the Ministry of Health declared that 95 people were tested for the COVID-19 coronavirus infections and it is currently unclear whether inmates in prisons are being tested for the coronavirus.