21 March 2020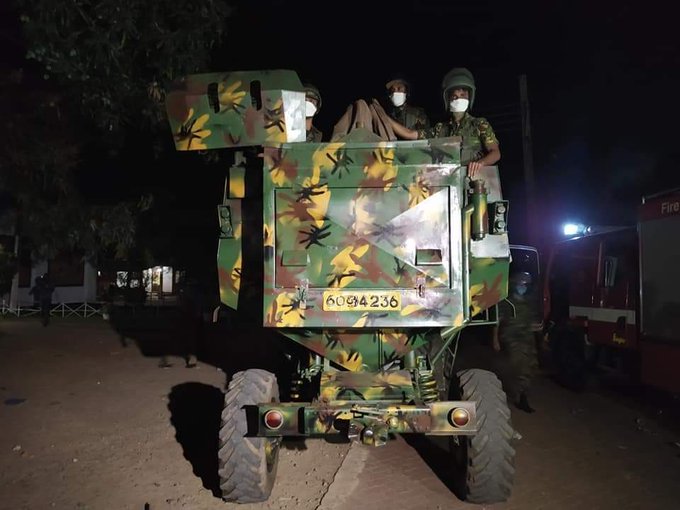 At least one person has been killed and several others injured after Sri Lankan guards opened fire at inmates during a protest at the Anuradhapura prison earlier today.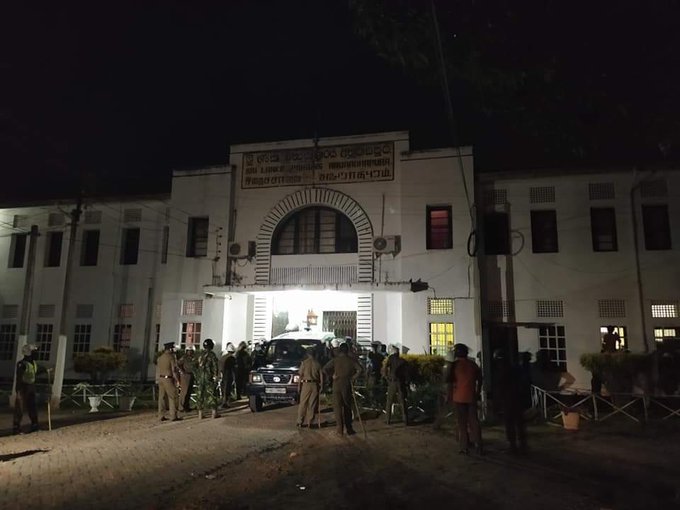 Heavily armed and masked Sri Lankan Special Task Force (STF) troops were seen storming into the prison, earlier today with fears the death toll from the incident may be higher.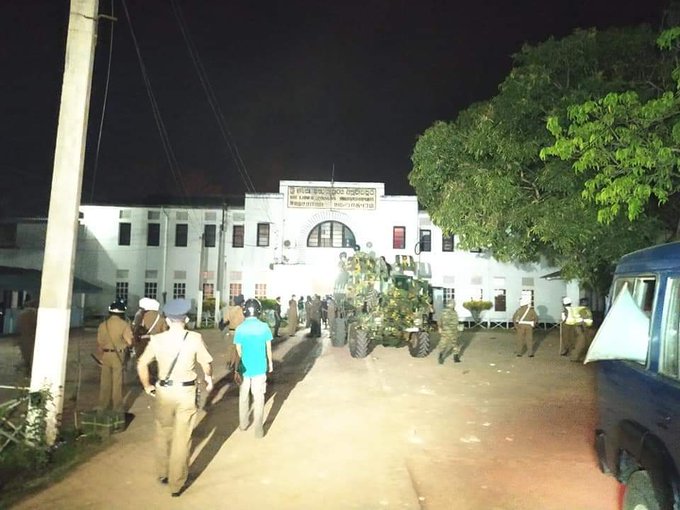 Senaka Perera, president of the Committee for Protecting Rights of Prisoners, confirmed that the prisoners were protesting congested conditions amid coronavirus fears.
According to the AP, he said prisoners were "protesting the poor quality of meals after the government banned visitors for two weeks to prevent the spreading of the virus inside prisons".
The prison is known to house several Tamil inmates, including political prisoners.