19 May 2020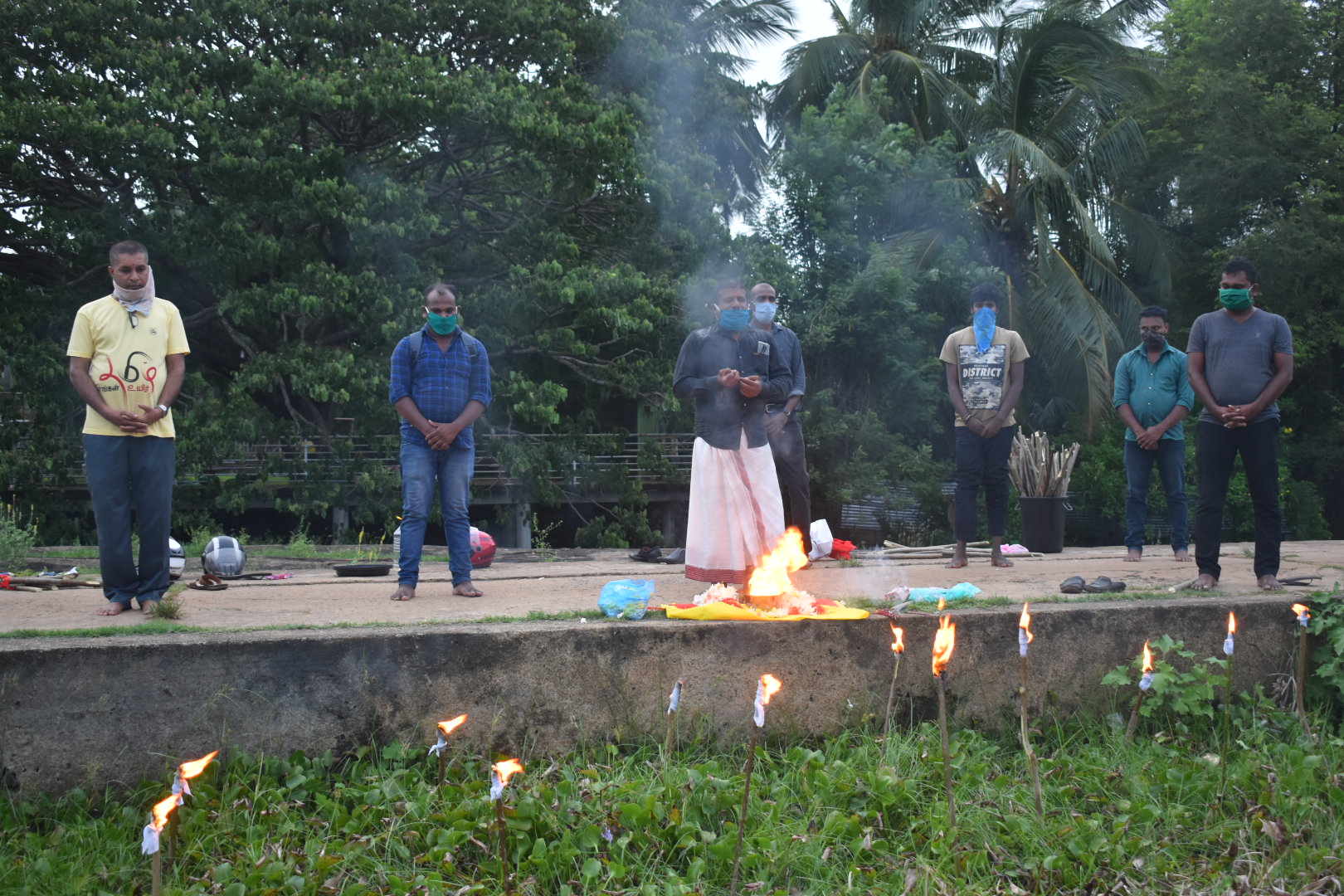 A memorial event led by the "Wings of Fire" organisation to mark the Mullivaikkal genocide, was held by the Kudiyiruppu reservoir in Vavuniya yesterday evening.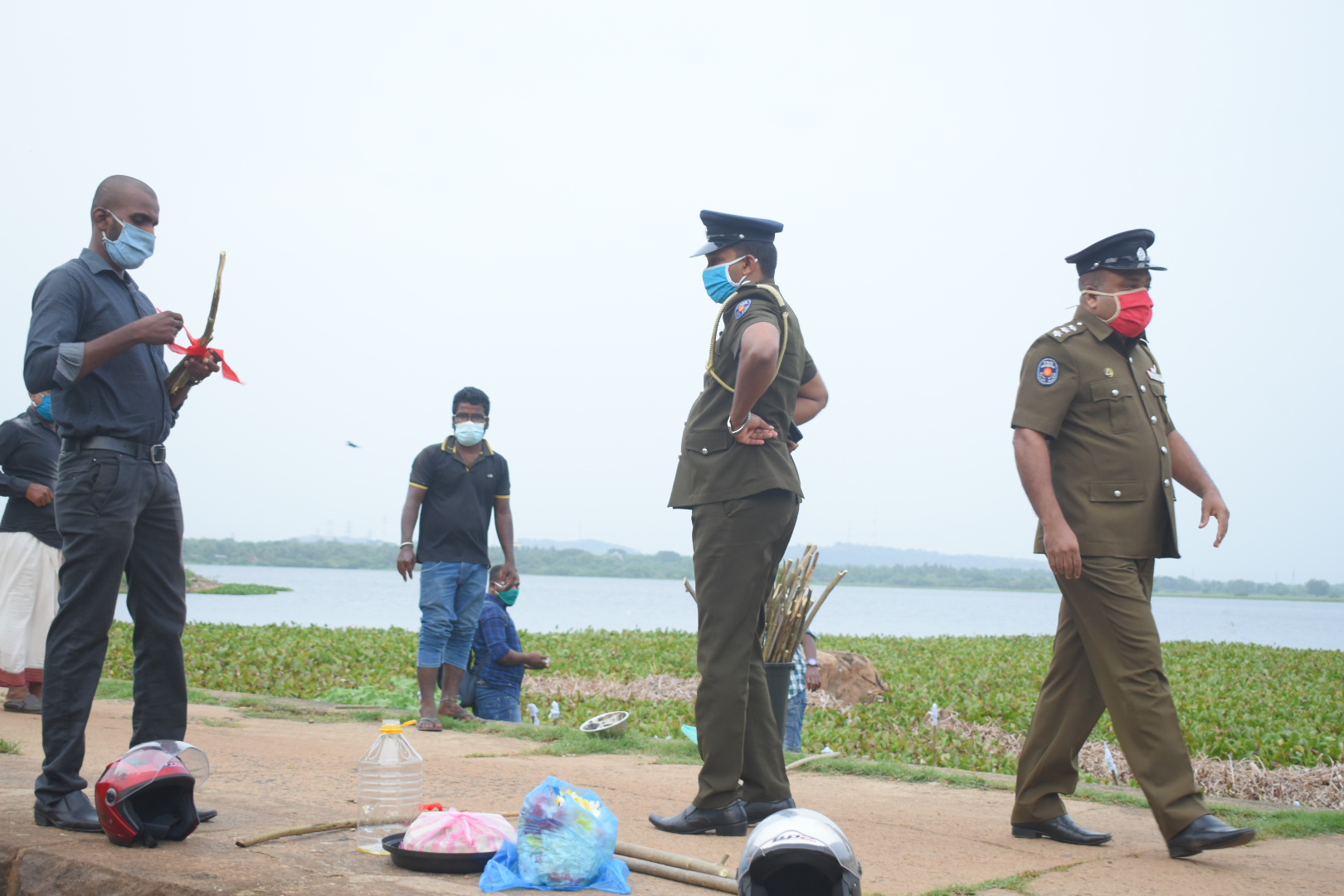 During preparations for the event, intelligence units and police officials - including chief officers and assistant officers – had warned that this "common place" should not to be used to hold a memorial event.
This had caused a rift between police officials and the organisers. The organisers questioned whether the police officials would scrutinise those involved in organising for tomorrow's "war triumph day" in the same manner.
During the argument between the police and the organisers, the journalists were intimidated and asked not to record or take photographs. However, the authorities were seen taking photos of the attendees and the organisers.
Police officials warned that if the memorial event were to proceed, legal action will be taken and threatened the organisers with arrests and detention.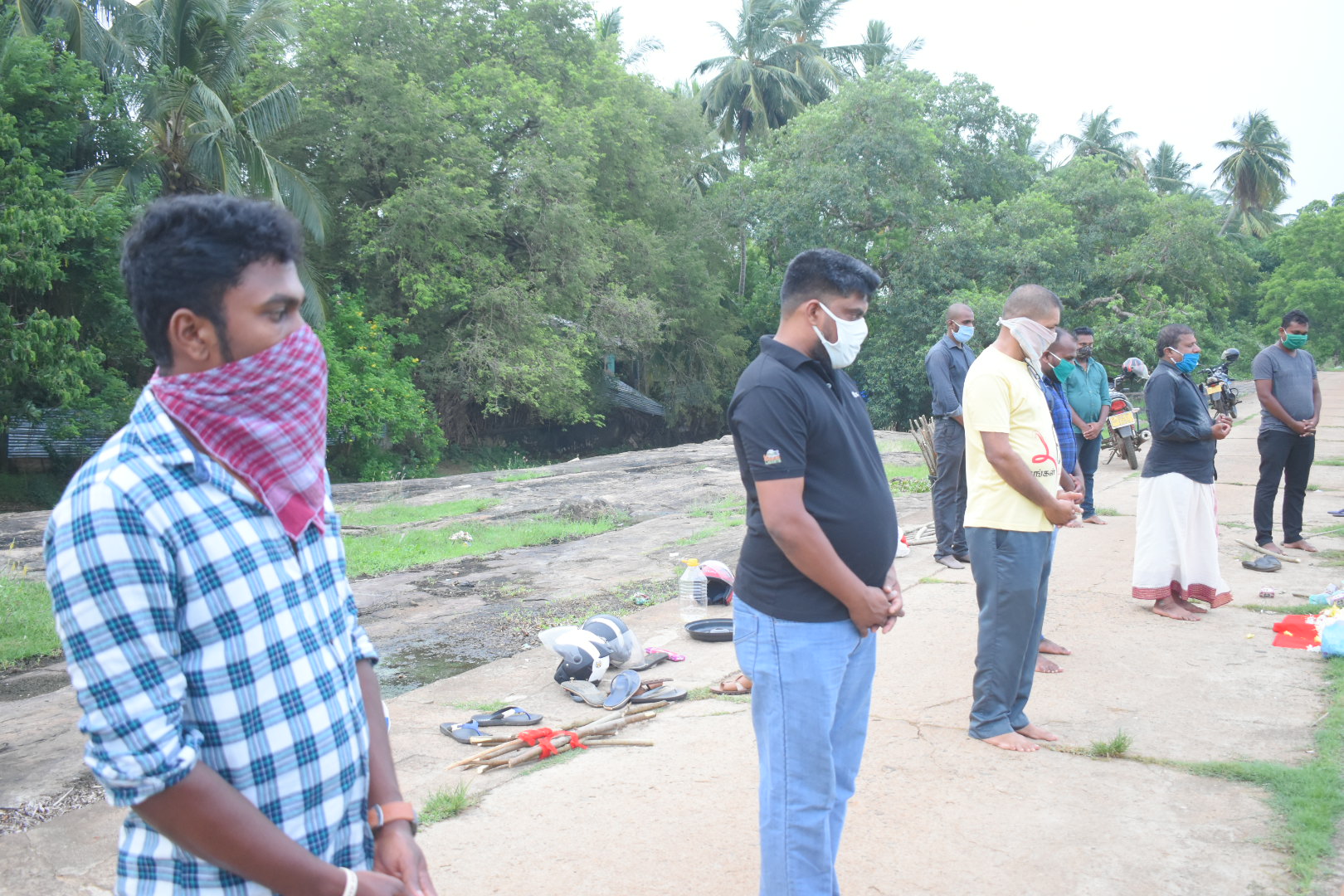 After much deliberations, the police officers then instructed the organisers to ensure that no placards or banners were to be hoisted or displayed and that strict social distancing measures were followed.