19 May 2020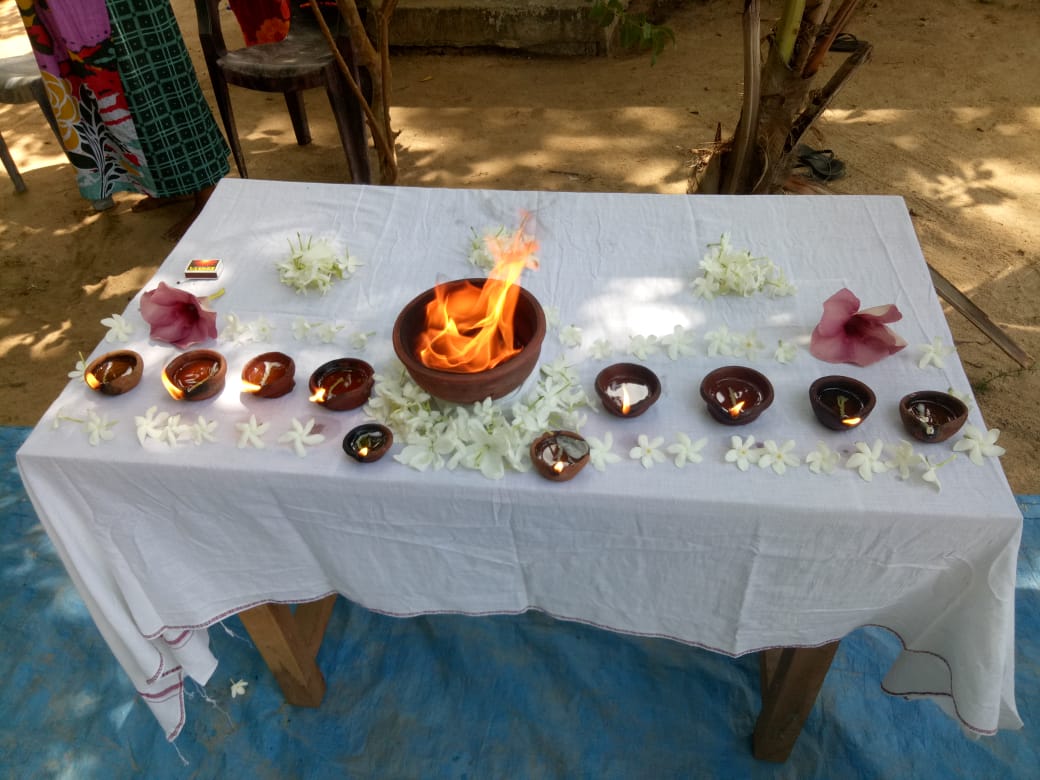 (Photos from Tharaki)
A Mullivaikkal event was held at Vavunathivu, Batticaloa and candle tributes were made.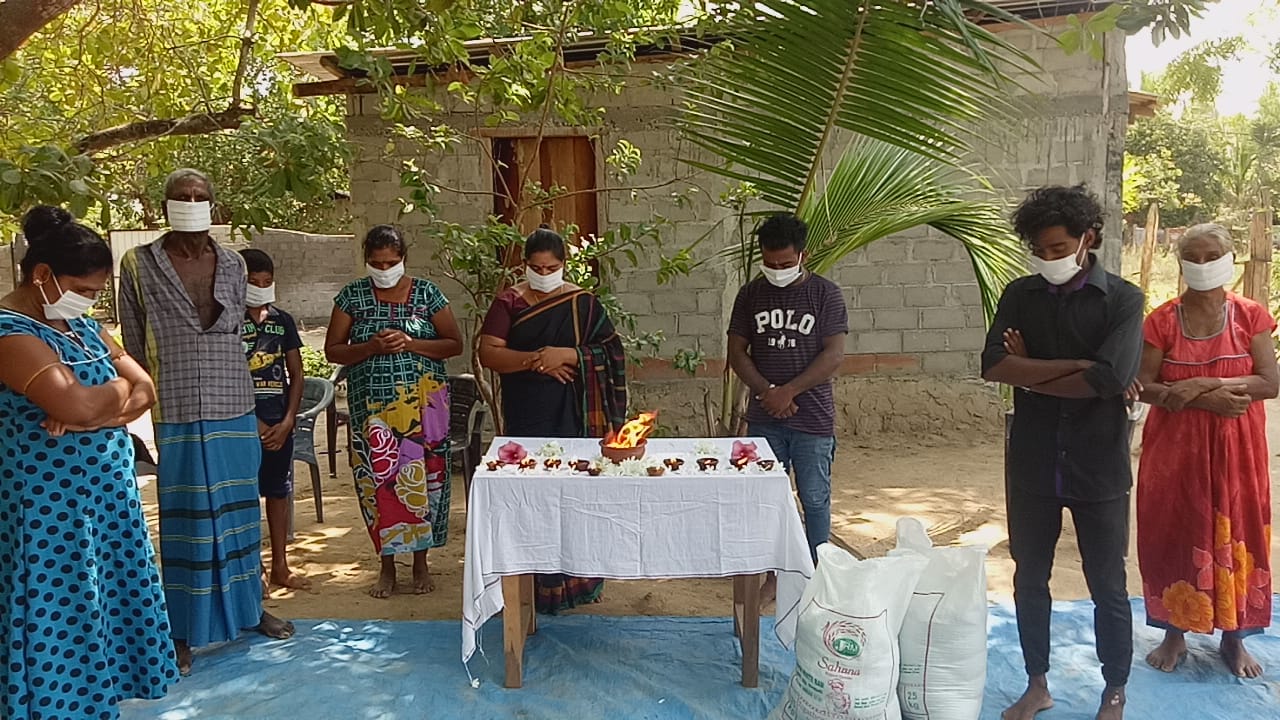 The event led by chair of the families of disappeared in Batticaloa, A. Amalanayagi, happened today at 10:30am.
The event was attended by relatives of the missing persons of Batticaloa, university students and locals from the area.
A speech was given to the attendees and addressed the thousands of unaccounted missing people, the international silence and continued denial of justice.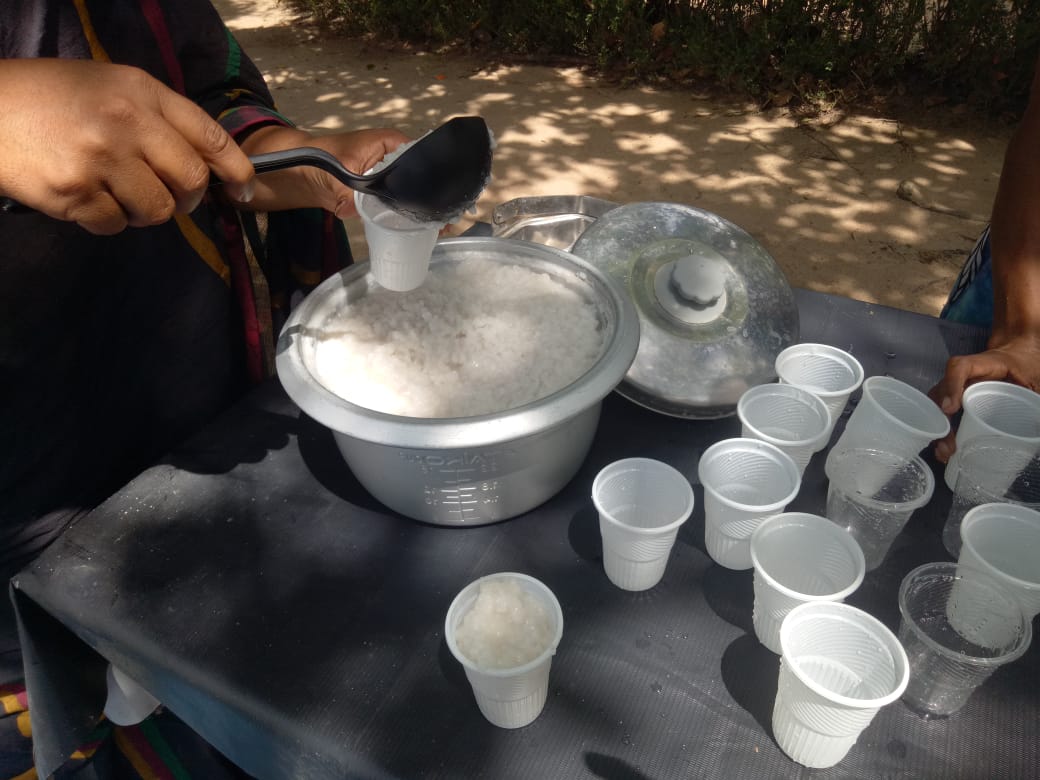 Following the speech, unsalted "kanji" was served to all the attendees and concluded the event.