01 June 2020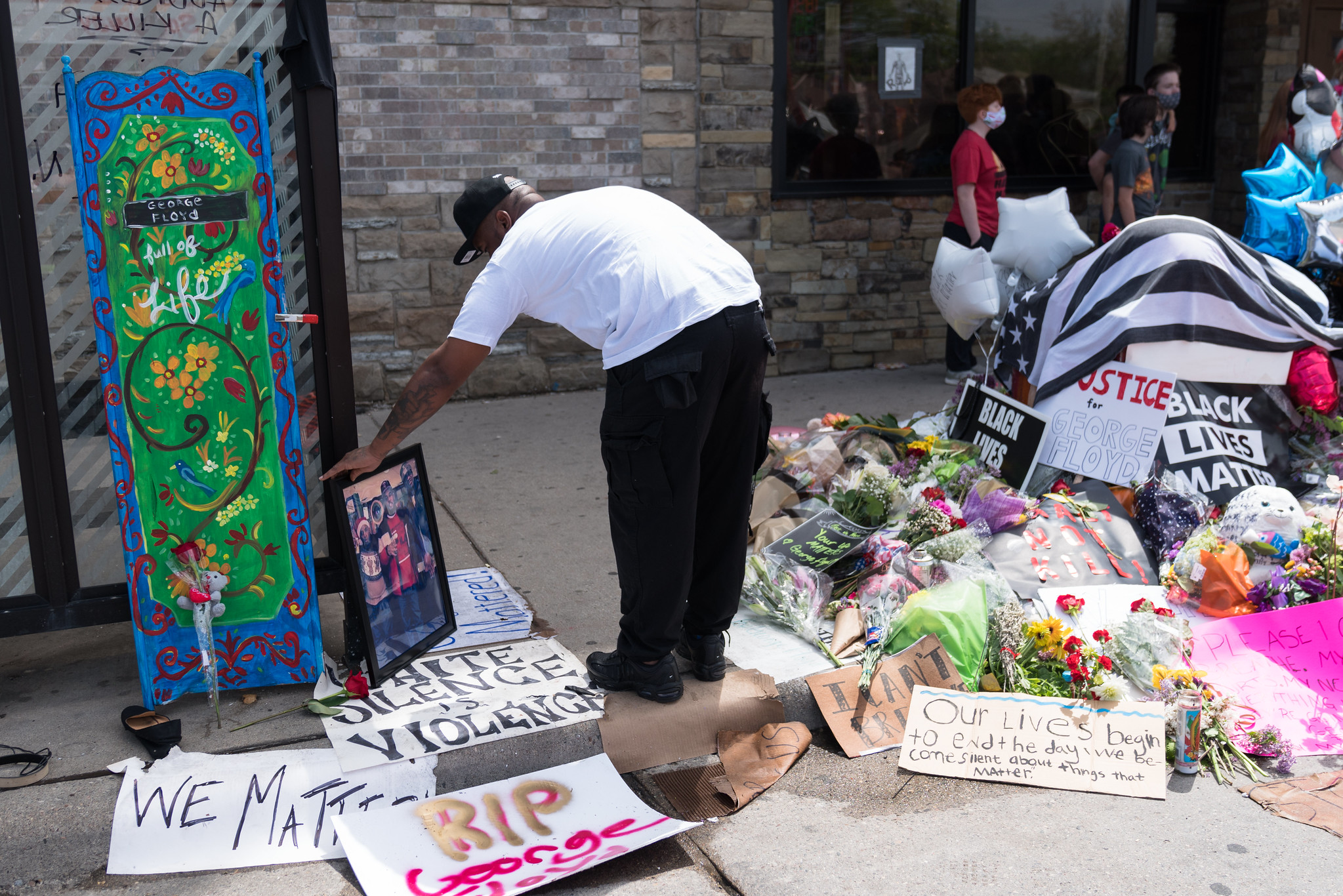 Following the murder of George Floyd, the UN High Commissioner for Human Rights, Michelle Bachelet, headed calls from several politicians and organisations condemning the killing of a black man by police officials.
"This is the latest in a long line of killings of unarmed African Americans by US police officers and members of the public," Bachelet said.
"I am dismayed to have to add George Floyd's name to that of Breonna Taylor, Eric Garner, Michael Brown and many other unarmed African Americans who have died over the years at the hands of the police -- as well as people such as Ahmaud Arbery and Trayvon Martin who were killed by armed members of the public," she added.
While she welcomed the investigations, Bachelet insisted that "too many cases in the past, such investigations have led to killings being deemed justified on questionable grounds, or only being addressed by administrative measures."
Bachelet added that she empathises that Floyd's killing has causes anger and encouraged peaceful protest;
"Violence and destruction of property won't solve the problem of police brutality and enshrined discrimination. I urge protestors to express their demands for justice peacefully, and I urge the police to take utmost care not enflame the current situation even more with any further use of excessive force."
The police officer, Derek Chauvin, who kneeled on the neck of Floyd was arrested and charged, but only for third-degree murder, with investigations still ongoing. Protests and demonstrations continue to draw huge numbers of the country and the world but there are accounts of police brutality against many peaceful protestors.   
"Protesting such brutality is right and necessary. It's an utterly American response," said former US vice-president Joe Biden.
New York City Police Commissioner, Dermot Shea, said that the officer's actions were "deeply disturbing".
"There IS a need to DO something. If you wear a badge and you don't have an issue with this ... turn it in," tweeted City of Chattanooga Police Chief David Roddy.
Response in the UK
UK MP's including Jeremy Corbyn, Keir Starmer, Bell-Ribeiro Addy and Ed Davey also condemned the murder of George Floyd.
In a joined statement, 22 Labour MP's declared that "it is also crucial that we in the UK recognise that we are not immune from this disease of state-sanctioned racism" and expressed their solidarity to the George Floyd family and justice be attained for his murder.
Liberal Democrats party leader, Ed Davey tweeted the need to use the murder to review the racism prevalent in the UK;
"As we look in horror at the murder of George Floyd and its aftermath, we must reflect on the structural racism that made it possible.

We shouldn't think such racism is confined to the US. Too many suffer injustice in this country too. We have a duty to fight & extinguish it #BLM"
Leader of the Labour party, Keir Starmer, tweeted "George Floyd must not become just another name. His shocking death should be the catalyst for change."