30 May 2020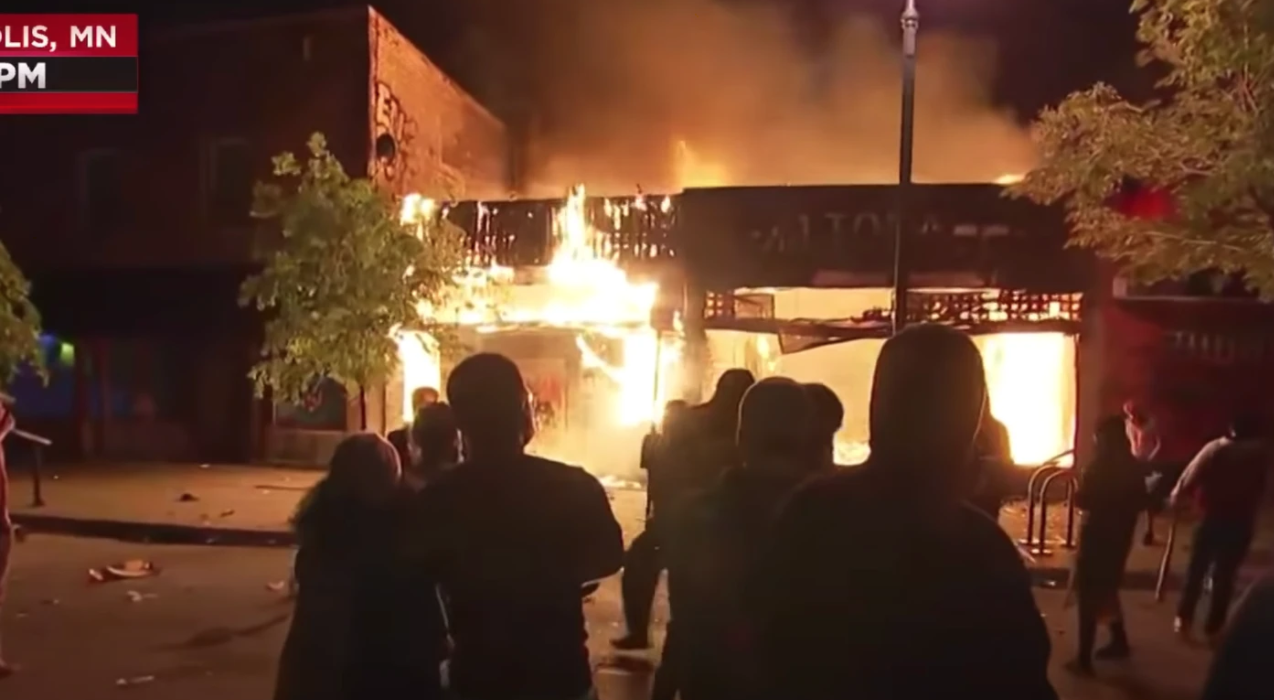 (Photo credit: MSNBC)
In the wake of growing tensions between police and protestors following the murder of George Floyd, bus drivers in Minneapolis and New York have shown their support for arrested protestors, by refusing to drive them to jail.
Union bus drivers in Minneapolis and New York insisted they are not willing to transport arrested protestors and help police officers in an act of solidarity. Workers in a bus garage in Minneapolis also refused to drive buses to help transport police officers.
The Minneapolis bus drivers' union signed a petition on Thursday highlighting the "unacceptable police brutality" and how the "system has failed all of us in the working class, from the coronavirus to the economic crisis we are facing, but the system has failed people of colour and black Americans and black youth more than anyone else."

Minneapolis bus driver and creator of the petition, Adam Burch, expressed his solidarity;
"As a transit worker and union member, I refuse to transport my class and radical youth. An injury to one is an injury to all. The police murdered George Floyd and the protest against is completely justified and should continue until their demands are met."
After creating the petition he posted it on a Facebook group called "Union Members for #JusticeForGeorgeFloyd" which has recently brought together union workers to pledge and resist giving aid or labour to the policing of the protests.
More than 400 union workers have signed the petition, with the Minneapolis teacher union and an Amazon warehouse workers' union also condemning the killing with their own statements.
Read more here.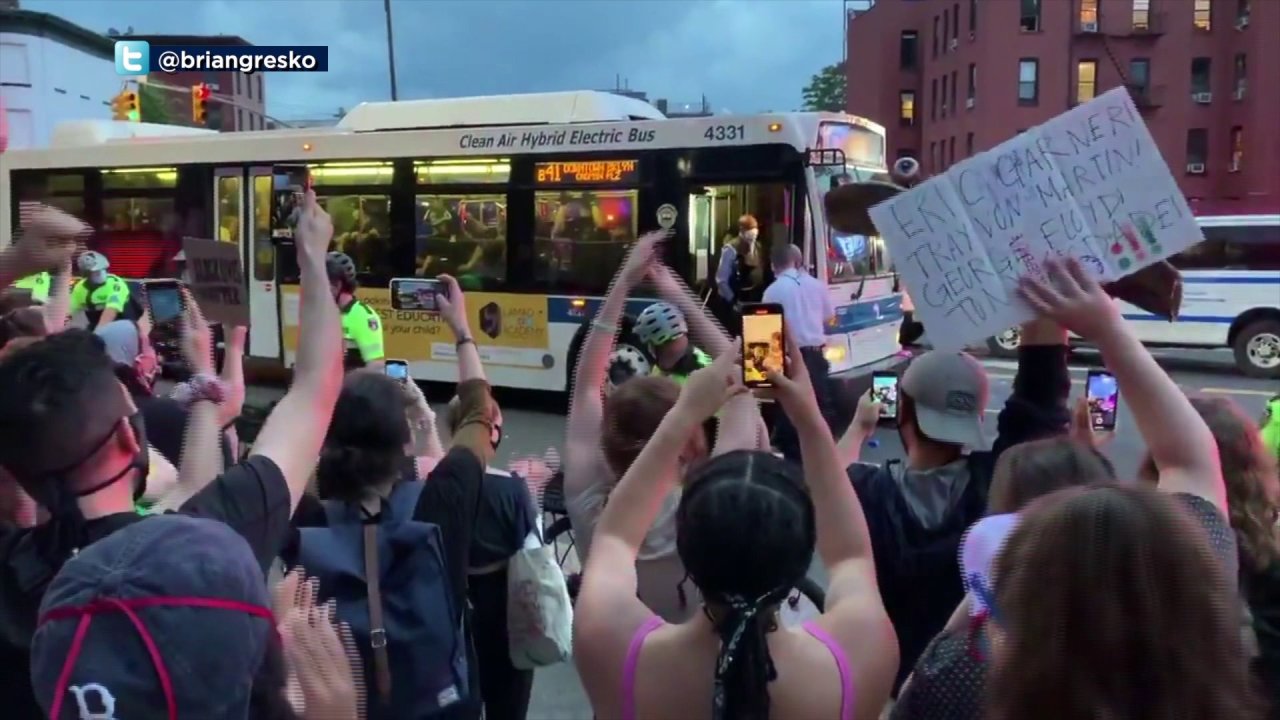 (Photo credit: Twitter user - @briangresko)
On Friday evening, bus drivers across New York city refused to aid police in transporting arrested protestors.
JP Patafio, vice president of TWU Local 100 stated, "I told MTA our ops won't be used to drive cops around. It is in solidarity  [with Minneapolis' bus drivers]."
Union leaders reassured their members that union contracts protect them against forced work in dangerous conditions and that legal resources will be administered to protect those who refuse to work.
Read more here.