15 January 2020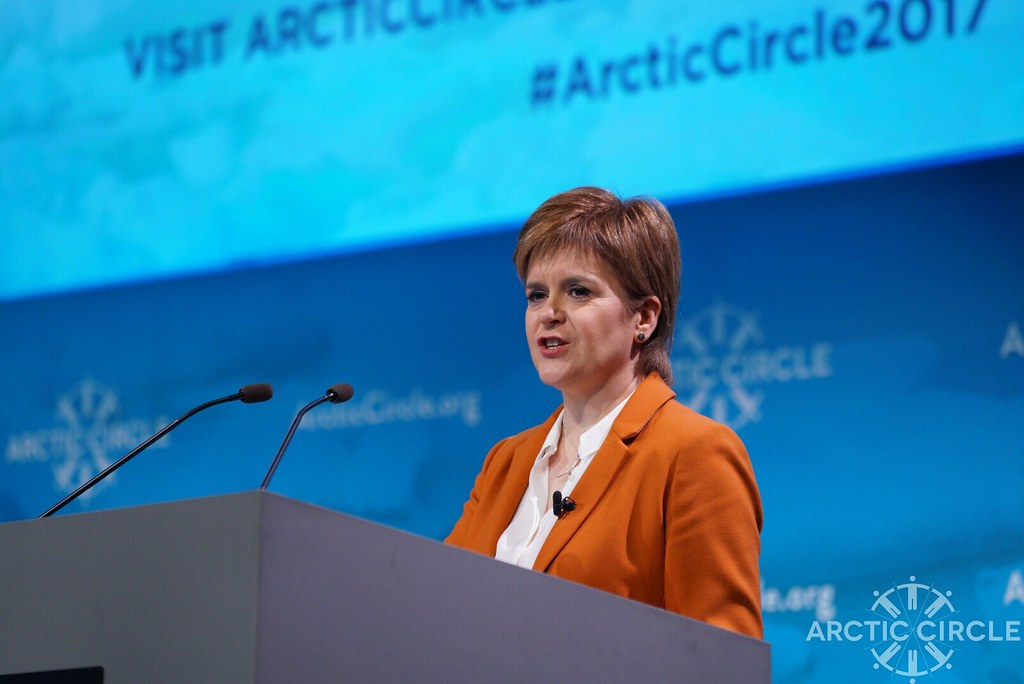 UK Prime Minister, Boris Johnson, has rejected Scottish demands for a second independence referendum, nicknamed indyref2, stating that it would simply perpetuate stagnation and that the 2014 referendum was predicated on the idea that it was a "once in a generation" vote.
The Scottish referendum of 2014 granted a narrow victory for remaining within the union, 55% to 45%, with the majority of votes to remaining coming from older and more affluent voters. Since the 2014 election, the United Kingdom has agreed to exit the European Union which Scotland has harshly opposed with all 32 council areas in Scotland voting to remain in the EU. 62% of Scottish voters voted to remain in the 2016 Brexit referendum. In the 2019 general election, the pro-independence SNP gained an additional 13 seats, totalling to 48 seats out of 59 in Scotland, and making them the third biggest party in British parliament.  
Responding to Johnson's statement, Nichola Sturgeon, the leader of the SNP, has stated that his response is an attempt to "deny democracy" and was "unsustainable and self-defeating". She further stated that Scottish government would lay out its next steps before the end of the month and would demand a "right to choose our own future".
Sturgeon has also insisted that she would follow legal protocol and would not stage an unrecognised referendum as has happened in Catalonia in 2017. In December, Sturgeon submitted a formal request for the UK to transfer power to the Scottish parliament so that they could hold the referendum, this was known as Section 30 order.
Responding to Johnson's rejection she stated;
"The Tories are terrified of Scotland having the right to choose our own future. They know that given the choice the overwhelming likelihood is that people will choose the positive option of independence.
Read the BBC's reporting here.