05 October 2017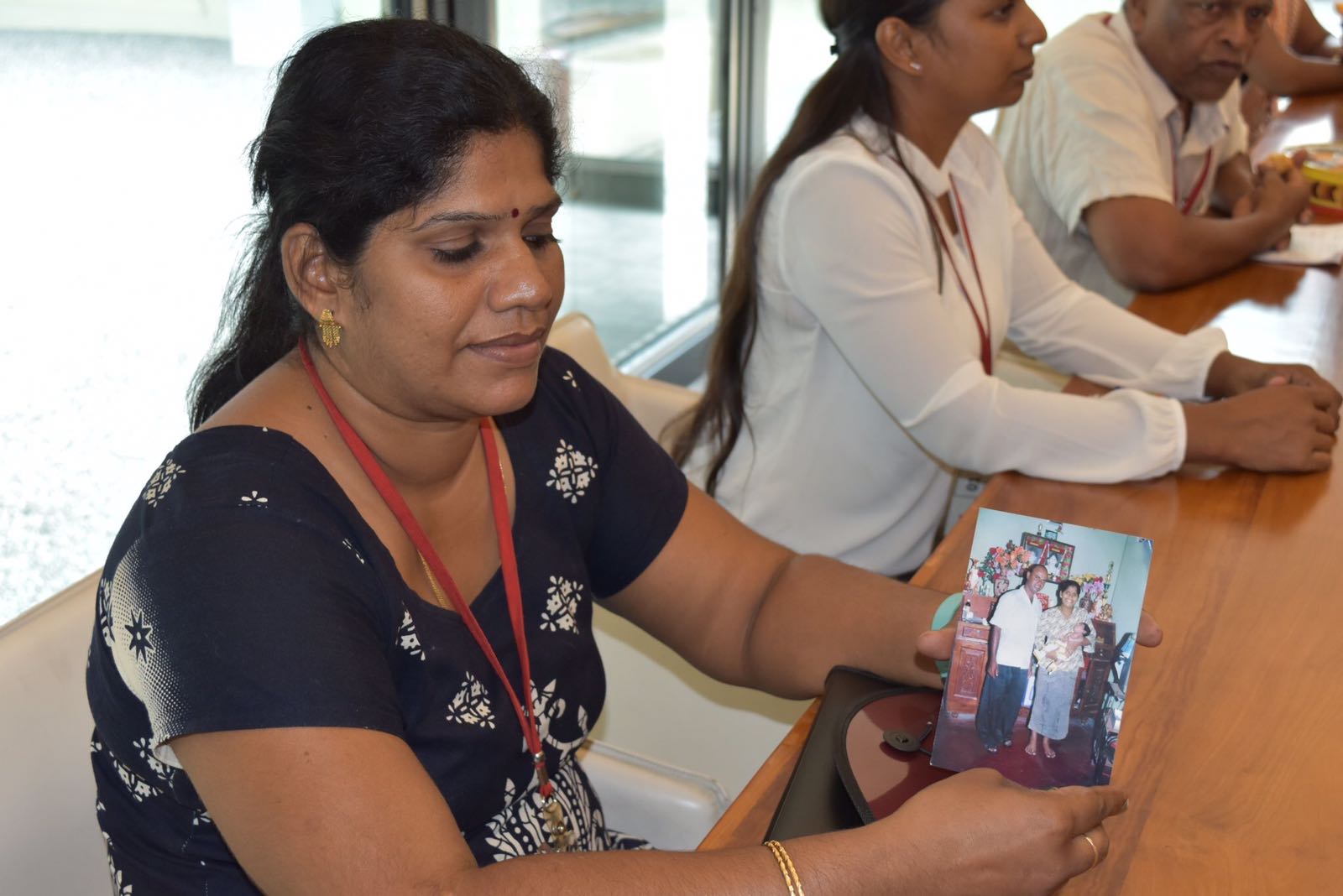 Photographs: UK in Sri Lanka, twitter.
The UK's Foreign Office Minister for Asia and the Pacific met with families of the disappeared in Colombo today.
The British High Commission in Sri Lanka said the visiting minister, Mark Field, met with families of the disappeared from Sinhalese and Tamil communities to hear of their hopes for the Office of Missing Persons.
The Foreign and Commonwealth office said that the Colombo meeting with families affected by enforced disappearances from both the north and south of the country was to hear of their concerns and their hopes for the OMP.