18 December 2018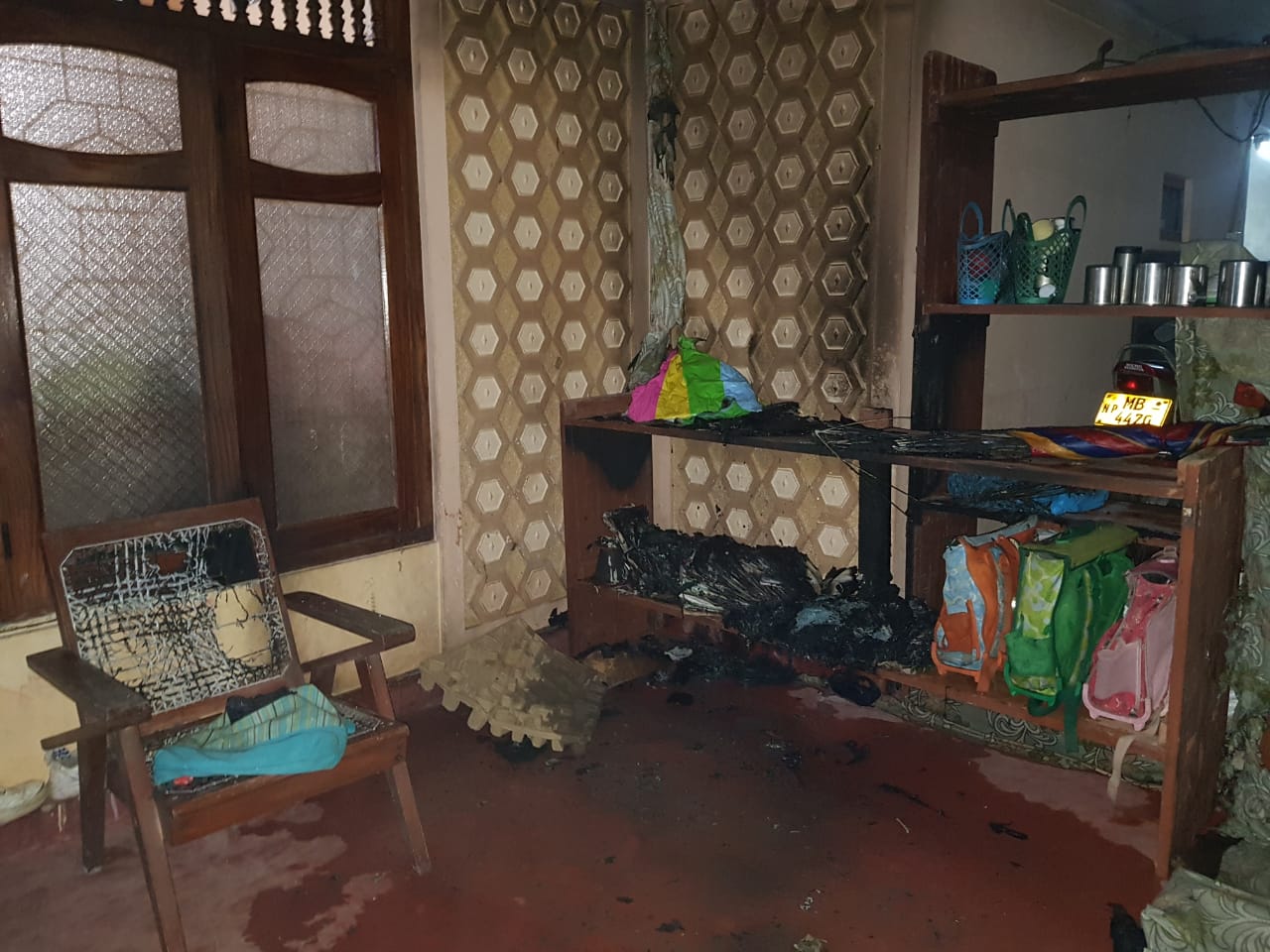 A further two petrol bomb attacks have taken place in Jaffna, despite the ongoing military and police presence on the streets in the area. 
A gang entered a house in the Kaladdy area of Jaffna on December 15, before throwing a petrol bomb at the home. 
The following day a petrol bomb was thrown at another house in Jaffna after the gate was cut with a sword.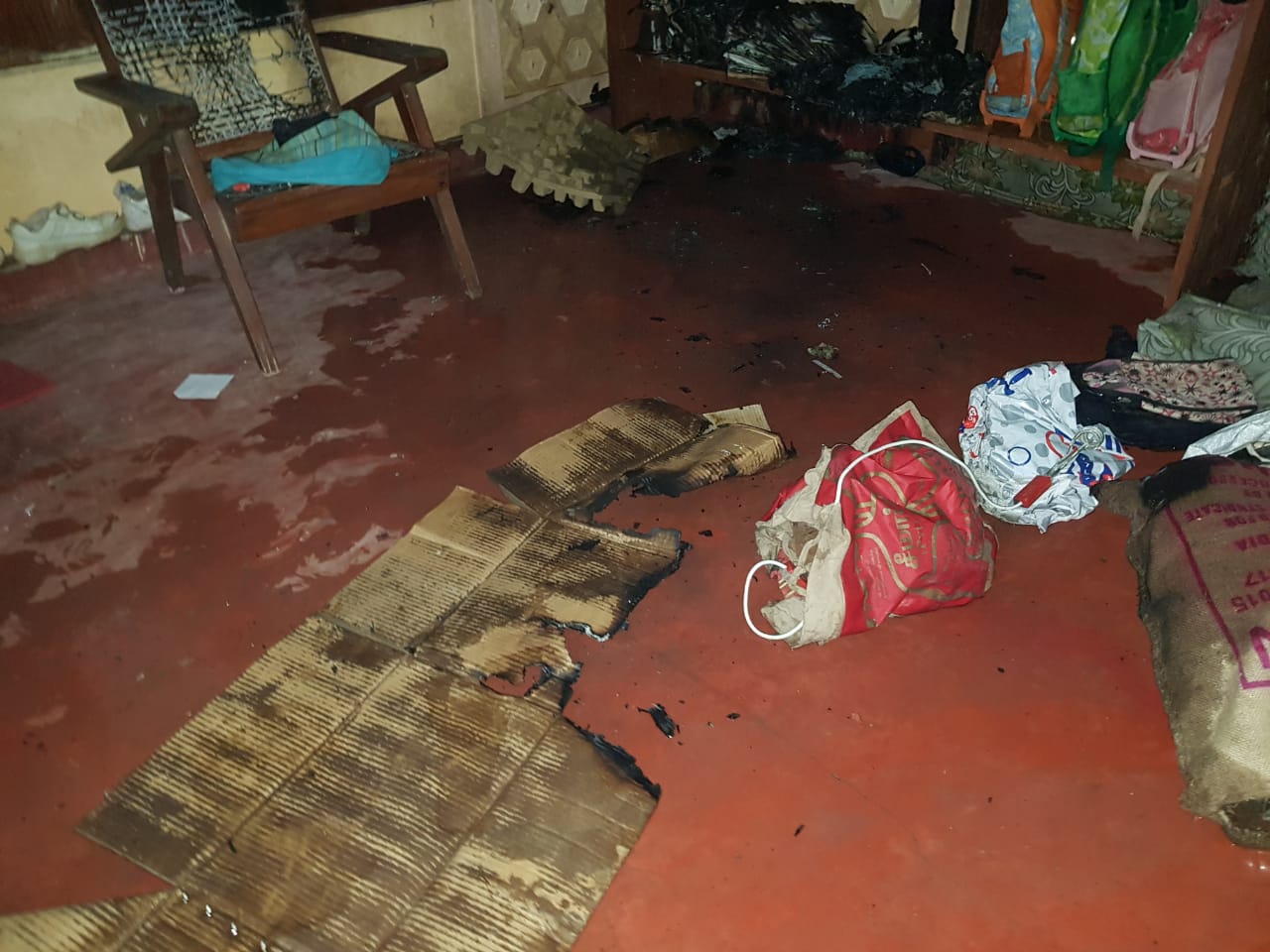 One Jaffna resident criticised the police and authorities for lack of effort taken to control the situation despite the fact several soldiers and officers were on petrol. 
Another resident, who wished to be anonymous, said that state forces are behind the gang violence, in order to disrupt the peace in the peninsula.