08 December 2018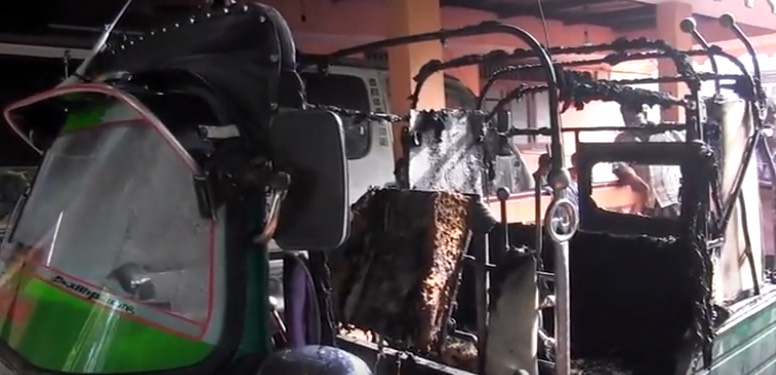 A house was attacked in the Koppay central region of Jaffna last night around midnight, with the petrol bomb.  
A 53 year old man, Sellathurai Selvaranjan, was injured in the incident and has been admitted to Jaffna Hospital. 
A passenger vehicle, an auto rickshaw and a motorbike were also damaged during the attack. 
Koppay police are investigating the matter.