11 December 2018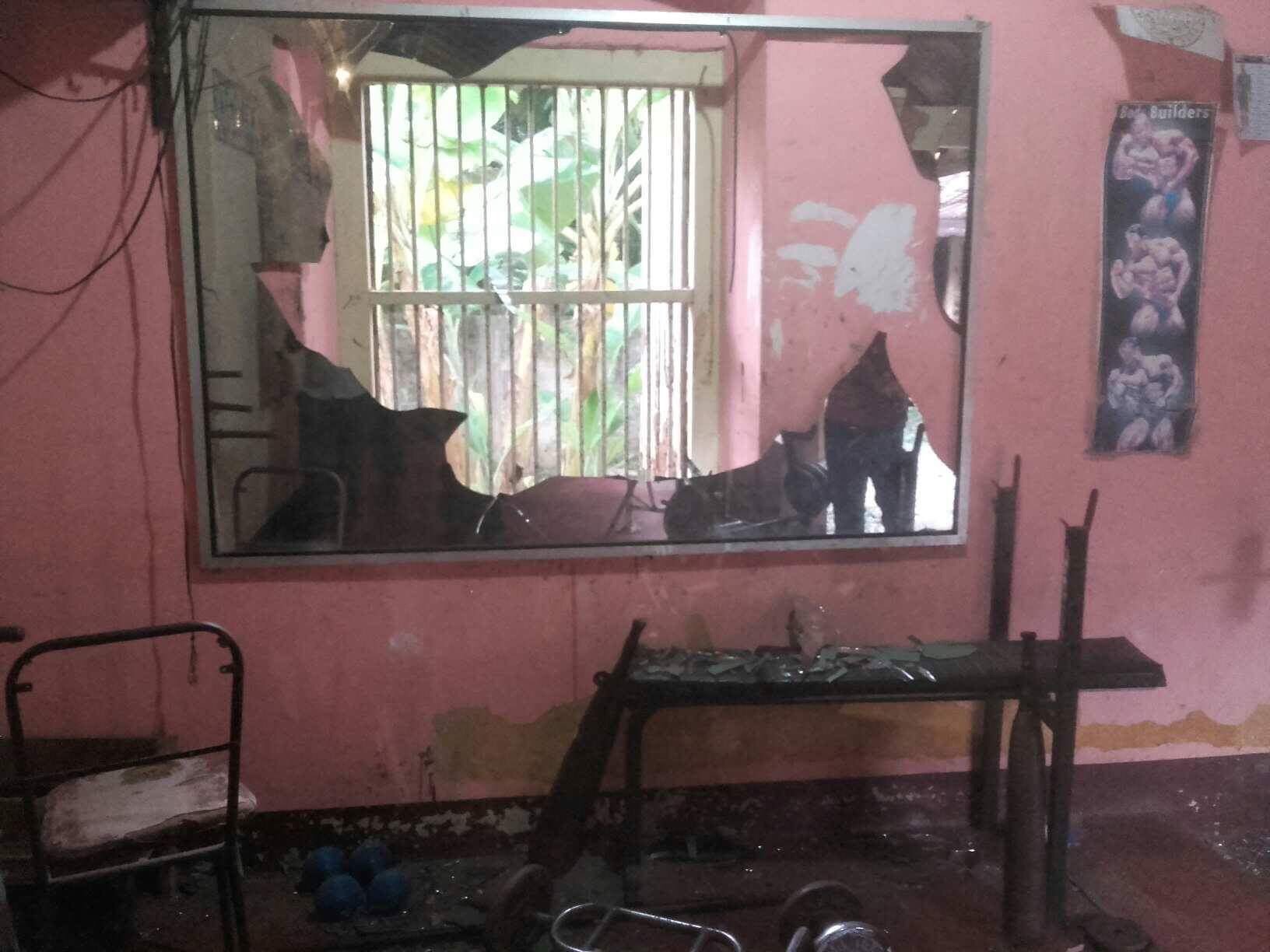 A house in Chunnakam earmarked to be converted into a police station was attacked with a petrol bomb and vandalised yesterday. 
The attack came just hours after a protest was held outside the site by locals protesting against the relocation of Chunnakam police station, which is notorious for torture and human rights violations, to the site. 
The house, situated along KKS road, was being used as a gym. 
The police and firebrigade were called following the attack. Residents criticised the police's delay in arrival, only coming after the firebrigade, despite being 14km closer.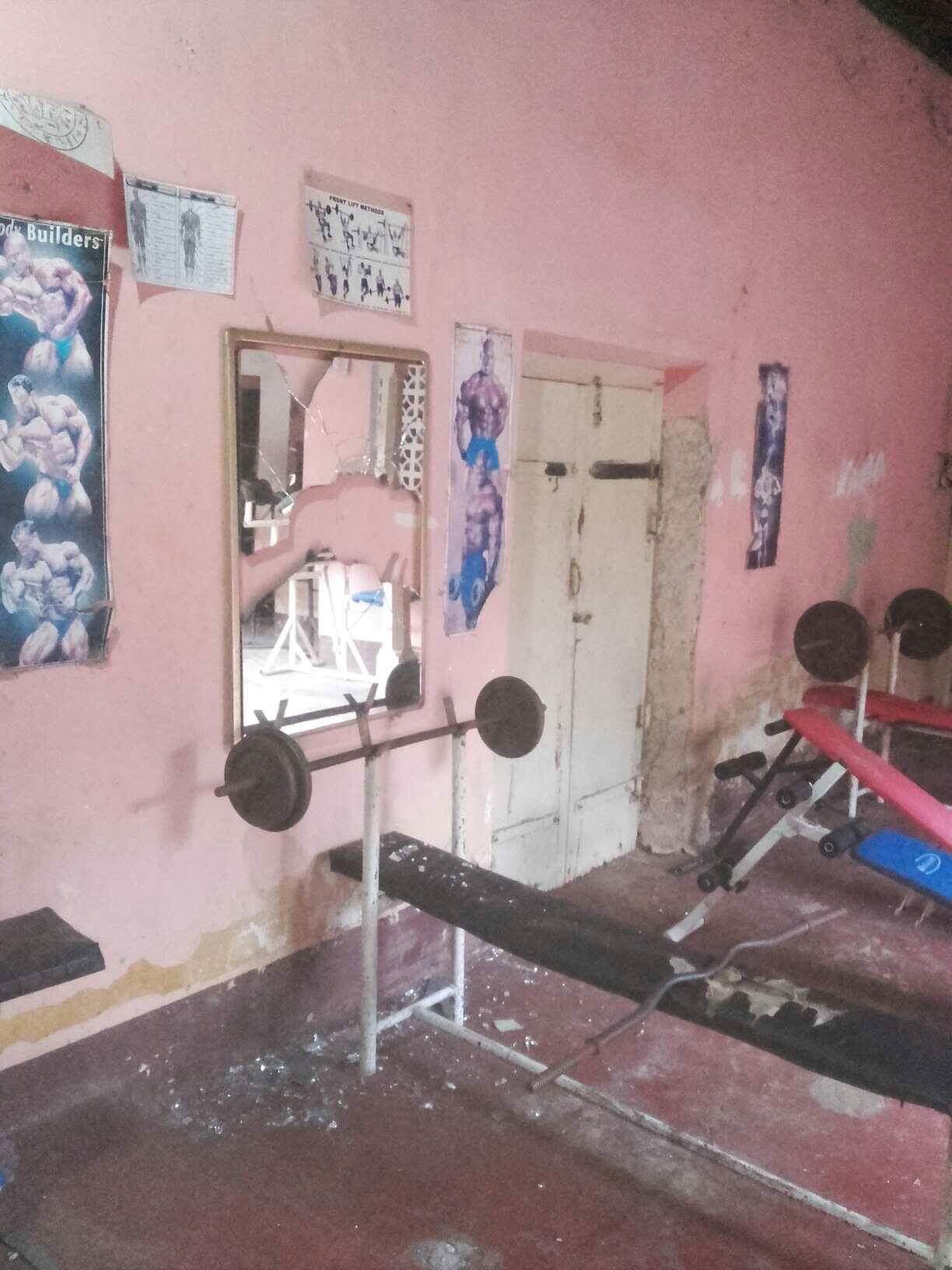 The protest earlier that day, took place outside Uduvil District Secretariat, where locals said they did not want Chunnakam police, who have a record of torture and murder, in their midst.
With the police department required to vacate its current premises on private land on the Chunnakam – Punnalaikattuvan road, the Sri Lankan government has been seeking a replacement property for the station.
It had initially been decided that the police department would relocate to a state-owned land on the same road, opposite the local veterinary surgery.
Read more here.