27 November 2017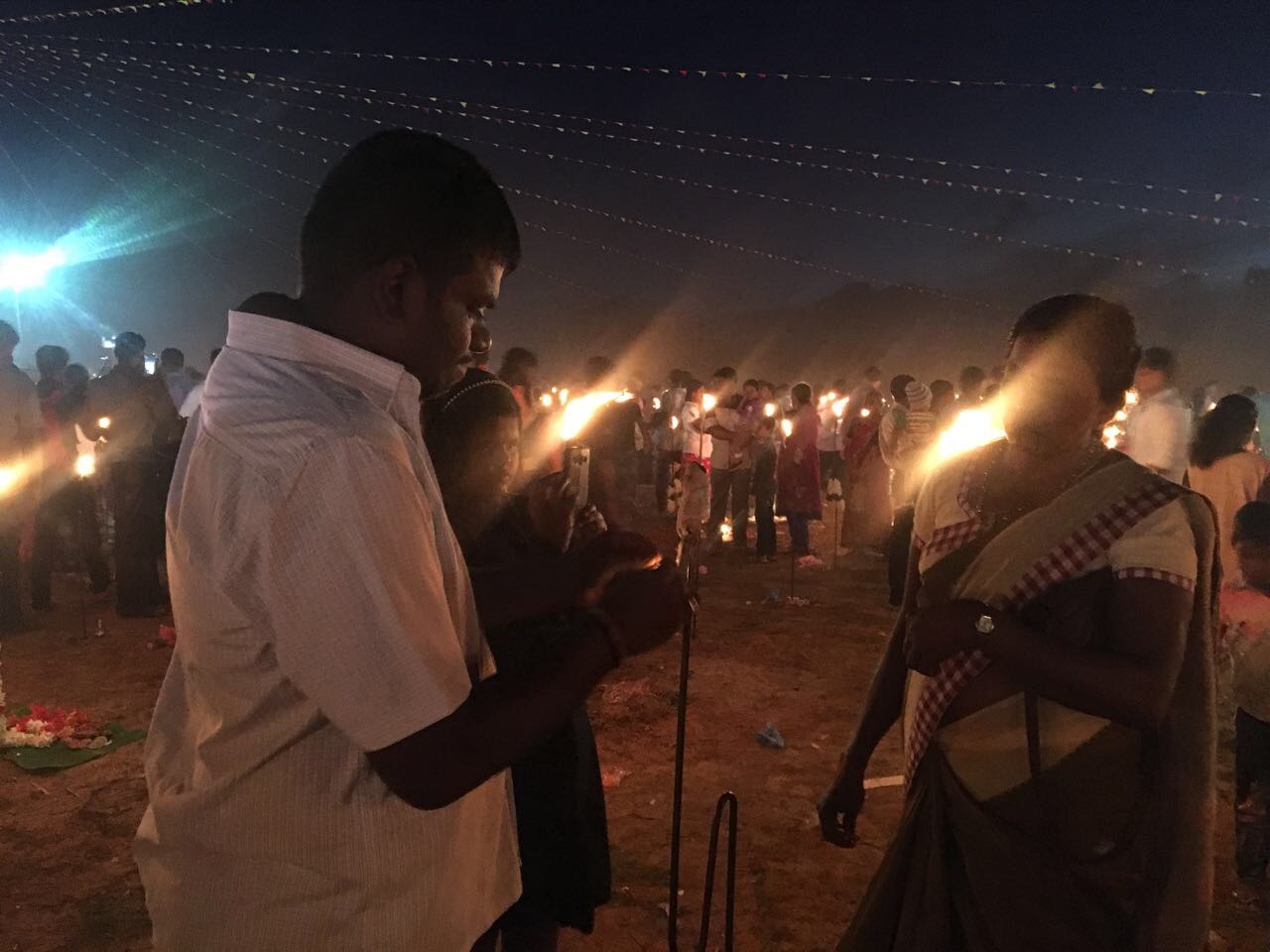 Thousands of local residents and families of the Maaveerar gathered at the Thuyilum Illams (LTTE resting homes) and memorial sites across Jaffna district today to mark Tamil National Remembrance Day (Maaveerar Naal). 
Many wept at the traditional Thuyilum Illam song played whilst lamps were lit by make shift tombstones. 
Events took place at Thuyilum Illams and memorial sites across the North-East, which were destroyed by Sri Lankan armed forces, but cleared and decorated over recent weeks. 
In addition to such large-scale events, many residents carried out their own local acts of remembrance marking Maaveerar Naal. 
Chatty 
   

From Chatty Thuyilum Illam VIDEO

 

#MaaveerarNaal at Chatty Thuyilum Illam.. a mother mourns her son VIDEO

   

Many mourn their loved ones who died for the Tamil struggle. #MaaveerarNaal at Chatty VIDEO
Koppay 
Despite military harrassment and intimidation, Tamils gathered in Koppay to mark Maaveerar Naal. Earlier in the day military personnel dressed in plain clothes were seen photographing Tamils lighting lamps at the site of the Thuyilum Illam which is by a military camp. 
Kudaththanai 
Kudaththanai residents gathered at a shrine in the Vadamaradchi village on the eastern coast of the Jaffna peninsula to pay their respects
Uduththurai 
Chavakachcheri 
Theeruvil
Valvettithurai
Thondamanaaru
Karainagar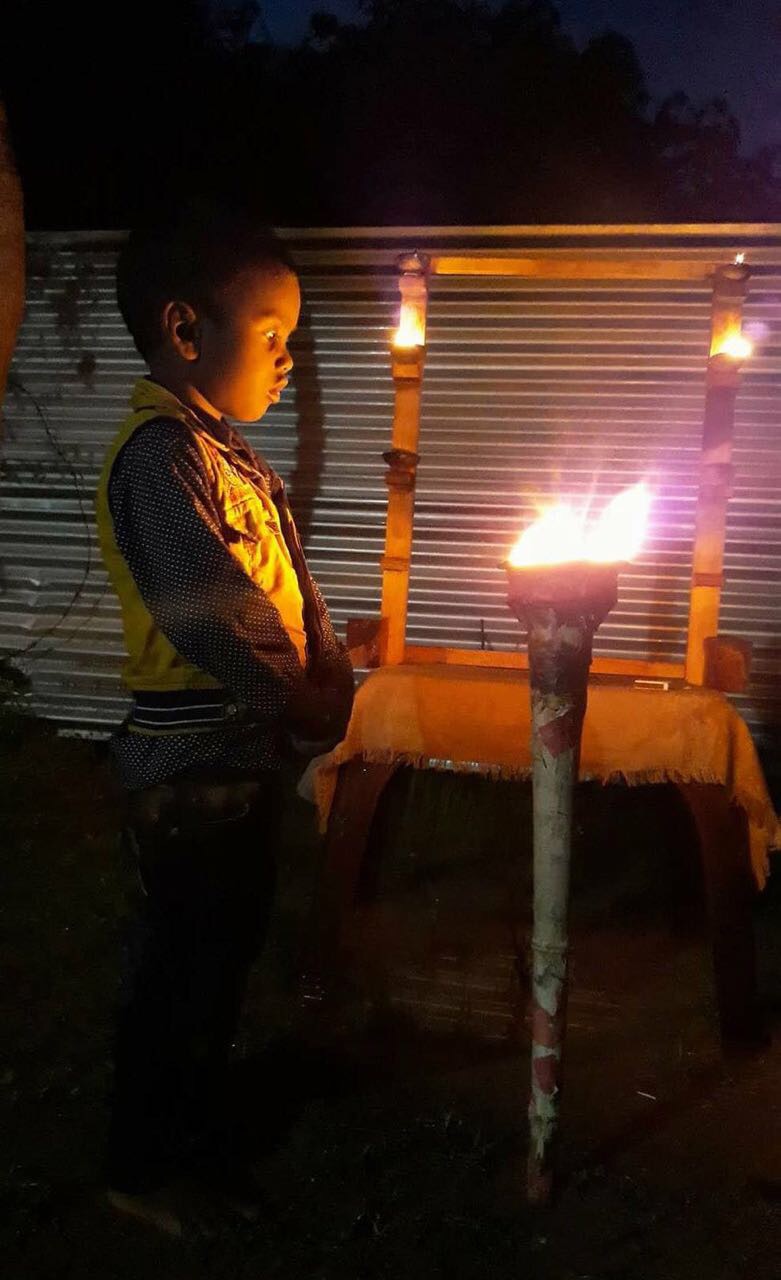 Paasaiyoor/Gurunagar