27 November 2017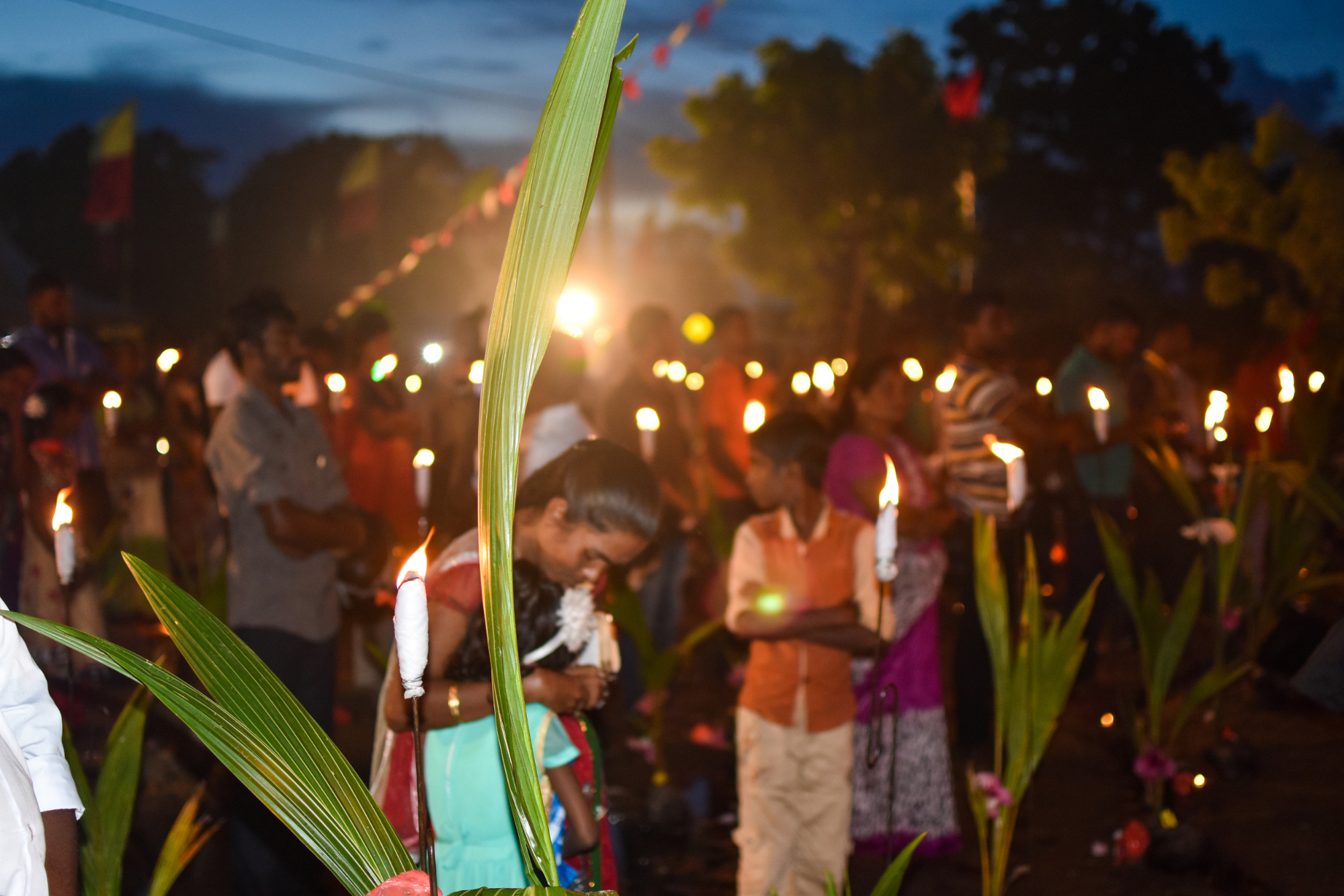 Events were held across Batticaloa District today at Thuyilum Illams and in village memorial sites commemorating Maaveerar Naal.
At the Vaakarai Kandaladi Thuyilum Illam over a thousand people attended to pay respect and honour those who had fought in the Tamil struggle for liberation.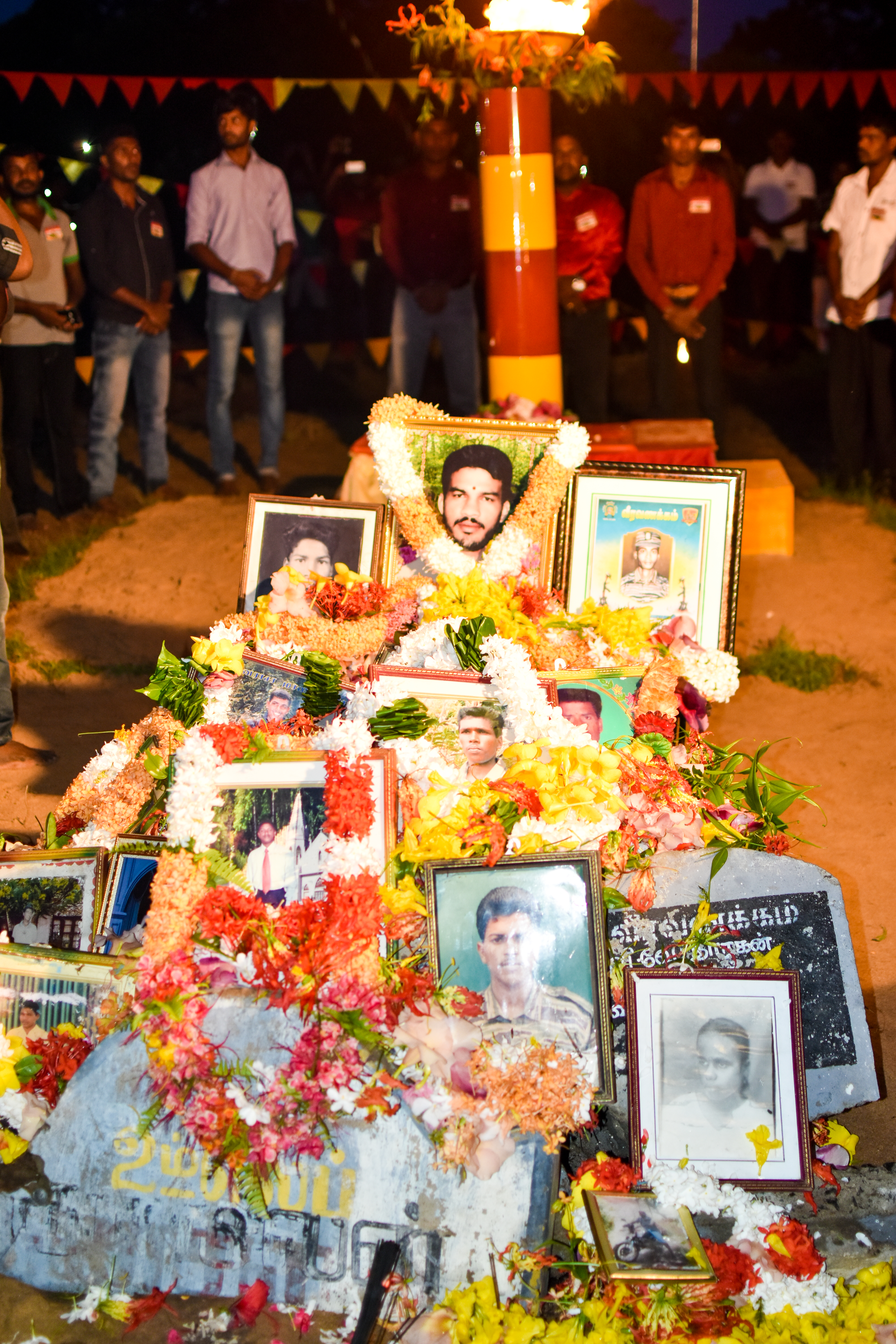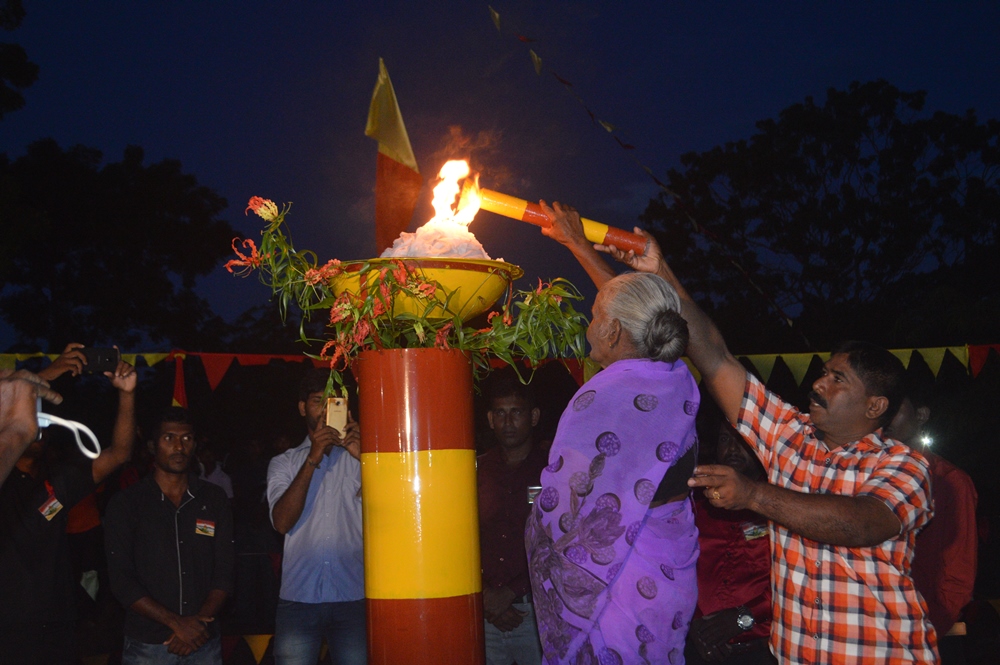 Another event was held in Palchenai, Vaharai organized by a youth group which was attended by families of Maaveerar, the community and the former Minister of Agriculture of the Eastern Province. 
Hundreds attended a commemoration organized by former LTTE cadres and Maaveerar families at Maavadimunmaari Thuyilum Illam in Kokaddicholai. 65 Maaveerar are buried here. Among those attending were some MPs and Eastern Provincial Council members. The mother of a Maaveerar lighted the first lamp before a speech by V.Prabhakaran. Like old tradition, parents of Maaveerar were given coconut saplings to plant at home.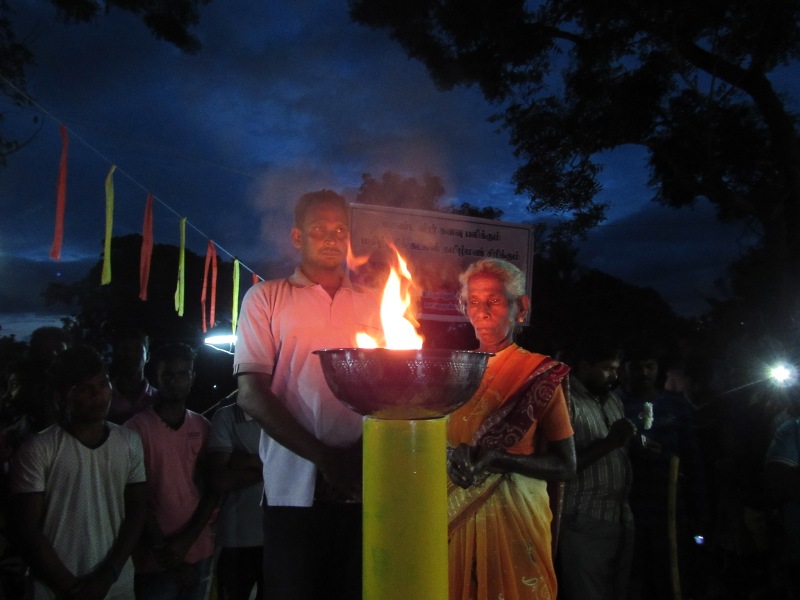 Hundreds came to commemorate and mourn their fallen loved ones at Tharavai Thuyilum Illam, with people even lined up outside the entrance.