25 September 2018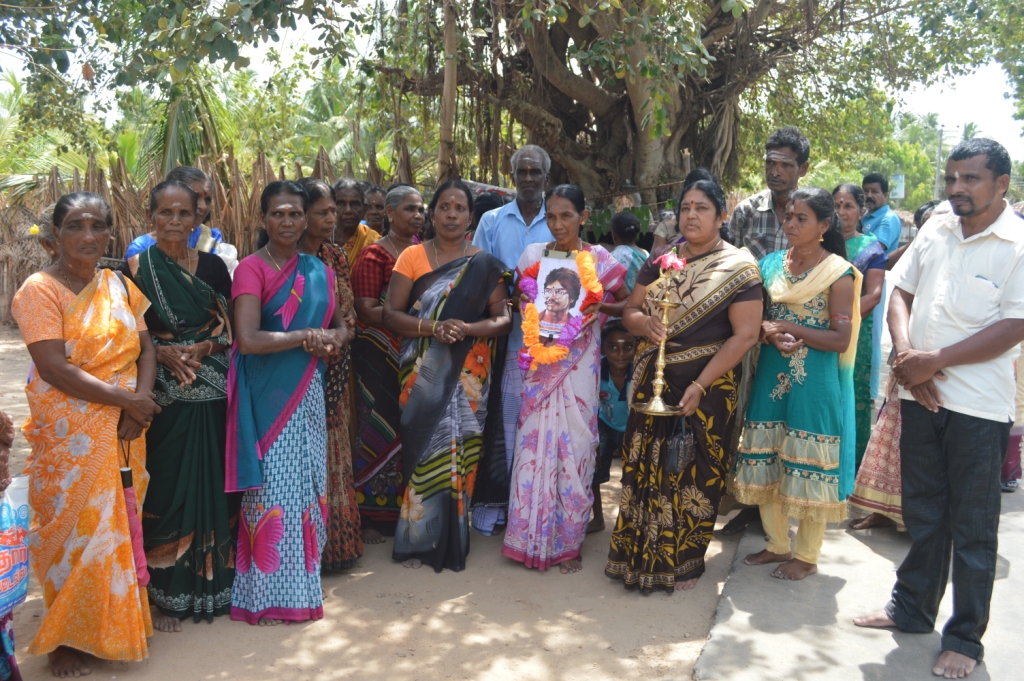 Tamil families of the disappeared in Amparai held a remembrance on Tuesday to mark the 31st year since Thileepan's fast unto death.
The services took place despite threats from Sri Lankan intelligence personnel who harassed the organisers in the run-up.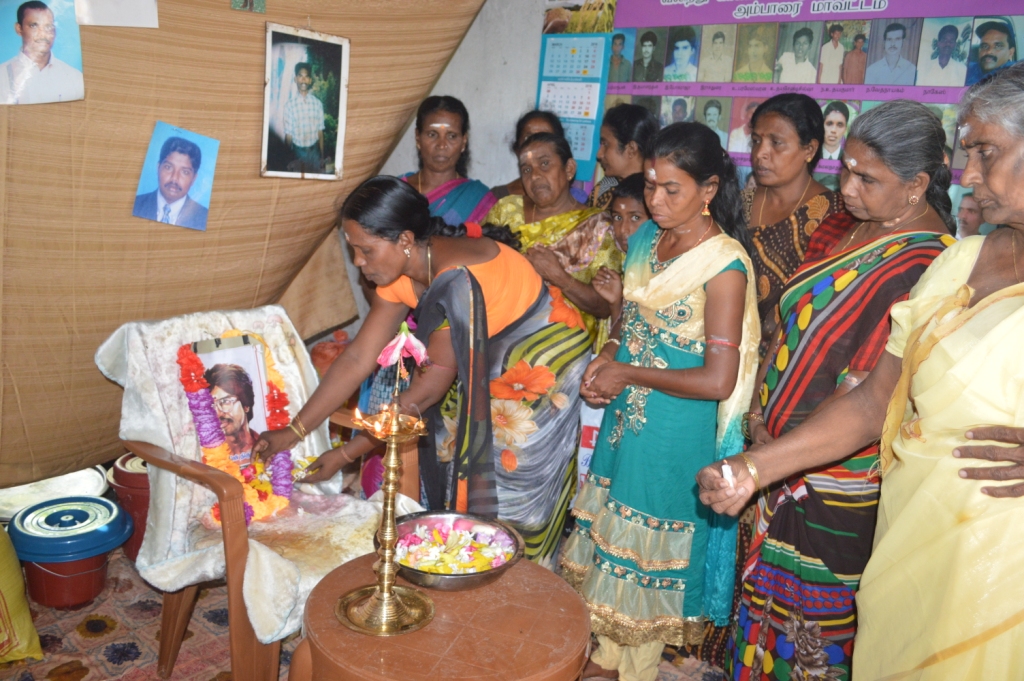 A ceremonial pongal (rice cooking) was held at the Sakalakalai Amman temple in Thirukkovil followed by tributes at the office of the families of the disappeared association in Amparai.
The association's leader Thambirasa Selvarani told journalists that intelligence officers had threatened the organisers and had even approached the Amman temple priest, warning him not to carry out the ceremony and had threatened him with arrest as well as arrest of the association leaders.