19 September 2018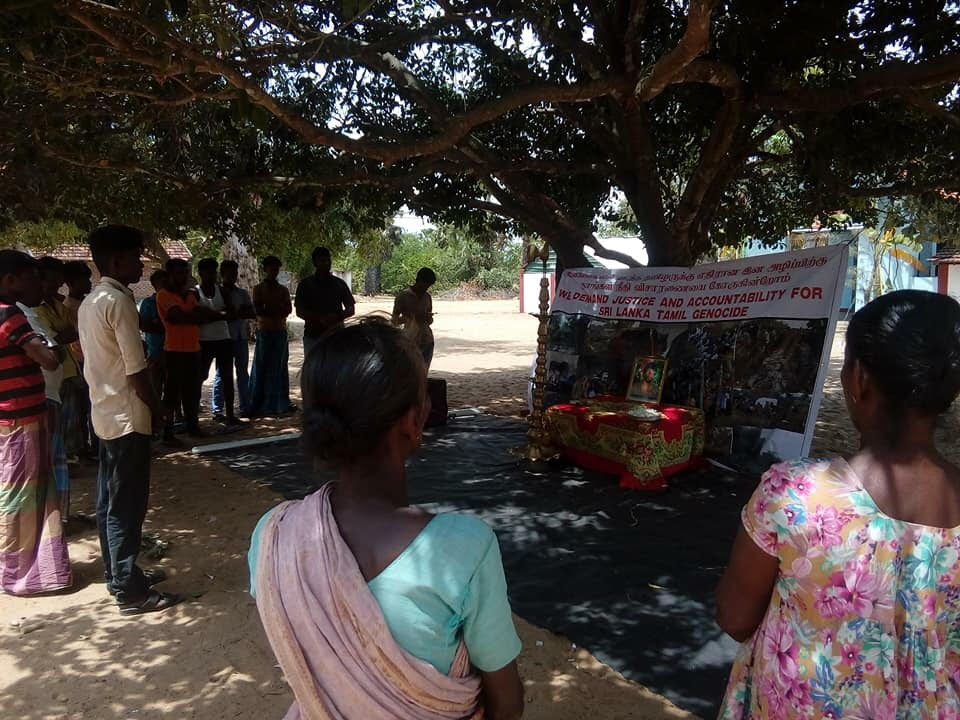 Marking the fourth day of Lt. Col. Thileepan's hunger strike 31 years ago, residents in Kiraan, Batticaloa yesterday held an awareness event, condemning the genocide of the Tamil people by the Sri Lankan state.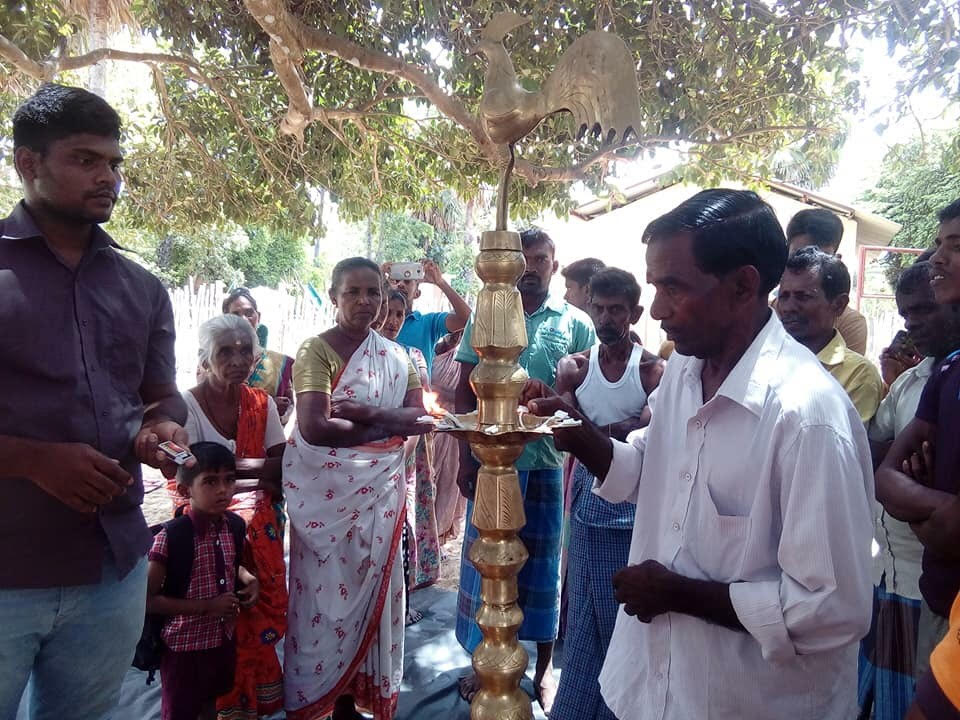 On Saturday Tamils across the North-East held events marking the 31 years since Thileepan commenced his fast unto death, demanding that the Indian government upheld its promises to the Tamil people. 
Over 100,000 people gathered at the Nallur temple in Jaffna on September 15, 1987 to hear his words as he began the hunger strike.