13 August 2018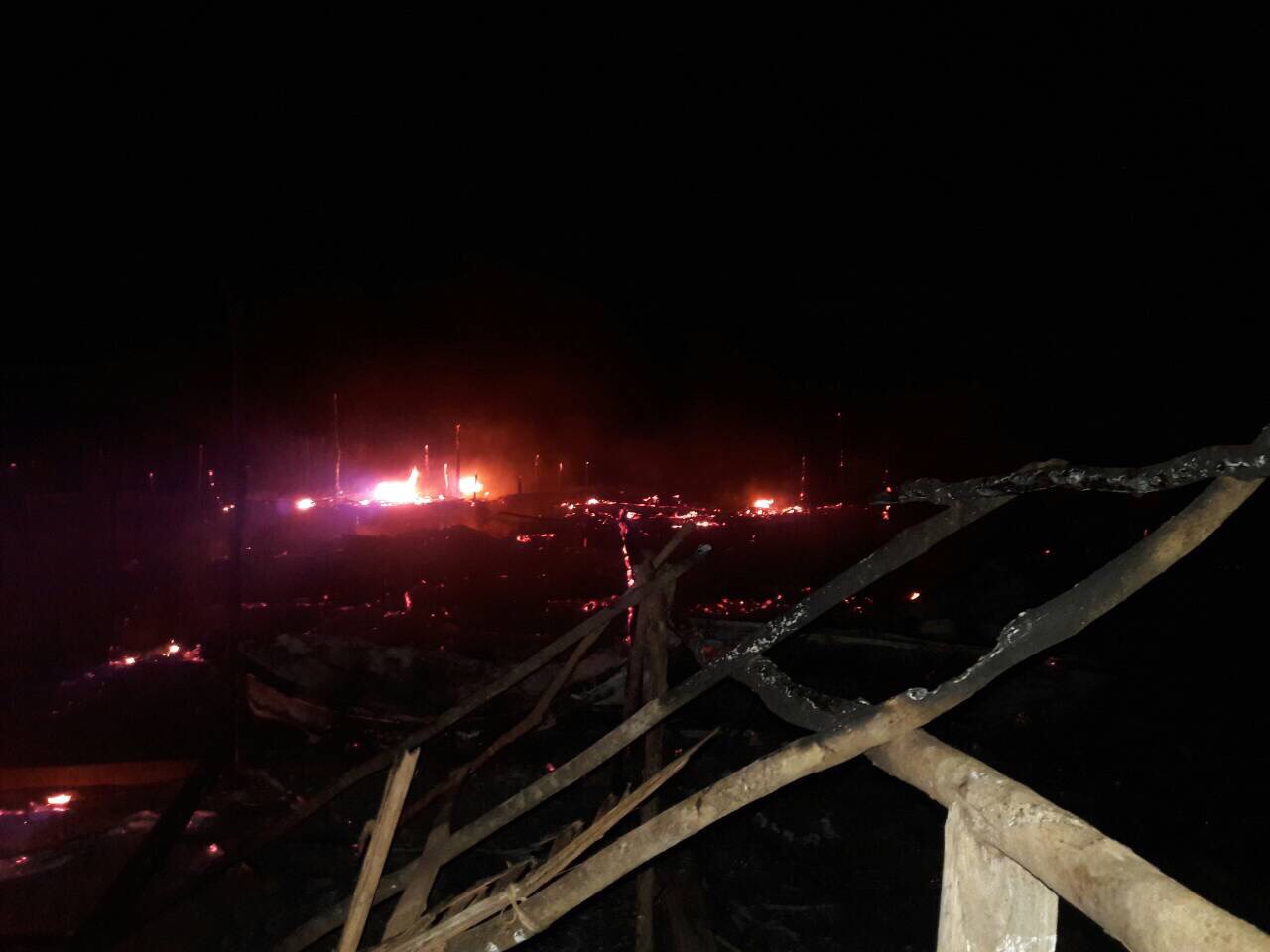 A tense situation has erupted in Mullaitivu after the huts and boats of Tamil fishermen were set alight on Monday night.
The arson attacks on the coast of Nayaru come after days of protest by Tamil fishermen calling for action to be taken against Sinhalese fishermen engaging in unlawful fishing in the area.
The protest was dropped after almost a week when the Fisheries Minister visited Mullaitivu on Sunday and assured the protestors that unlawful fishing would be stopped and action taken against those using prohibited measures.
However later that evening a confrontation took place between local Tamils and Sinhalese fishermen, who were prevented by locals from going out to fish using prohibited measures.
The fires from Monday night have damaged hundreds of thousands of rupees worth of fishing equipment including fishing boats.
Locals said they were devastated by the destruction of their means of livelihood.