10 August 2018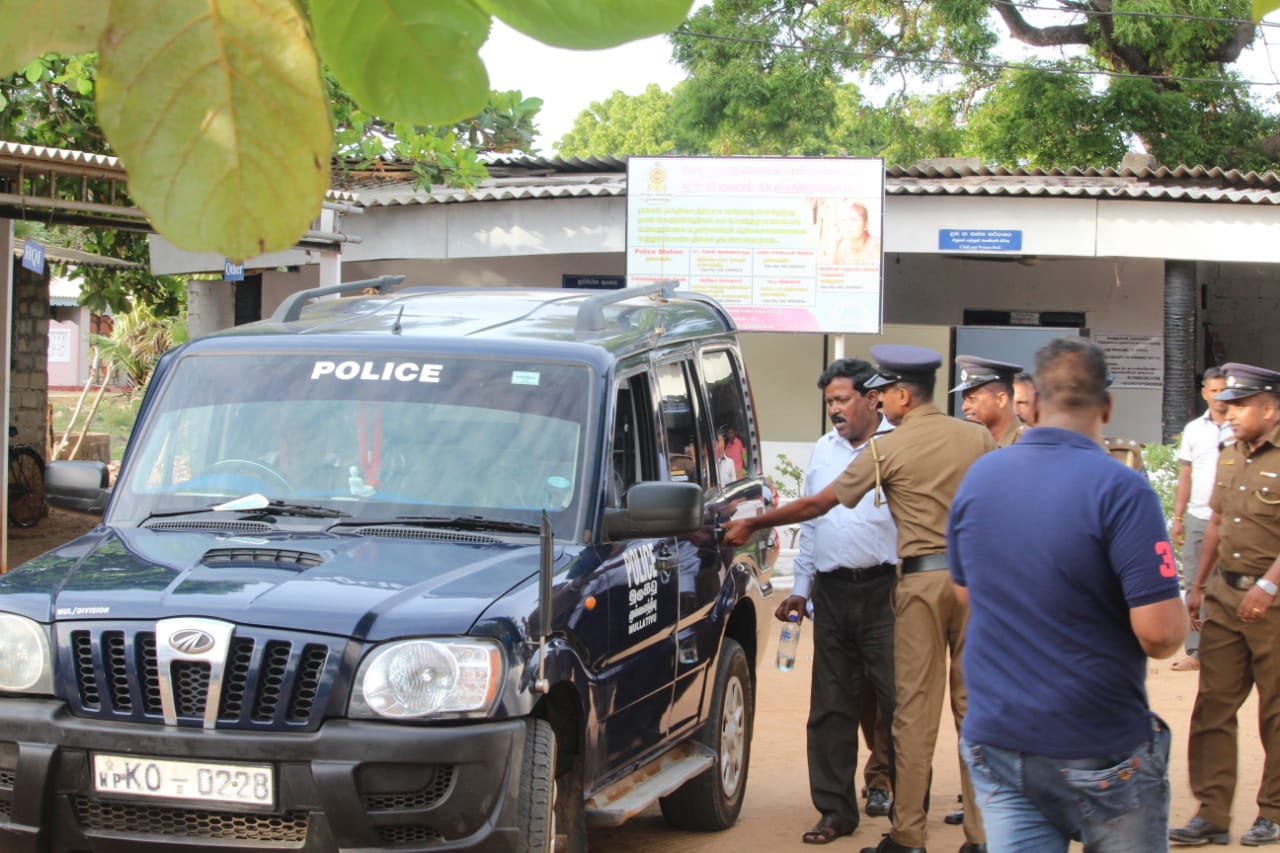 Northern Provincial Council member, T. Ravikaran, has been arrested by Mullaitivu police this evening.
Police said he was arrested in connection with vandalism of government property, referring to a protest by Tamil fishermen outside the district's office of the Department of Fisheries and Aquatic Resources.
During the protest on August 2nd, protestors demanded that officials come out and listen to their demands. When none came out, protestors broke a police barricade and entered the building.
The department's windows and fence were damaged and officials filed a complaint with the police.
Mr Ravikaran was called in for investigation today by the police and arrested at the police station.
Police said he would be produced before the Mullaitivu Magistrates Court after further investigations.
Update 16:00, BST
Mr Ravikaran has been released on bail after being presented before acting judge, T. Paramsothy, at his residence. The judge granted bail with conditions of 2 sureties and a payment of 2 lakh rupees to be fulfilled.