15 July 2018
A Tamil asylum-seeker in Australia faces permanent separation from his wife and baby daughter after receiving a deportation notice on Friday, the Tamil Refugee Council said, adding that he could be deported as soon as Monday.
30-year-old Thileepan had fled Sri Lanka after being tortured and interrogated by Sri Lankan security forces, arriving in Australia in June 2012.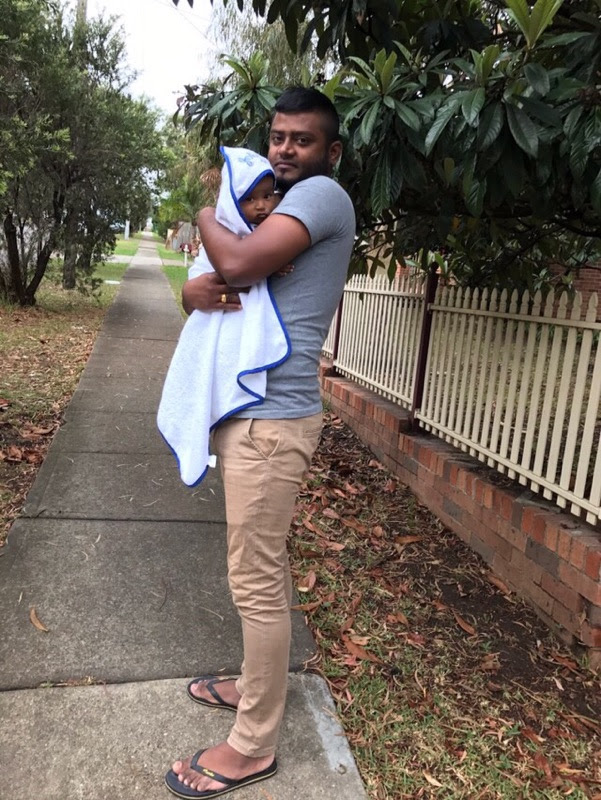 Thileepan's future partner arrived in Australia separately, in September 2012. They were married in 2016 and had a daughter in September last year.
However Thileepan was taken into immigration detention early this year and has been detained in Villawood IDC centre ever since.
Although this wife and child were granted Safe Haven Enterprise Visas last week, the family now faces separation.
"The Australian government trumps Trump when it comes to breaking up families," Aran Mylvaganam, Tamil Refugee Council spokesperson, said.
"How much evidence of human rights abuses in Sri Lanka will be enough for the minister to grant people their right to protection? How much trauma is he willing to inflict on Tamil families to make a political point?"