27 February 2019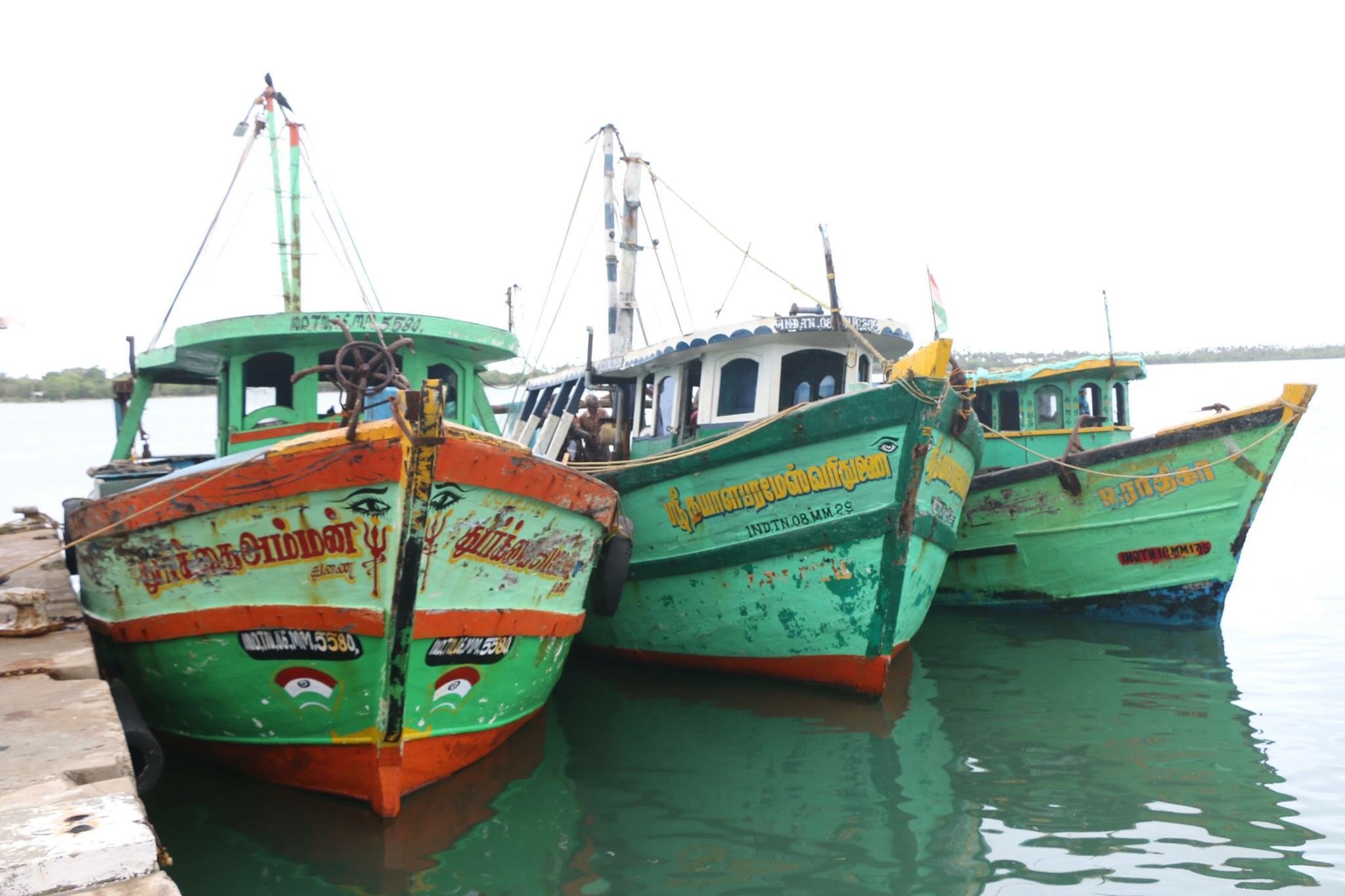 The chief minister of Tamil Nadu this week wrote to the Indian premier, Narendra Modi, urging him to secure the release of 46 fishermen currently detained in Sri Lanka by the navy. 
"It is very unfortunate that the trend of apprehension and prolonged incarceration of our fishermen in the Sri Lankan jails is subjecting them and their families back home to untold misery and push the families into abject poverty," Edappadi K Palaniswami wrote. 
He also called for the release of 26 boats that were seized by the navy. 
The letter comes just days after 13 Tamil Nadu fishermen on board three separate fishing boats were arrested. 
All 13 men were transferred to the Sri Lankan navy base in Karainagar and have since been handed over to Kankesanthurai police. 
Last month Palanaswami reiterated his condemnation of the Sri Lankan navy's targetting of its fishermen, after a 55-year-old fishermen from Ramanathapuram was found dead off the coast of Neduntheevu.