18 May 2017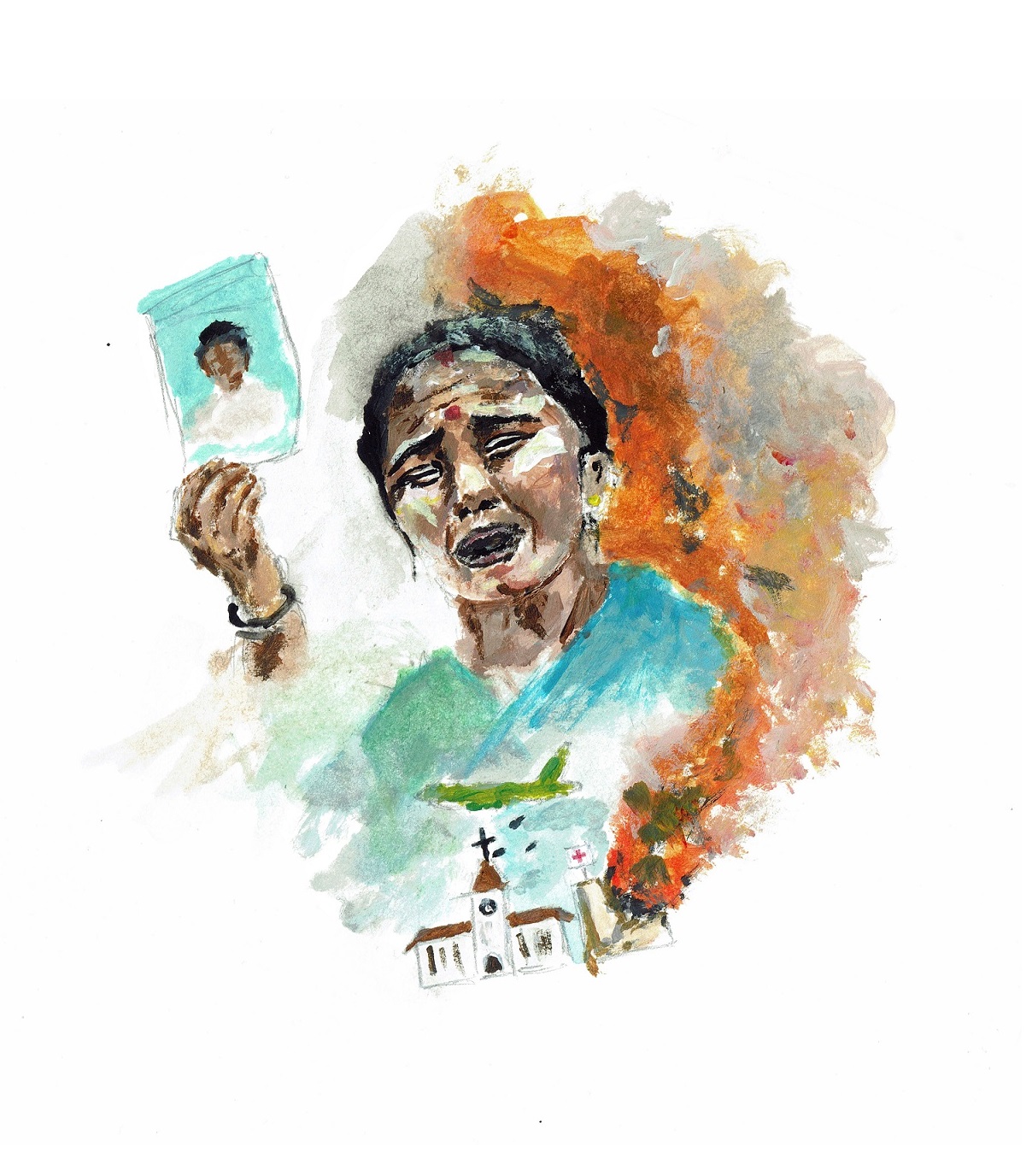 Remembering the massacre of tens of thousands of Tamils at the end of the armed conflict in 2009, students and staff at the University of Jaffna on Thursday marked 'Tamil Genocide Day' on May 18th. 
Lighting candles in memory of those who were killed, students and staff paid tribute. 
Remembrance events are taking place across the North-East.