17 May 2017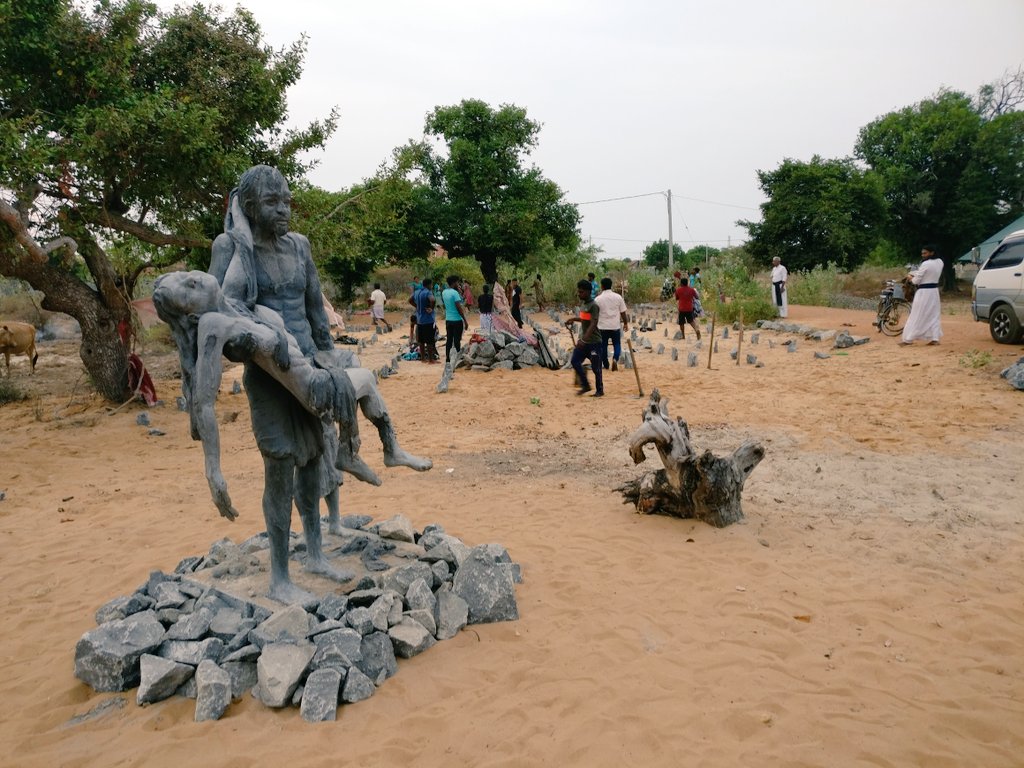 The Mullaitivu magistrates court has served a stay order banning Mullivaikkaal commemorations planned for May 18th by Tamil civil society members.
The court order applied for by Mullaitivu police stated that "holding the event at the specified location will threaten the country's unity, national security, calm and peace."
The order was received while preparations for the memorial were taking place in Mullivaikkaal. The activities included displaying stones carved with the names of dead victims.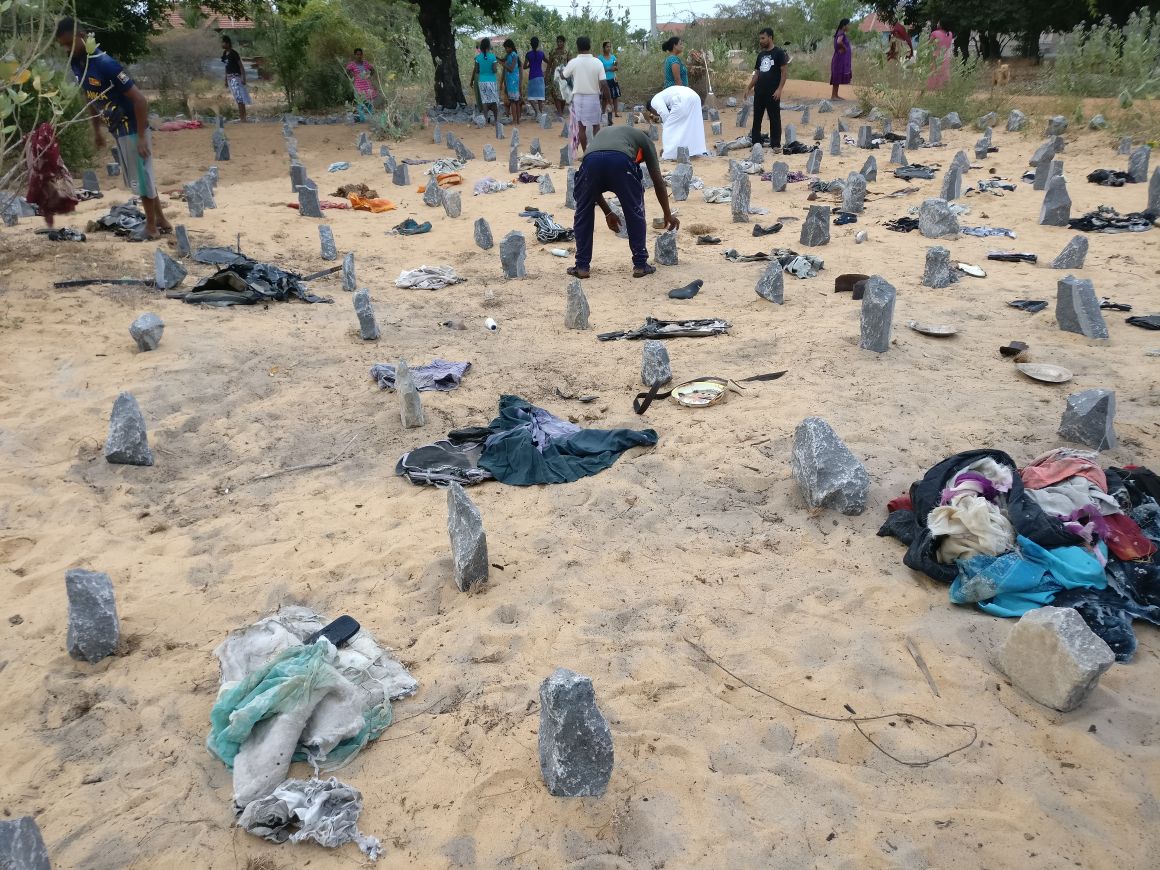 Before the order was officially served, Sri Lankan police attended the site.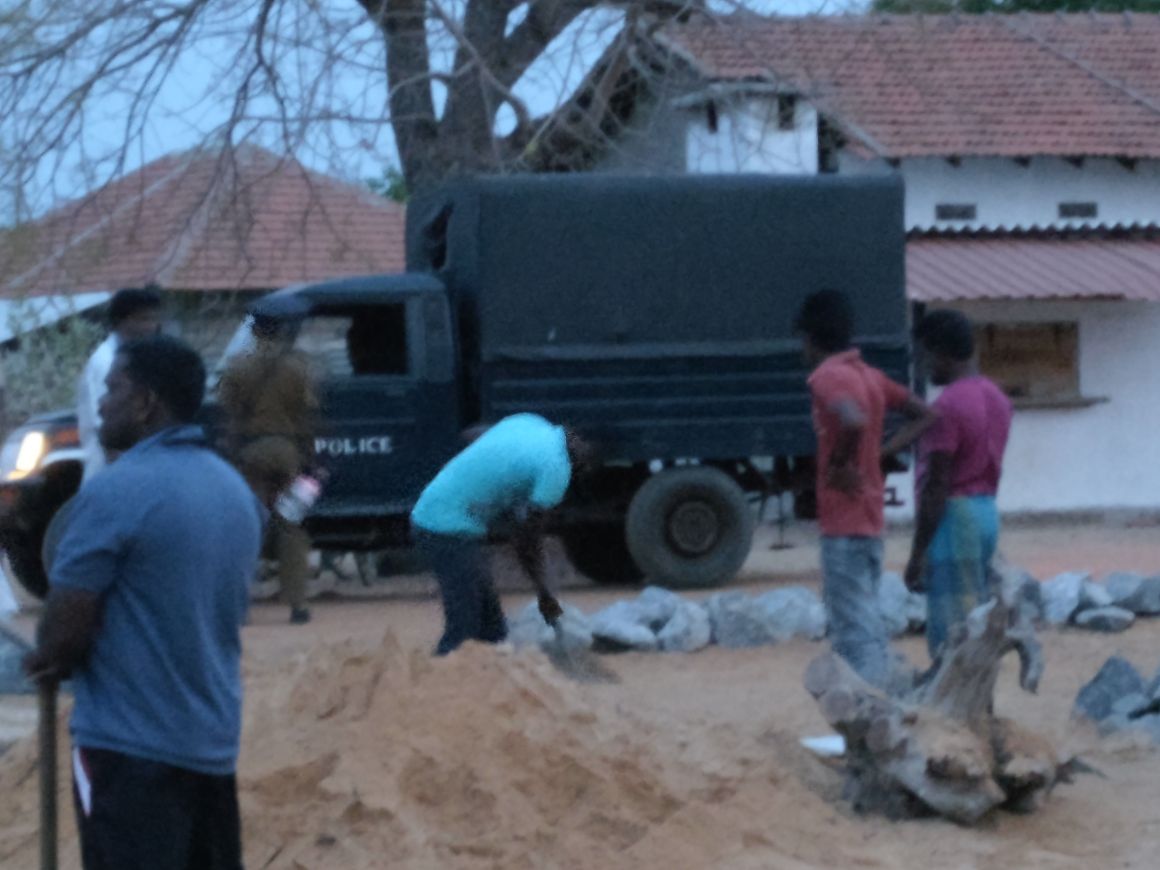 "They got off their vehicle and said they were here for our protection and to protect the monument," a volunteer at the site told Tamil Guardian.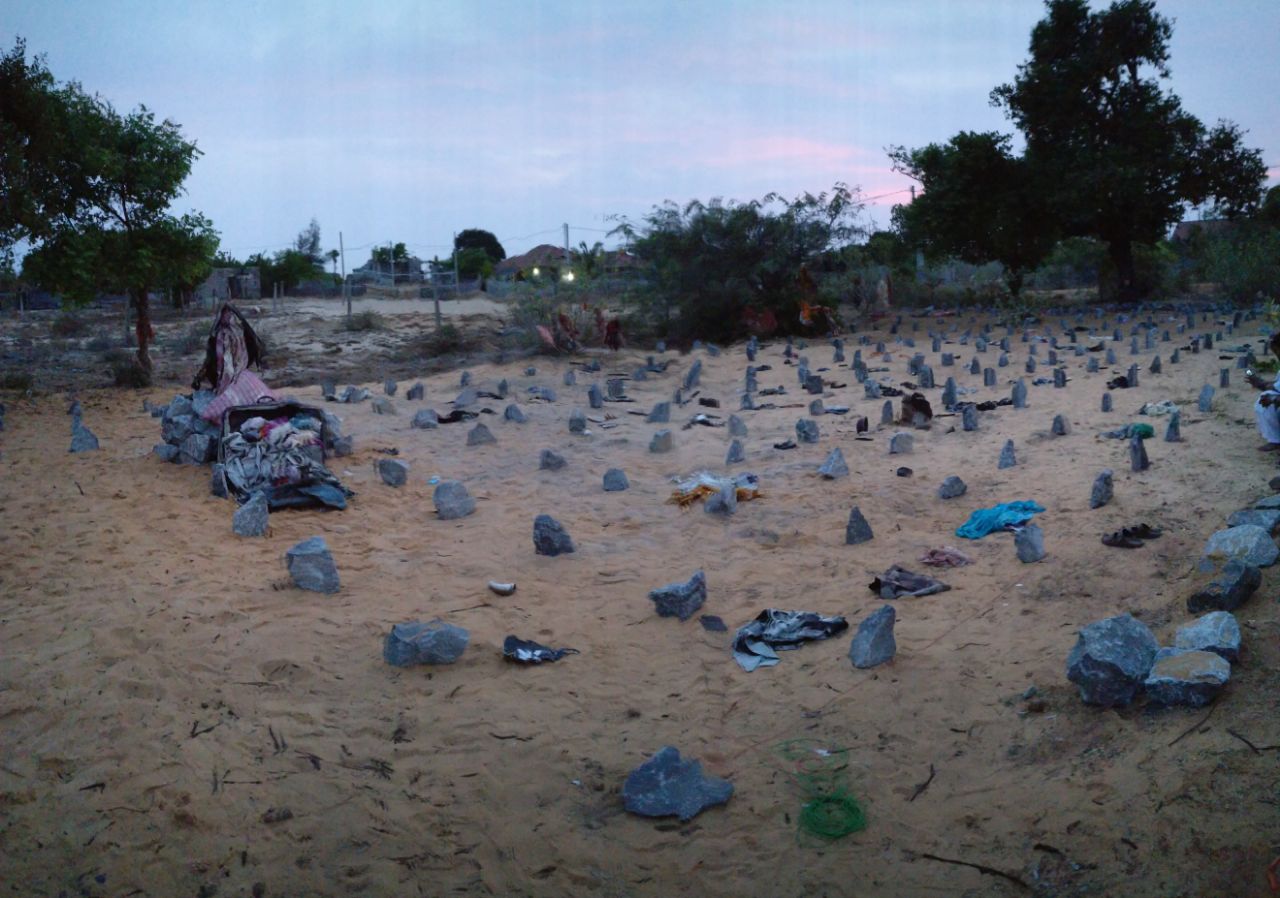 Later a few organisers were told to come opposite the district secretariat and were handed the stay order in the street.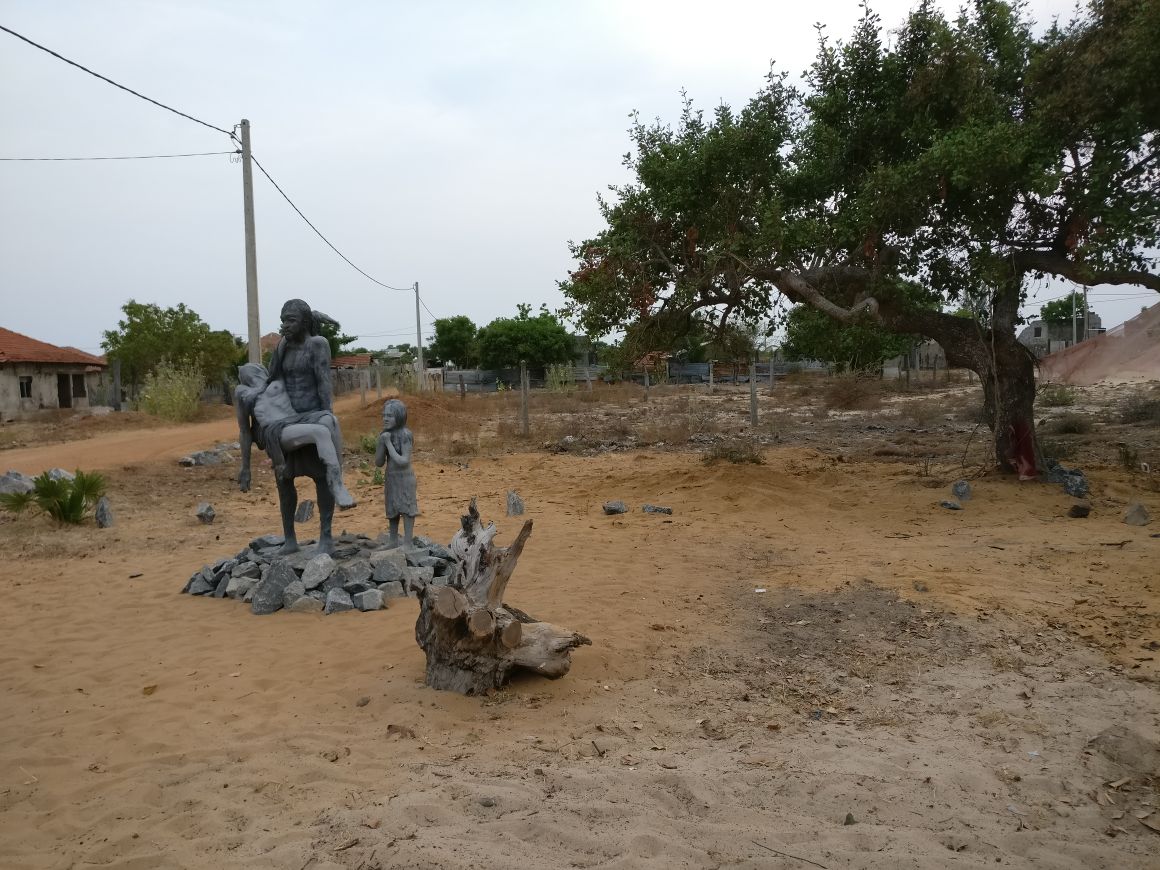 Yesterday, two individuals involved were summoned and interrogated on the commemorations by Mullaitivu police and others involved had reported repeated harassment from military officials.
Earlier in the week a Sri Lankan minister was reported to have made veiled threats to Tamils holding remembrance events saying he would not let anyone discredit the security forces.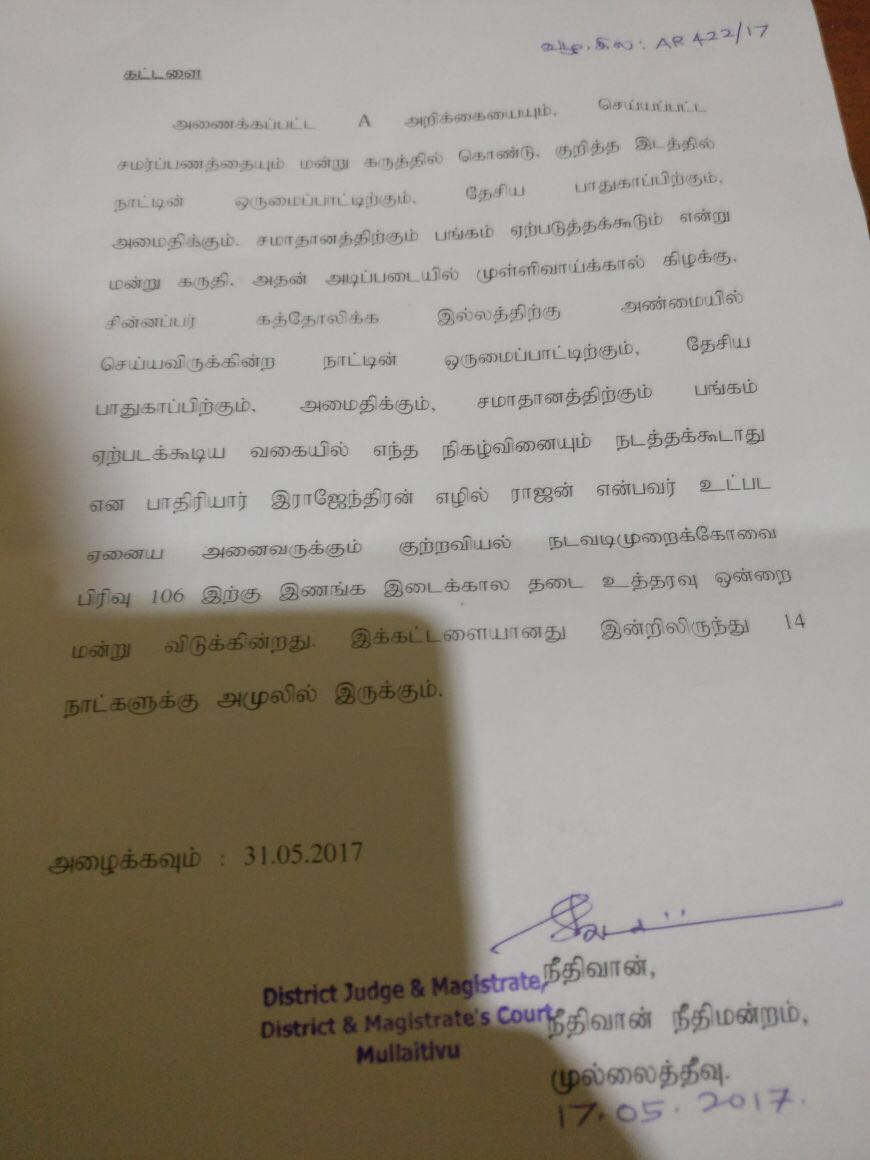 Stay order