01 April 2019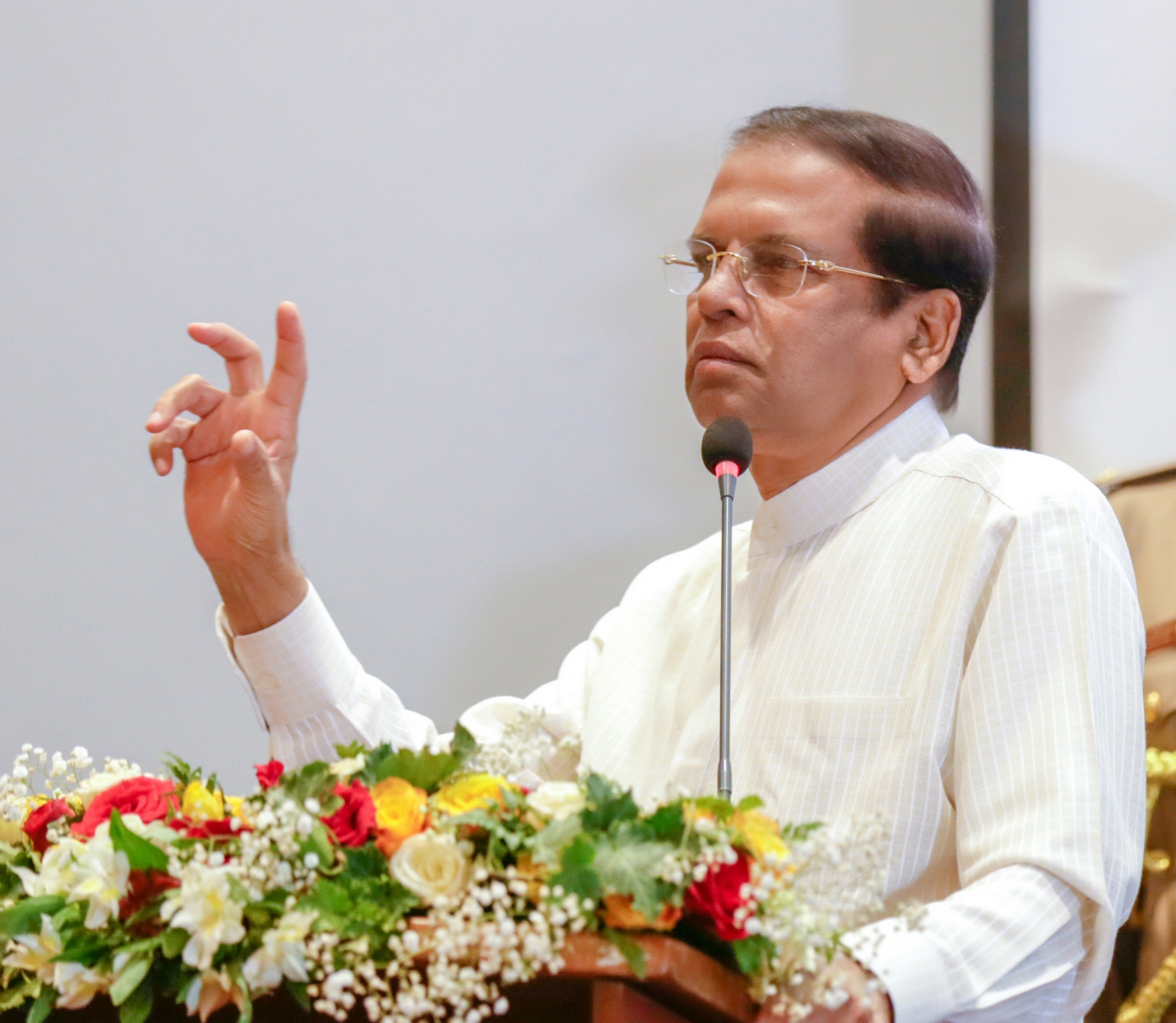 Sri Lanka's president, Maithripala Sirisena says he has set a date for the implementation of the death penalty for those already convicted of drug related sentences. 
Making the announcement at an anti-drug event in Modara on Sunday where Buddhist monks and other religious leaders were present, Sirisena did however stop short of declaring the date.
Related articles: 

Sirisena vows to implement death penalty within 3 months

Sri Lankan president calls for war on drug in 'similar manner' as massacres of armed conflict

Sirisena says he has 'no fear' of NGOs and stands firm on capital punishment
Sri Lanka has faced international criticism of its decision to work towards ending the moratorium on the death penalty, including most recently at the UN Human Rights Council, where a number of member states reiterated their condemnation. 
Ahead of the Council session last month, the United Kingdom and European Union were vocal in their criticism. 
"The Sri Lankan Government is well aware of the UK and EU position on the death penalty and we hope the moratorium will be sustained," the UK Minister of State for Asia and the Pacific, Mark Field said in parliament in February. 
"Earlier, the British High Commission in Colombo joined the EU delegation in lobbying the Sri Lankan Foreign Affairs Ministry to maintain this position in the December 2018 UN vote, supporting a moratorium on the use of the death penalty."
"In January 2019, after further reporting of the intention to restart the death penalty, our High Commission raised the issue with senior officials in the Sri Lankan Government," he added.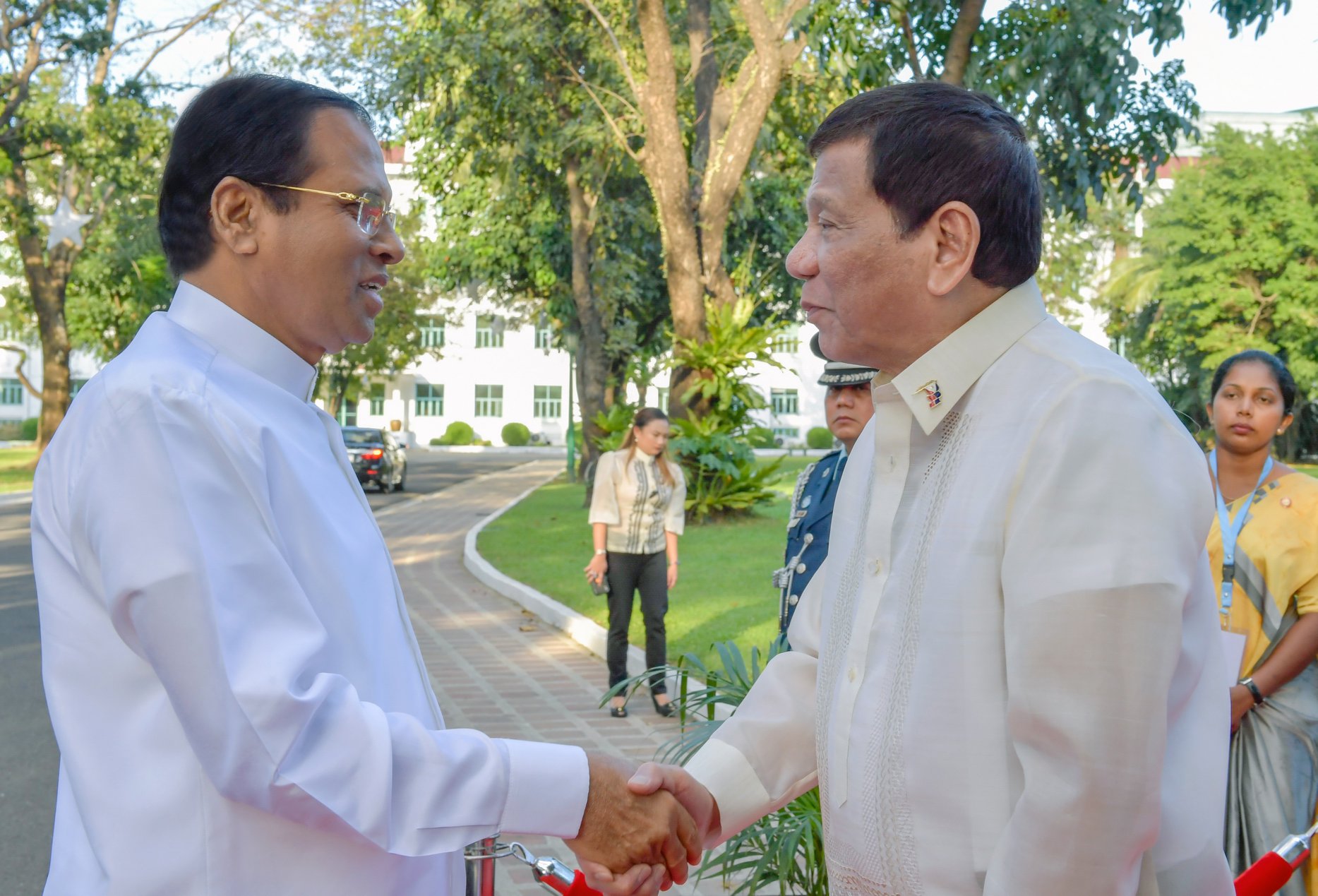 Sri Lanka's president has repeatedly pledged to implement the death penalty for those convicted of drug trafficking to emulate the Philippines with its notorious anti-drugs action. 
The government published an advert for two hangmen in state-run Daily News, offering a wage at 36,310 rupees for the job.