10 October 2019
A 25-year-old Tamil man was arrested by Sri Lankan police for allegedly possessing an LTTE uniform and cap.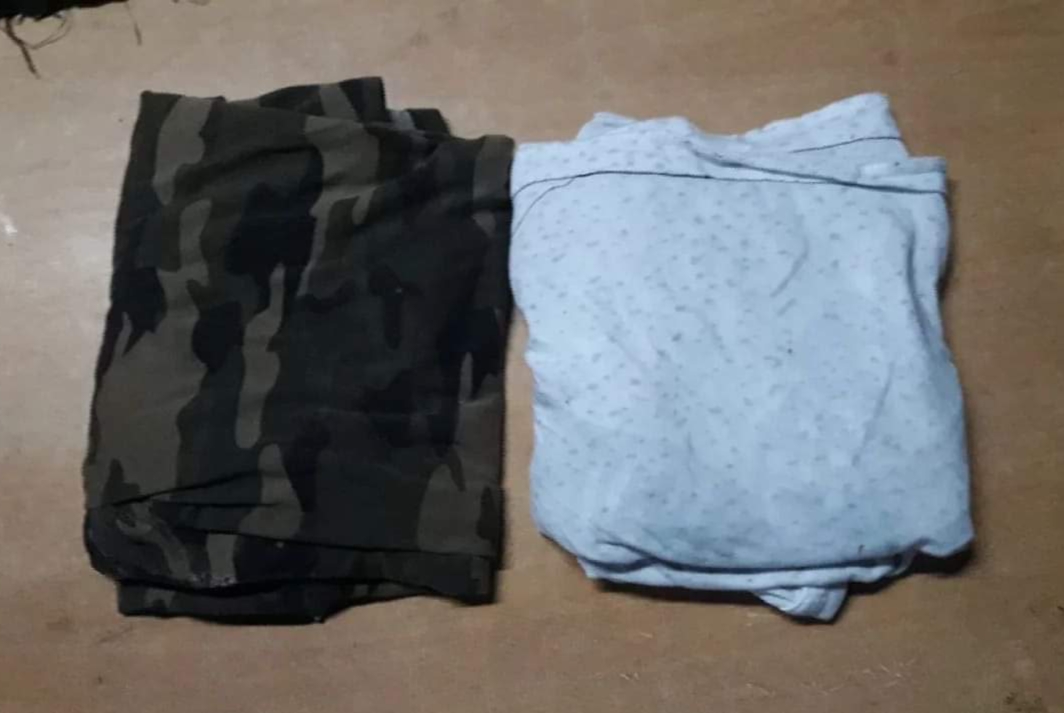 Police said the man from Vaddukoddai, Jaffna was arrested after being searched at the Vavuniya bus stand by regional narcotics police.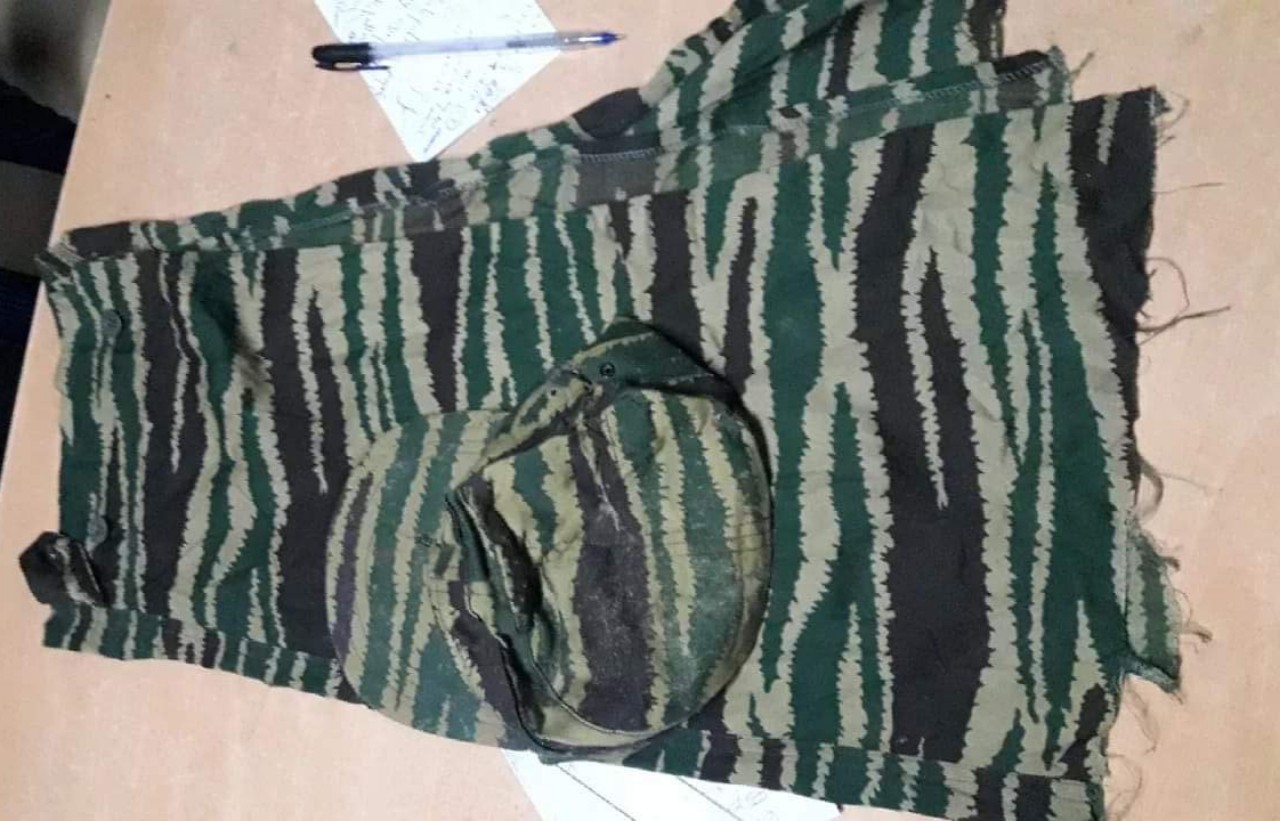 The man was detained at the Vavuniya police station and would be brought before the court after further investigation, police said.