22 August 2019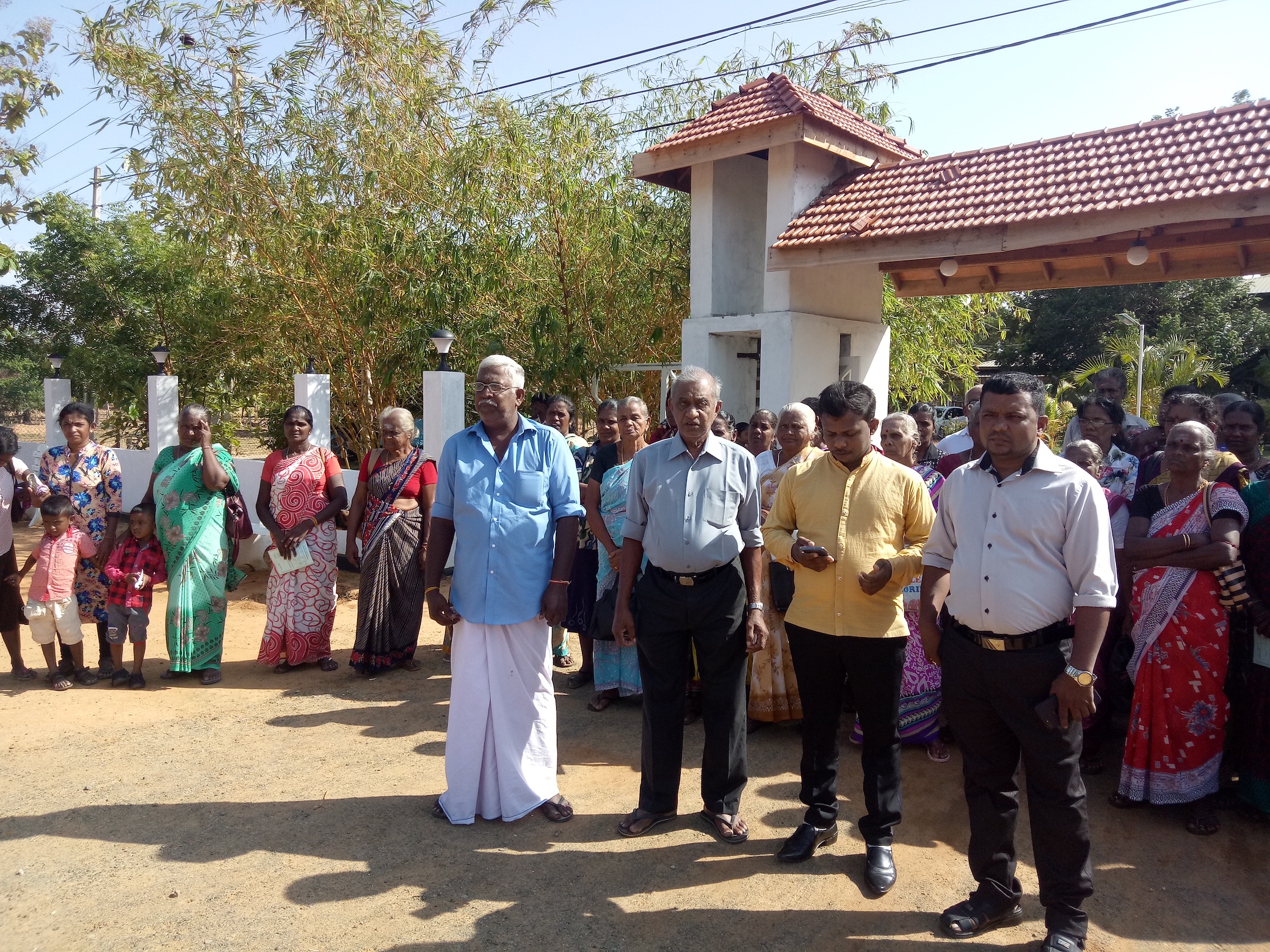 Sri Lankan terror police arrested Dr S Sivaruban, the Judicial Medical Officer (JMO) at Palai Hospital in Kilinochchi, alleging he had links to terrorist activities.
Dr Sivaruban was arrested in the Elephant Pass area by Terrorism Investigation Division (TID) officials at around 8.30pm on Sunday and then taken to his workplace Palai Hospital, which the TID subjected to a two-hour search.
Following the search, a colleague of Dr Sivaruban's was called upon by the TID and made to take over his duties.
While Dr Sivaruban remains in detention reportedly with TID in Jaffna, Palai residents protested on Tuesday calling for his release.
Among several high profile cases as JMO, Dr Sivaruban provided medical reports linking the Sri Lankan army with the so called 'grease devil' attacks of 2011. He was also a key medical witness in the case of the rape and murder of a child by a member of the EPDP paramilitary group. Following the murder of an EPDP member in an internal spat, Dr Sivaruban also received death threats warning him against reporting on the case.