13 May 2018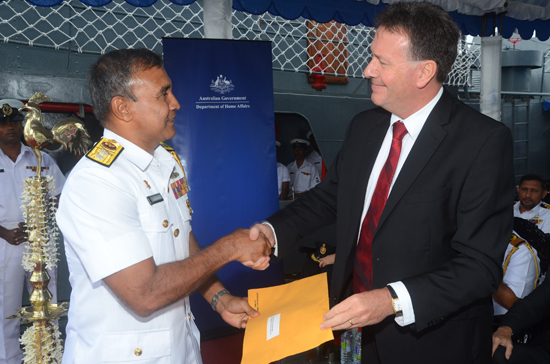 The Sri Lankan navy received two main engines for one of its vessels from the Australian government in March, in a move that the military hailed as "strengthening the long standing bilateral relationship" between the two.
Australia's High Commissioner to Sri Lanka took part in a ceremony at the navy base in Galle, alongside senior navy officers.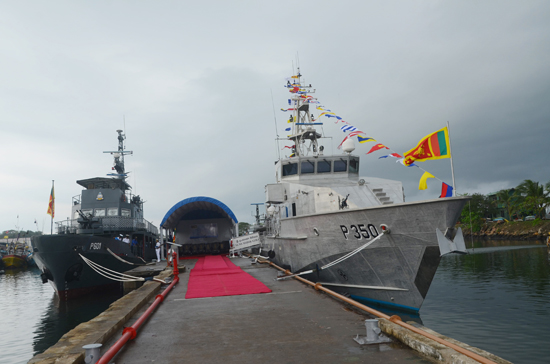 The Australian government has built increasingly close relations with the Sri Lankan military, having previously donated equipment, amidst a policy to deport and deter Tamil asylum seekers from fleeing the island – despite the well documented risk of human rights abuses.