08 September 2018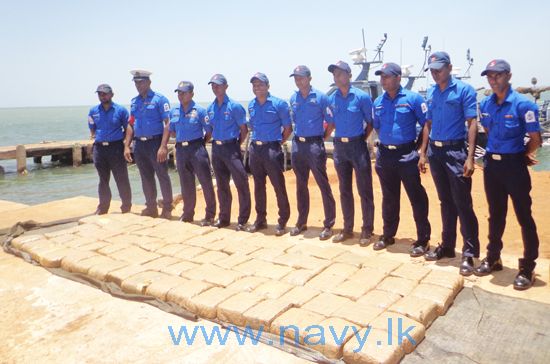 The Sri Lankan navy claimed to have made a record drugs seizure on Friday, after it reportedly found 284.5kg of cannabis floating in the sea off the coast of Iranaitivu.
An official military website called the seizure "the largest haul recovered by the navy in the recent history" with a street value of approximately Rs. 30 million.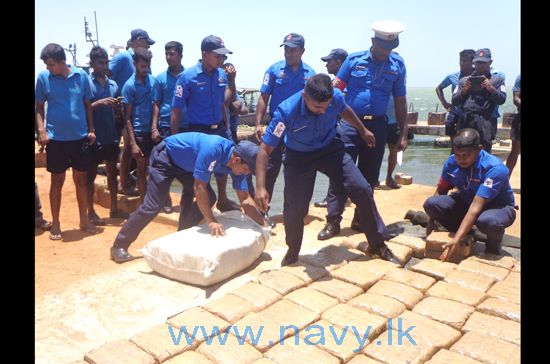 The latest seizure by the military comes after Tamil UNP MP Vijayakala Maheswaran said politicians from the South of the island are responsible for supplying the drugs in the North, last month. On previous occasions, Sri Lankan soldiers have been caught smuggling drugs in the North-East.
Other Tamil politicians, including TNA MPs and the Chief Minister of the Northern Province, have also previously spoken out on drug smuggling in the North, and how rising drug use in the region is linked to militarisation and aimed at eradicating Tamil society.