18 January 2019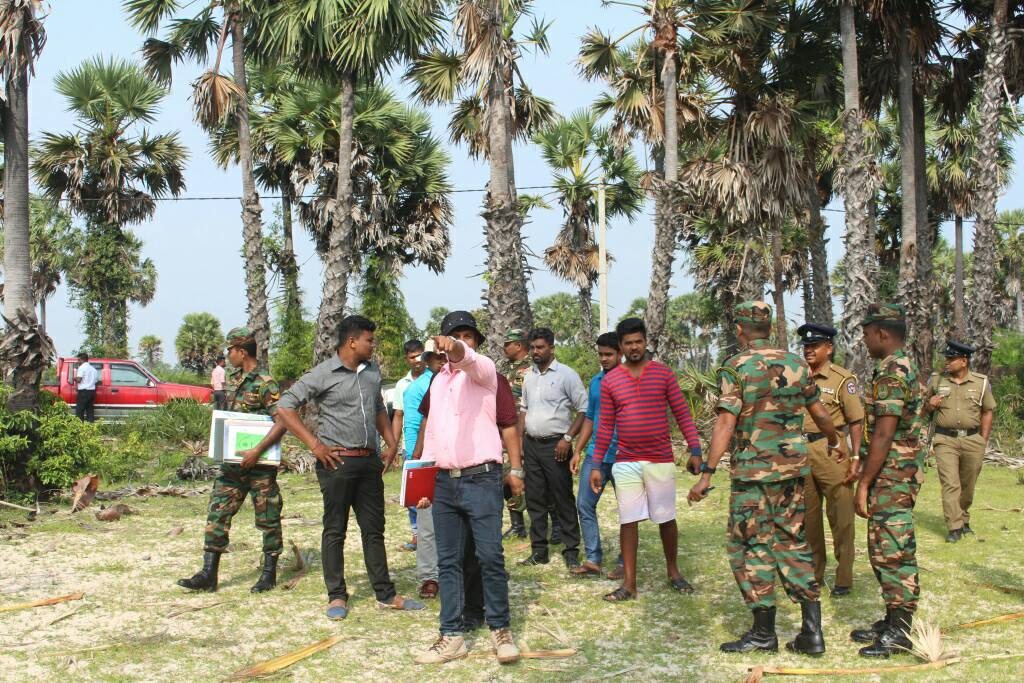 Almost ten years since the end of the armed conflict, Sri Lanka's military is planning to build a new army camp in Batticaloa, despite international calls for it to reduce its size and deployment in the Tamil homeland. 
The camp will fall under the Eravur divisional secretariat and will host the Punnakkudaa Thalavaai GS Division. 
Fifty acres were allocated to the army by the Land Reform Commission following a surveying visit yesterday. 
Muslim residents have opposed the plans, calling on the authorities and Muslim politicians to halt it. 
The plans were reportedly approved by the former Eastern provincial governor.